Mark wins HoH as he looms over taking a shot at one of his own
April 15, 2019
14

2 minutes read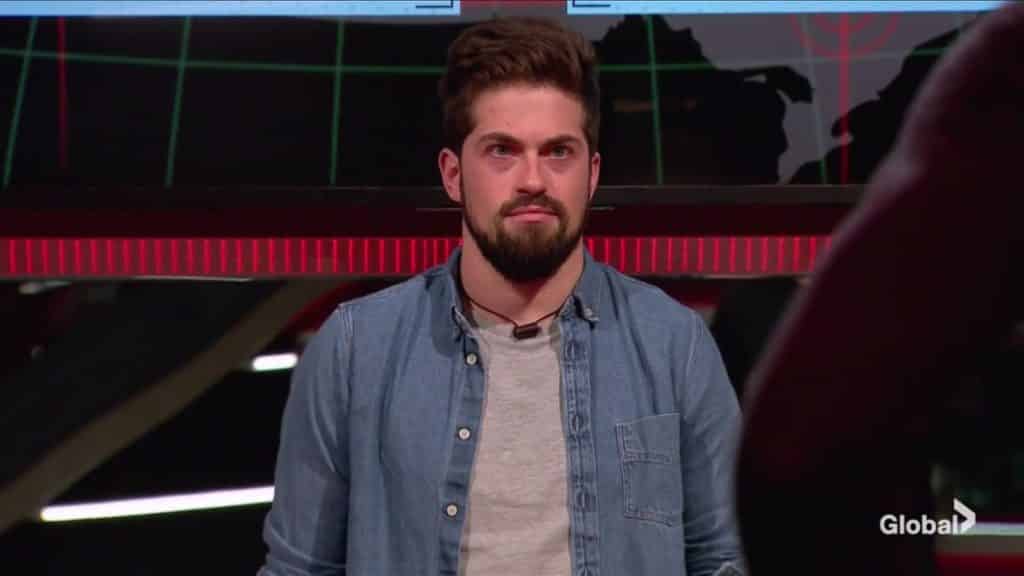 The Pretty Boys have been riding high all season on Big Brother Canada and that ride continued on Sunday night as another member of the guys came into power.
Sunday's episode picked up with the fallout from Sam's eviction. Kyra feels bad they didn't throw a pity vote towards Sam to stay and Adam obviously feels sad to see his showmance leave out the door.
On to the conclusion of the HoH competition. Last time we saw the houseguests, Mark was in the lead and as it resumed, we see that Mark answered every question correctly was the new Head of Household.
Mark has constantly said that he would target his own alliance if he got into power, so is this the week? In short, the answer is no. Mark knows he can't beat Pretty Boys in the final four, so he will have to take a shot eventually and wants to take the weakest players to the end.
Anthony, Adam, and Mark discuss this week's nominations and Mark informs Adam that he is going up on the block. He cites his reasoning as Adam did not take Mark off the block when he won the Power of Veto a few weeks ago. This doesn't sit well with Adam, who says he never would target one of the boys had he won.
Mark takes Damien to Wendy's and tries to get him to open up but Damien doesn't, which Mark sees as a red flag. Then Dane and Mark talk and Dane says he would go up only if Adam is not cool with it. This shows Mark that Dane's loyalty and makes him question if now is the right time to go after the boys.
At the nomination ceremony, Mark nominates Adam and Damien. Adam gives a speech about how it was a mistake and that he will take himself off the block and come after Mark. However, it is all an act to throw the scent off the guy's alliance.
Who will win the Power of Veto and will Adam or Damien fight their way off the block? Find out when Big Brother Canada continues on Wednesday night at 7 pm ET on Global.