These set of people below are set to be your extended family, you'll know their names, positives and negatives, but at the end of the day, you wouldn't want them around you or your house.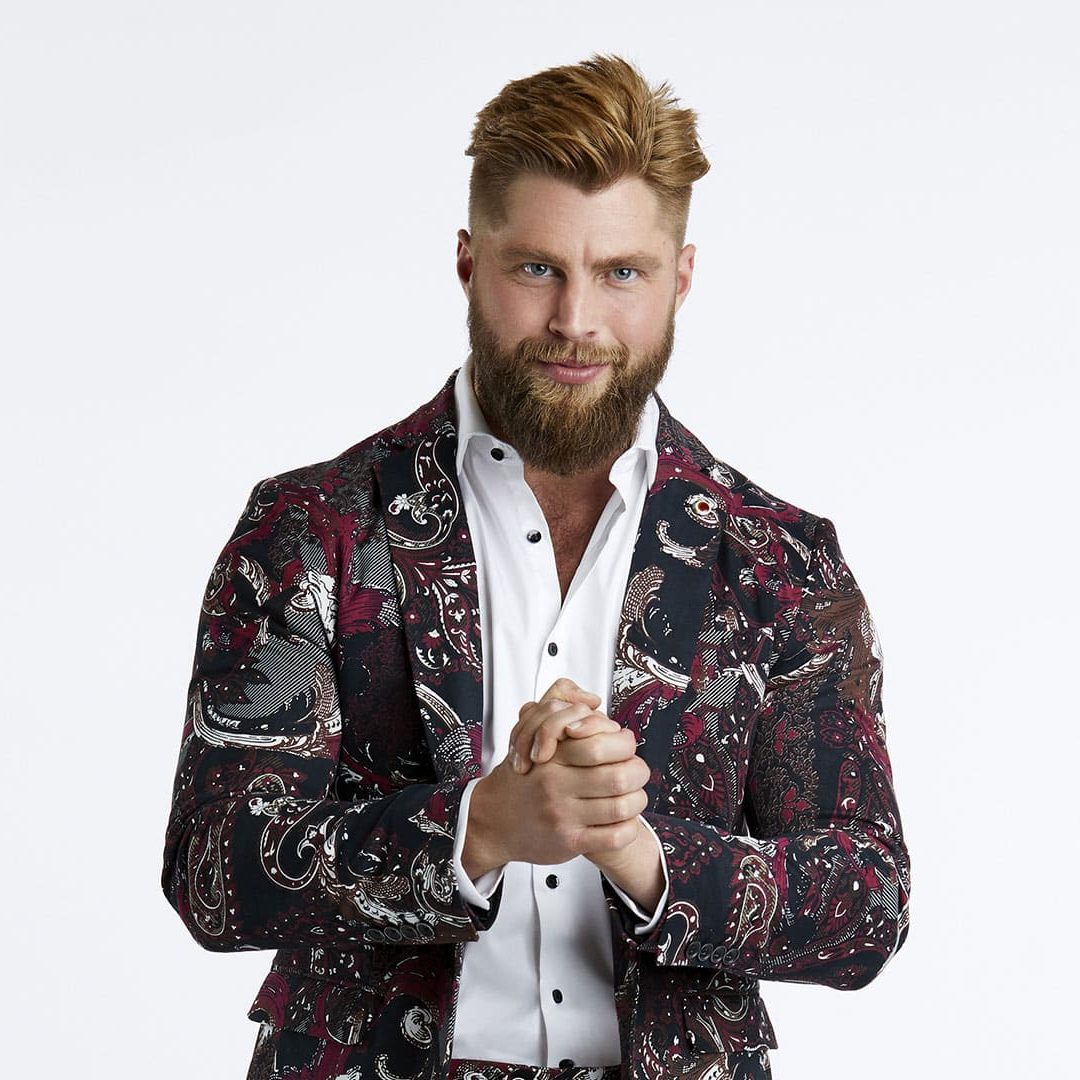 Chris Wyllie
Age: 28
From: Markham, Ontario
Brain Transformation Specialist
Both brains and brawn, Chris believes he has the right balance of intellect and strength to influence the house and win the game.
Minh-Ly Nguyen-Cao
Age: 28
From: Montreal, Quebec
Flight Attendant
This feisty world-traveller isn't afraid of taking any risks but plans on using her social skills to build a reliable and trustworthy alliance.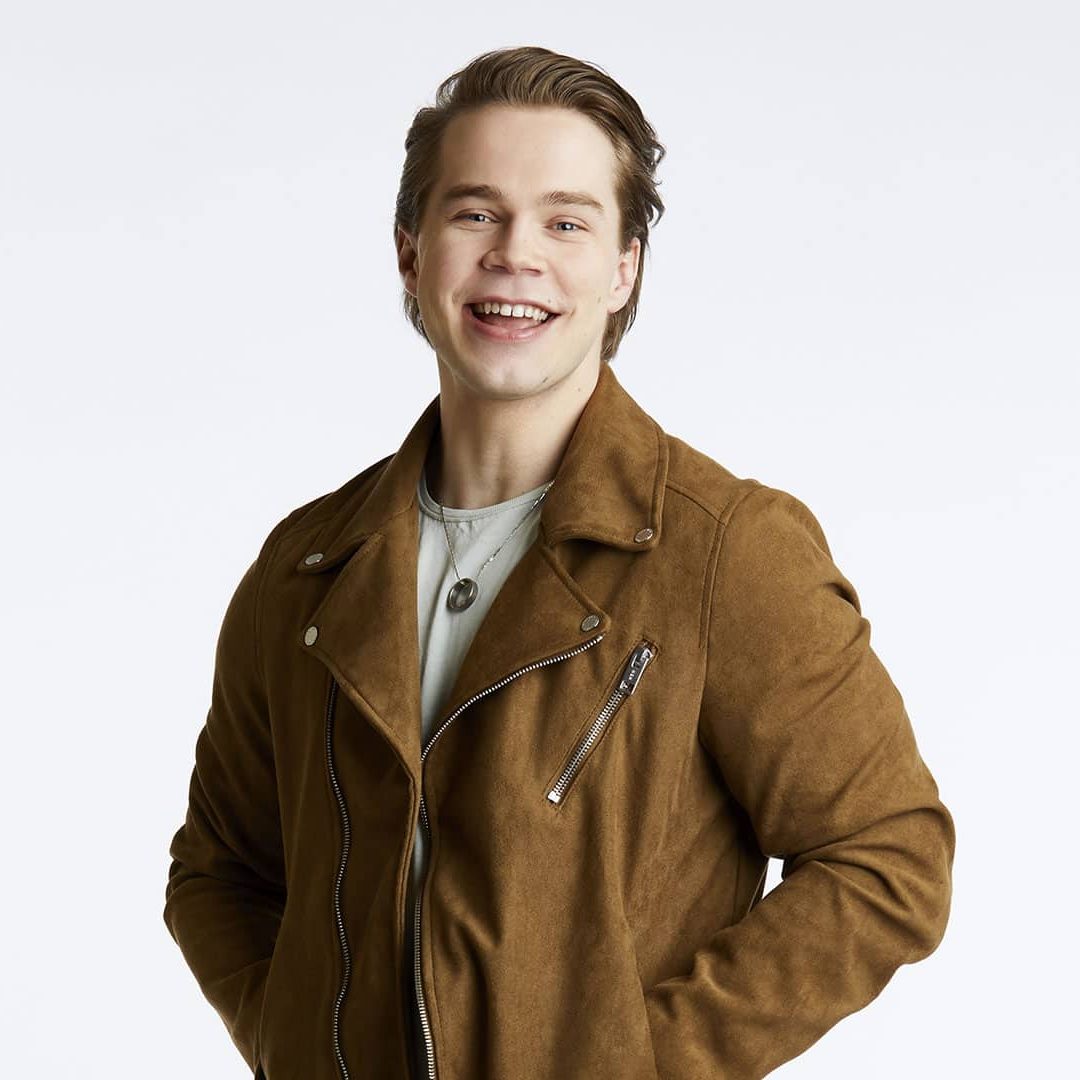 John Luke Kieper
Age: 22
From: Kamloops, British Columbia
Journalist
John Luke may seem like a laid-back, carefree guy, but don't peg him for a floater. This extremely athletic scholar plans to downplay his intelligence by outsmarting the houseguests.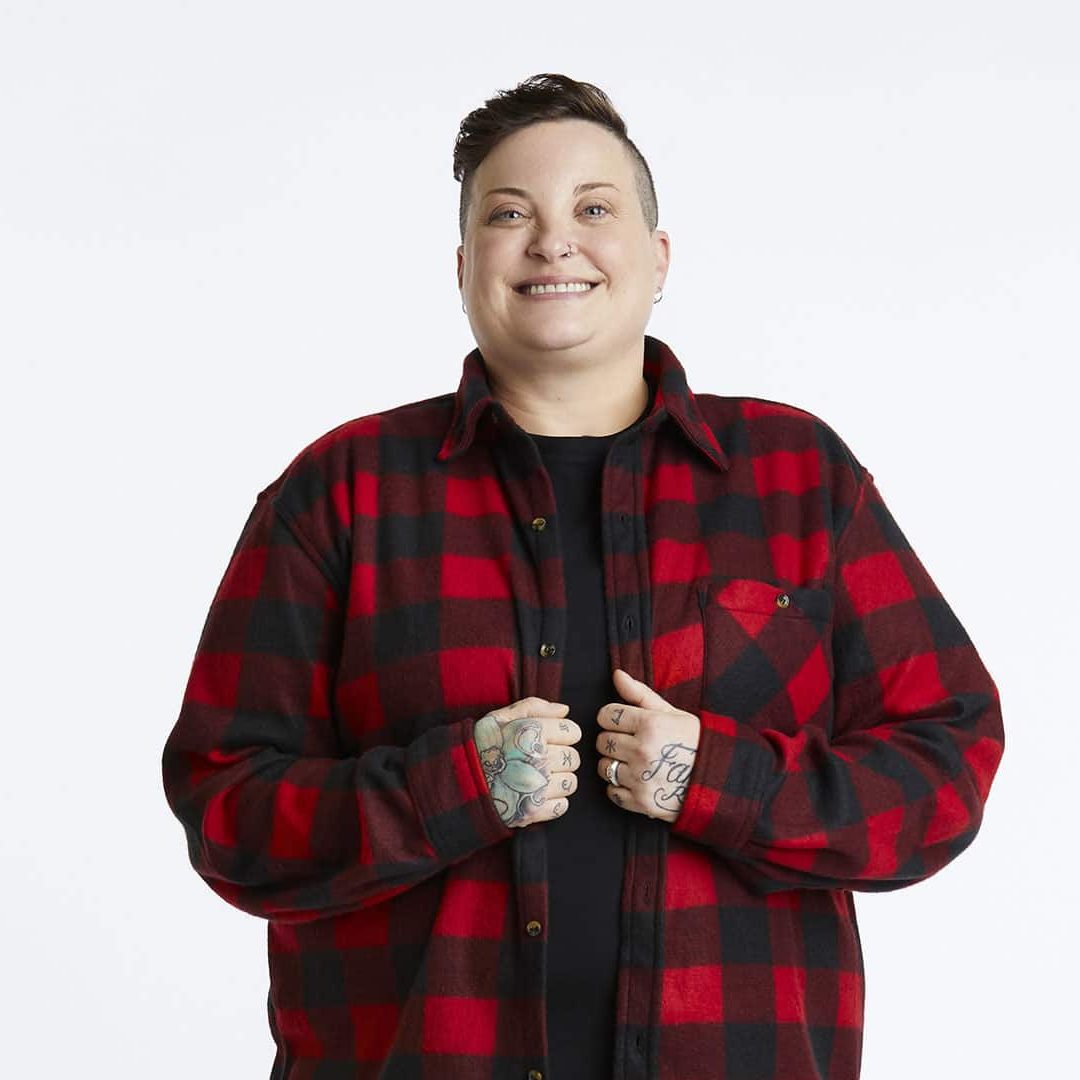 Carol Rosher
Age: 44
From: Nanaimo, British Columbia
Disability Caregiver
This loyal, fun, and unpredictable disability caregiver is one tough cookie who will have no problem backstabbing an alliance but will remain true to her ride-or-die.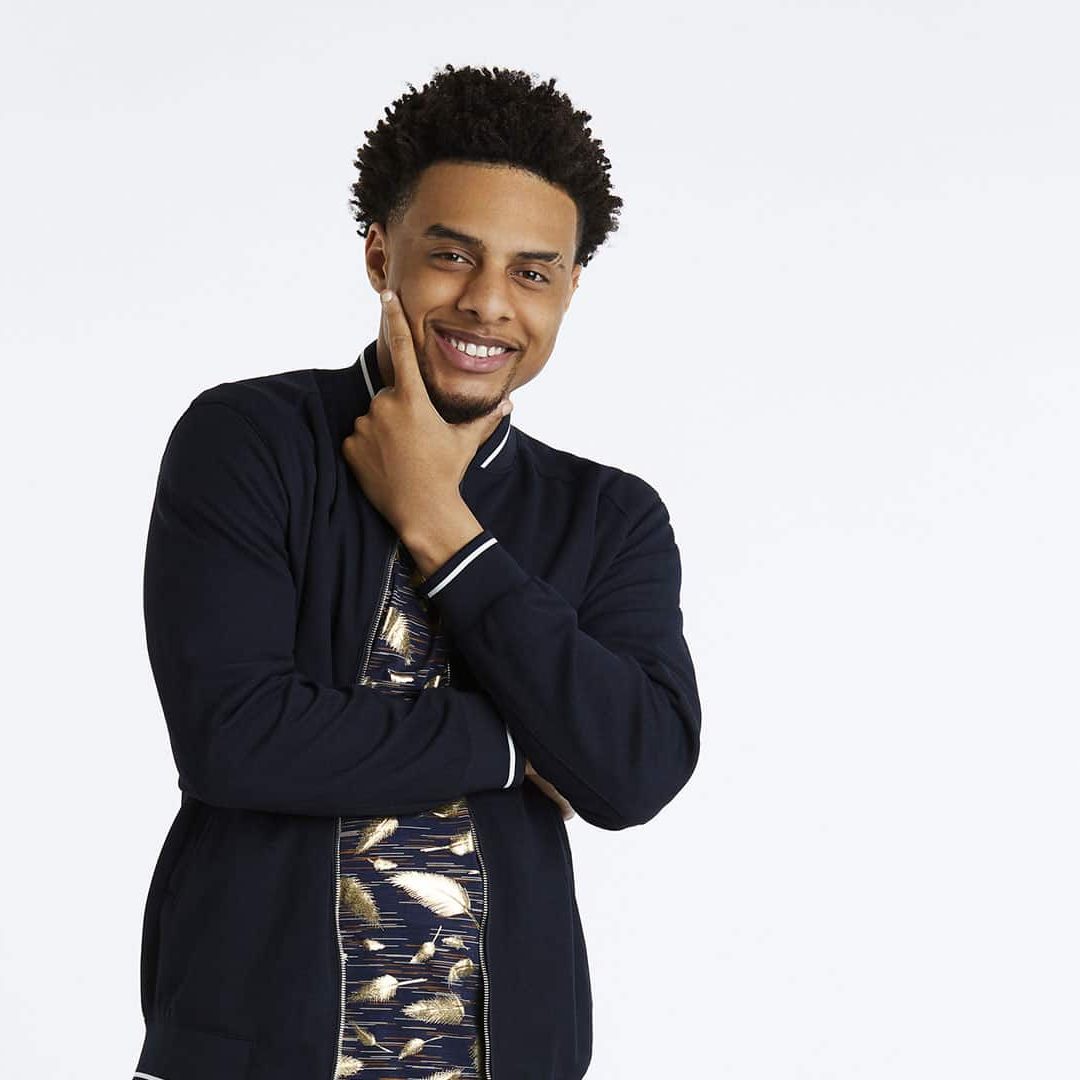 Jamar Lee
Age: 23
From: Ajax, Ontario
Warehouse Worker

Confident and competitive, Jamar plans on winning as many comps as he can to become a BBCAN legend.
Rianne Swanson
Age: 29
From: Chetwynd, British Columbia
OR Nurse

This OR nurse is a social butterfly and will have no problem maintaining a persuasive game.
Hira Deol
Age: 30
From: Brampton, Ontario
Accountant

As the first Canadian Sikh on BBCAN, this caring husband and father wants to play an honest and integral game, but watch out for his competitive side.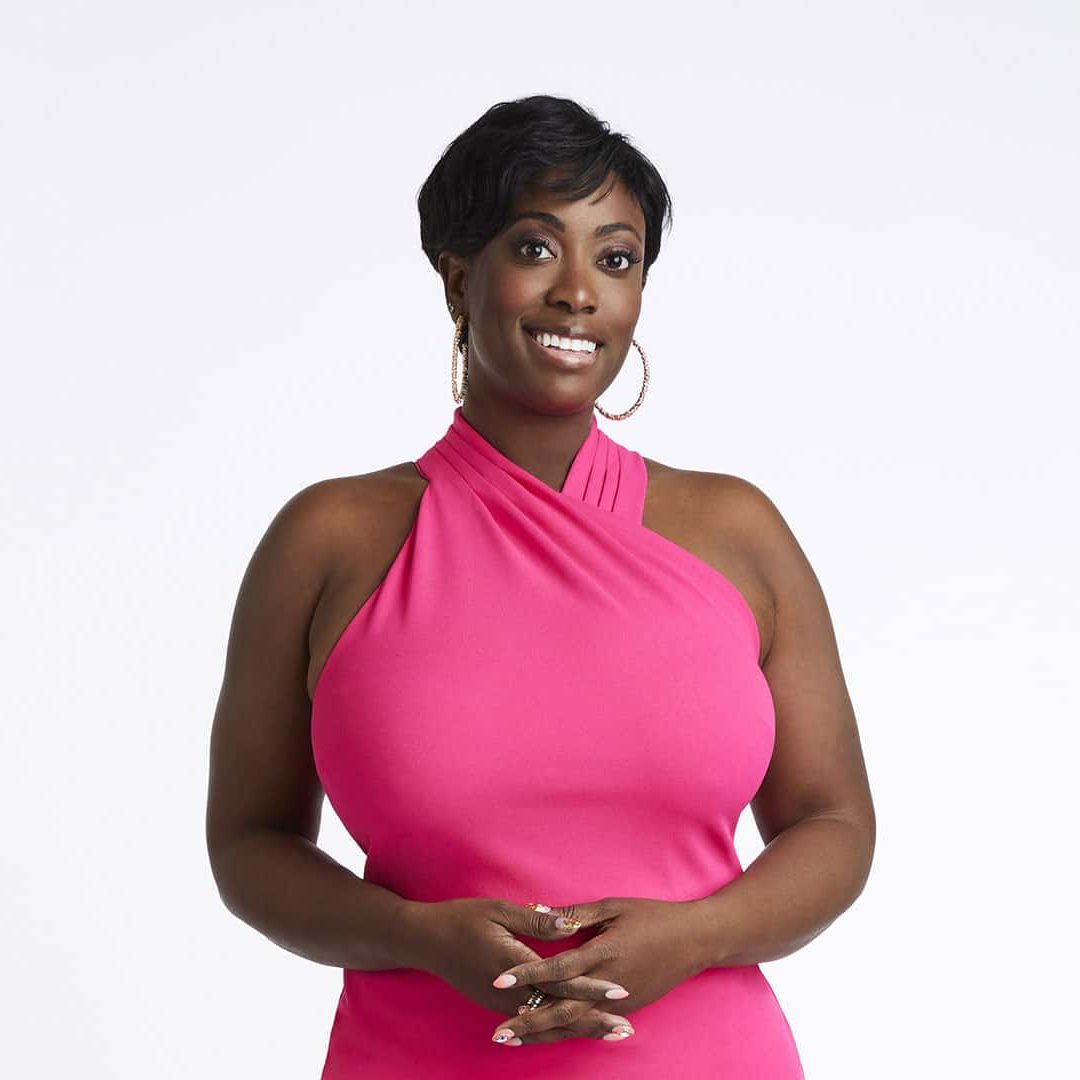 Angie Tackie
Age: 33
From: Winnipeg, Manitoba
Communications Officer

Coming from a family of over 70 people, this outgoing communications officer plans to soak up every moment of the BBCAN experience.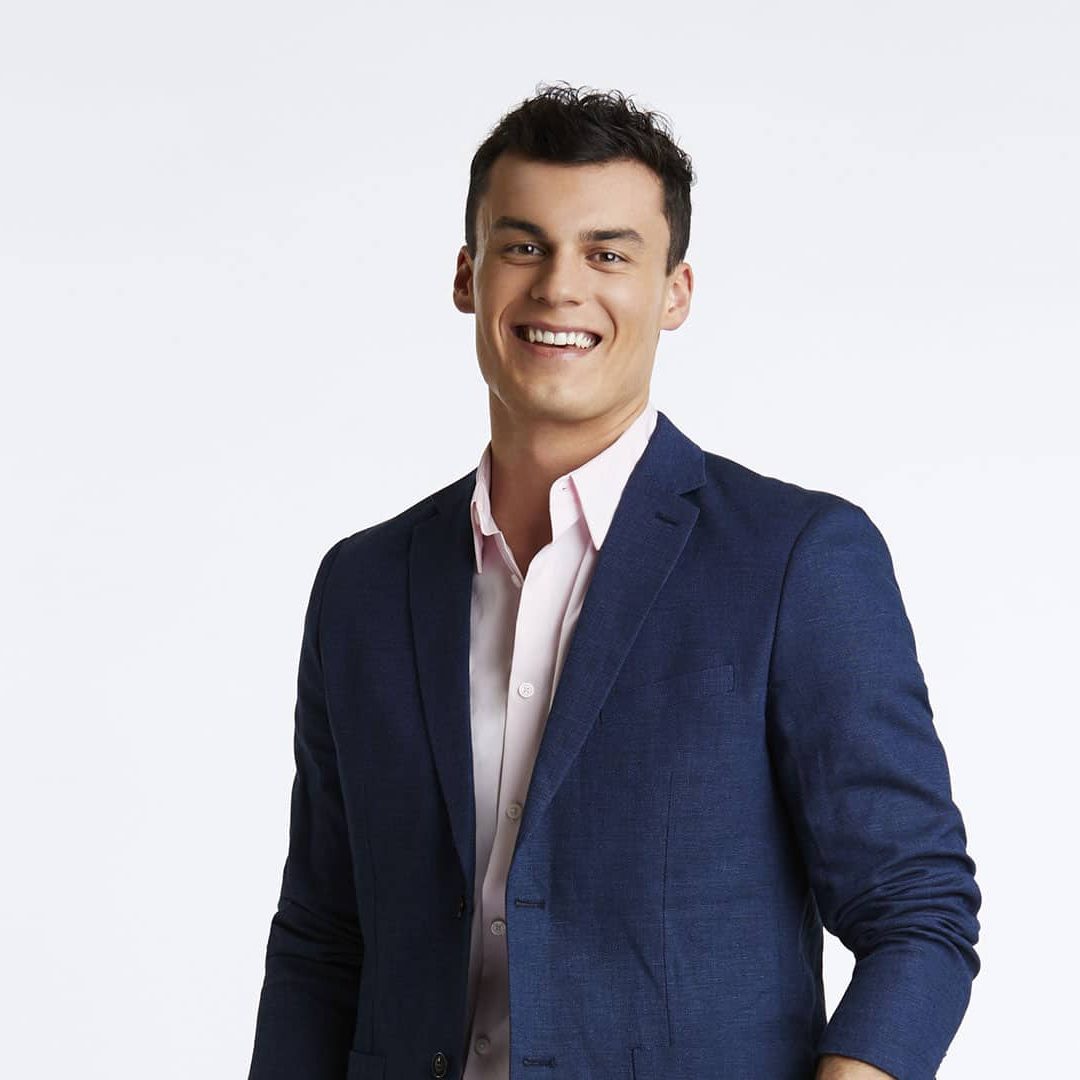 Micheal Stubley
Age: 25
From: Prince George, British Columbia
Military Infantryman

With Special Forces Selection training, this proud military infantryman plans to use his athleticism, intellect, and charm to take down the house and be the last houseguest standing.
Brooke Warnock
Age: 26
From: Calgary, Alberta
Social Support Worker

This intelligent and adventurous social support worker knows how to thrive under chaos and believes her fellow houseguests will underestimate her social game.
Sheldon Jean
Age: 24 
From: Ottawa, Ontario
Professional Wrestler

This professional wrestler believes he has the full package to win Big Brother Canada with his killer combo of physical, social, and mental strength.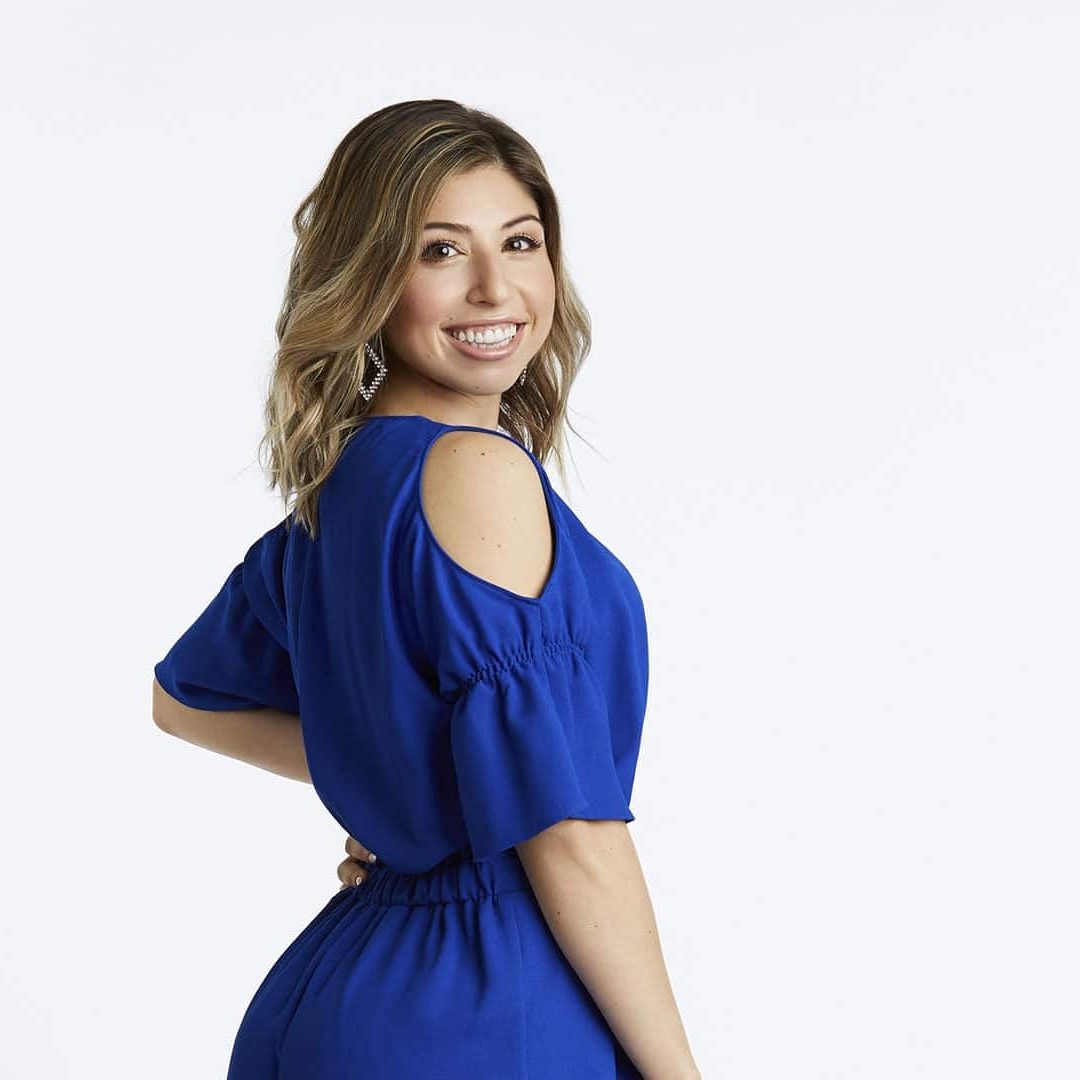 Susanne Fuda
Age: 24
From: Vaughan, Ontario
Corporate Recruiter

This petite firecracker plans to rely on her social skills at the start, and then pull out the comp wins as she gets further in the game.
Kyle Rozendal
Age: 31
From: Okotoks, Alberts
Electrician

This 10-time National Powerlifting Champion may look like an alpha male at first glance, however this husband and father of two has a sensitive side that may affect his game.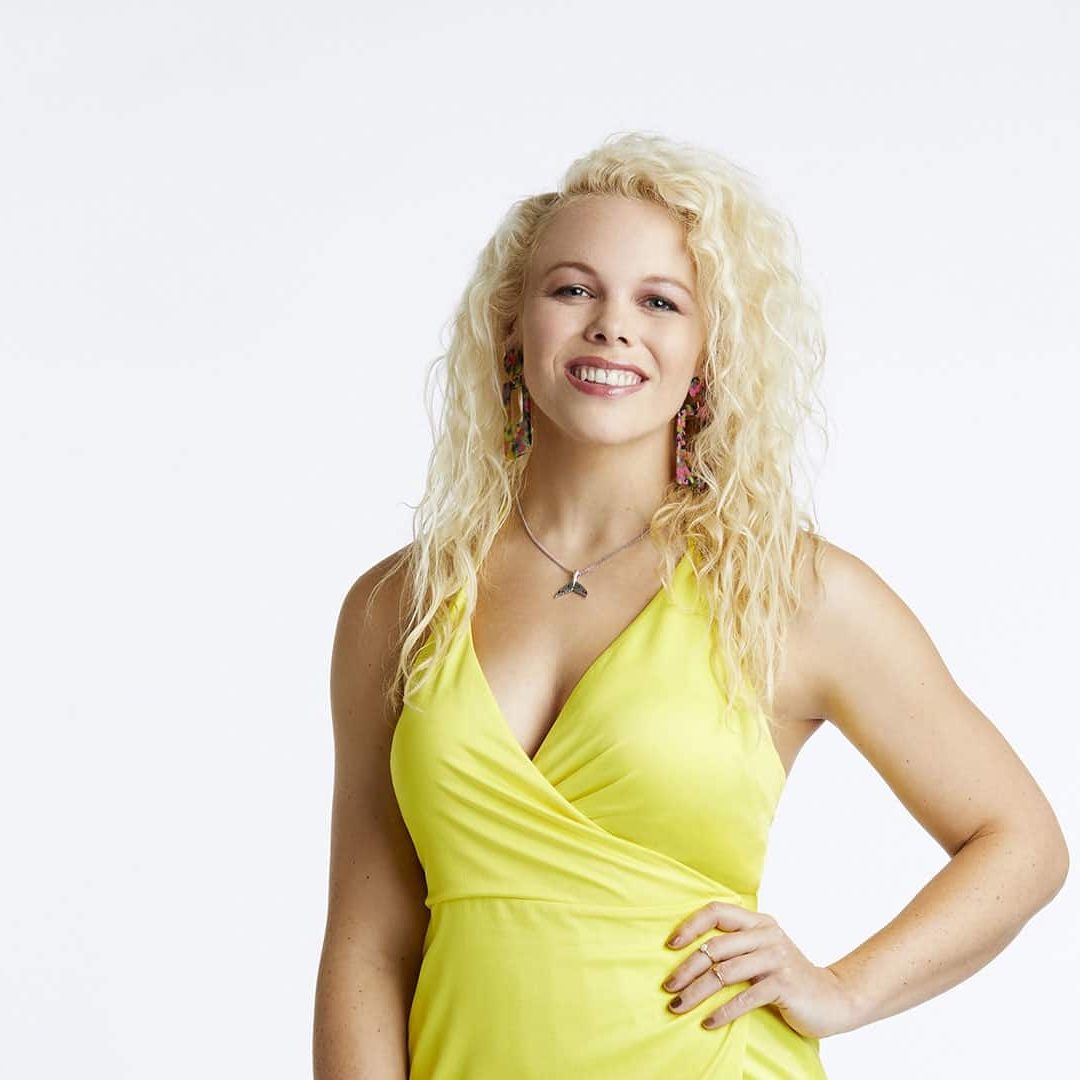 Vanessa Clements
Age: 26
From: Mill River, Prince Edward Island
Lobster Fisherman

This proud lobster fisherman is excited to represent P.E.I. and plans to hook the houseguests into underestimating her mastermind abilities.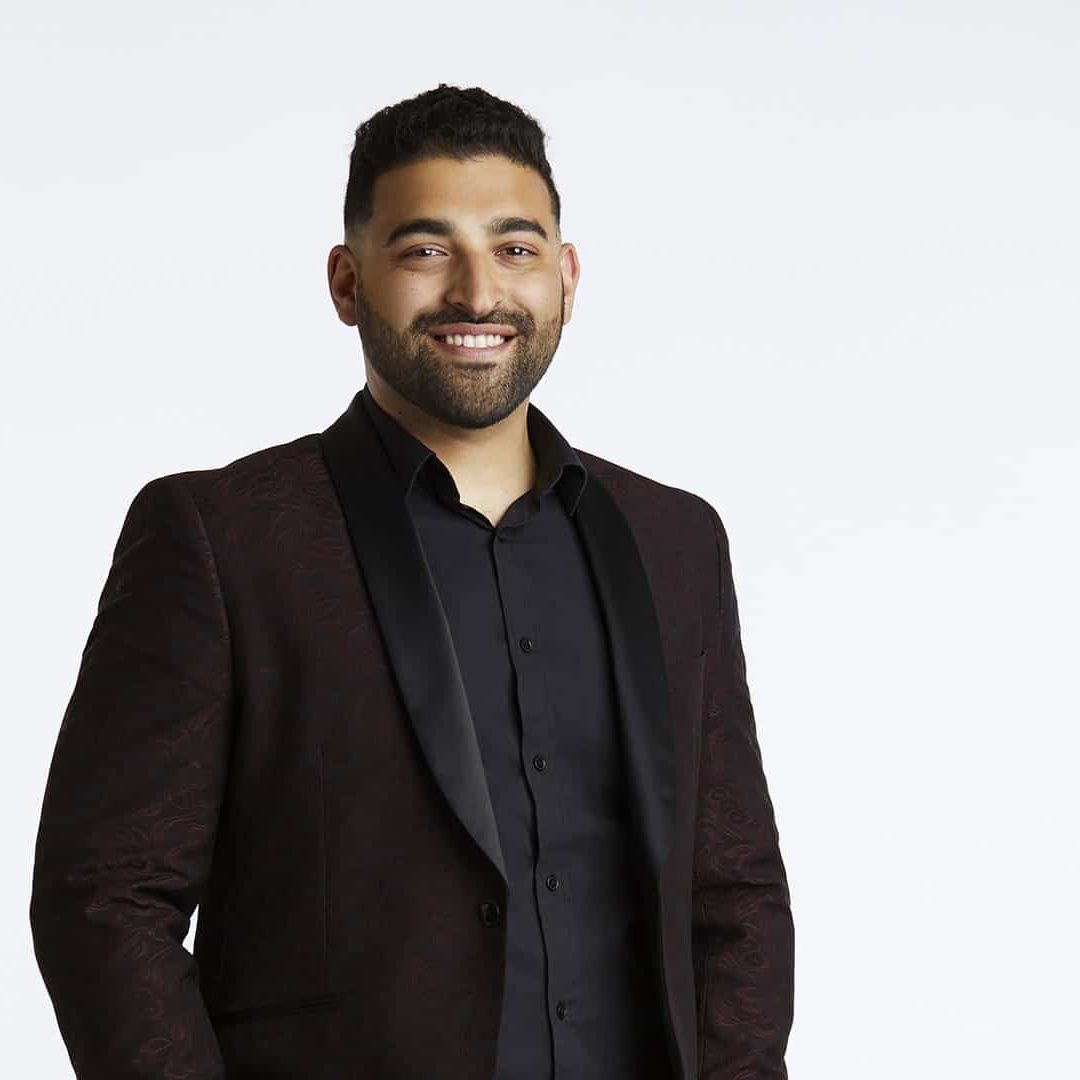 Nico Vera
Age: 31 
From: Toronto, Ontario
Sales Manager

A long-time lover of BBCAN, Nico is here to put the super in superfan! This charismatic sales manager plans to balance staying out of the spotlight while using his charm to become a superstar houseguest.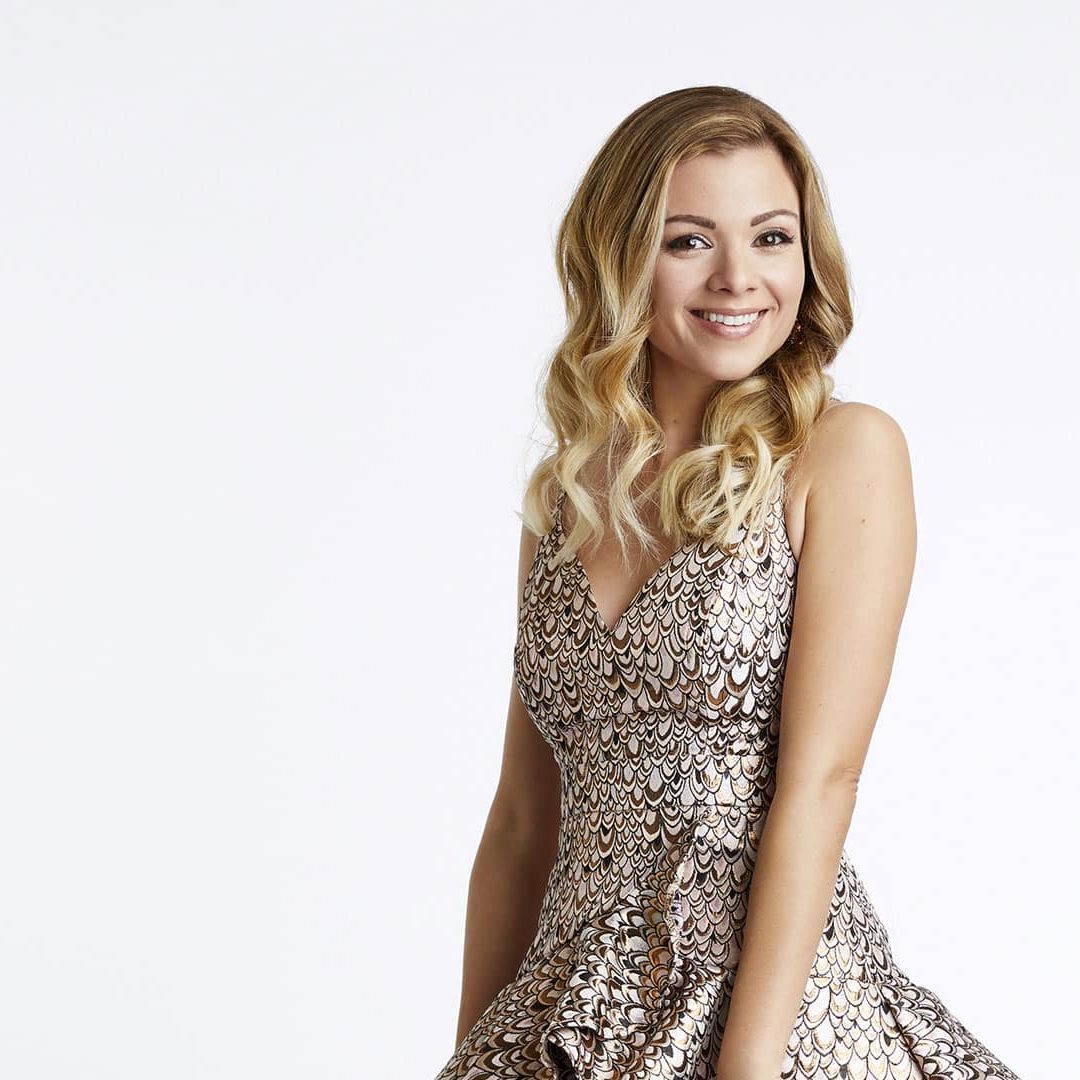 Madeline Di Nunzio
Age: 30
From: Toronto, Ontario
Substitue Teacher
This bubbly animal lover plans to persevere through each competition, using her competitive mentality and never giving up.