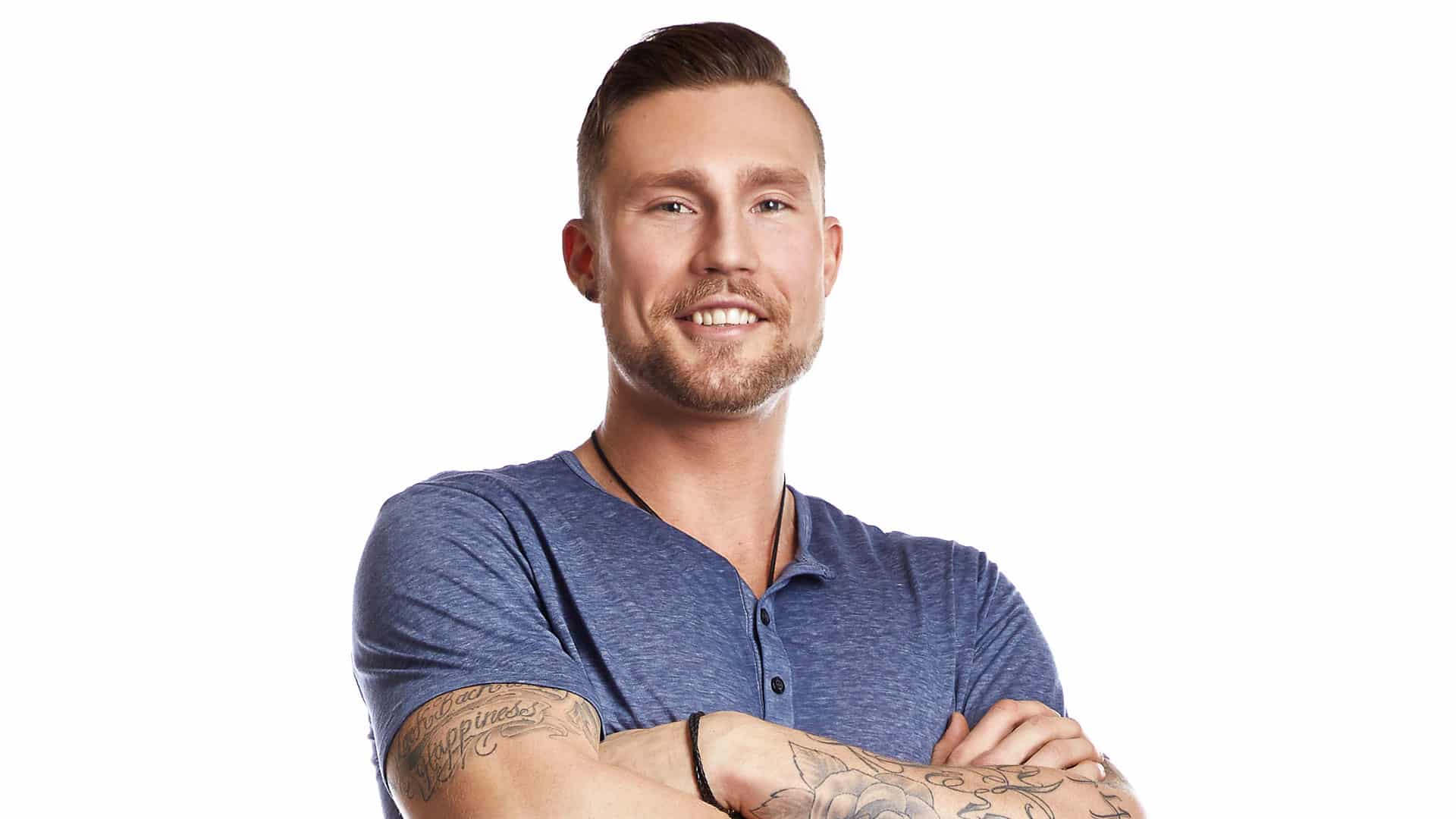 These set of people below are set to be your extended family, you'll know their names, positives and negatives, but at the end of the day, you wouldn't want them around you or your house.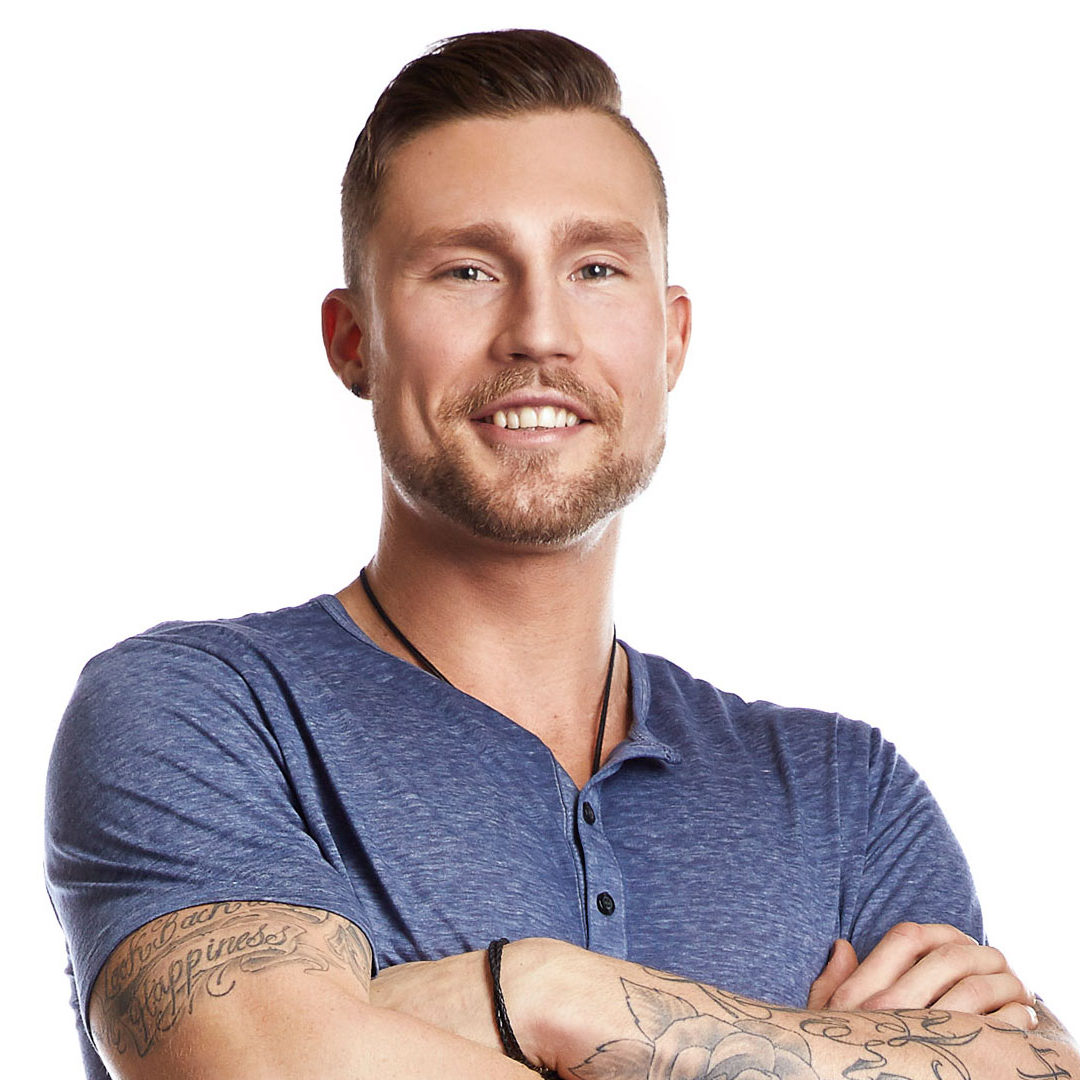 Adam Pike
Age: 27
From: Spaniard's Bay, N.L.
Oil Field Worker
Adam is a double-threat with a physique strong enough to crush the competitions and a social game savvy enough to win over the house.
Anthony Douglas
Age: 31
From: Richmond Hill, Ont.
Gas Inspector
Don't be fooled by his 6'4" stature, Anthony is a charming,smooth-talking Momma's boy and teddy bear at heart.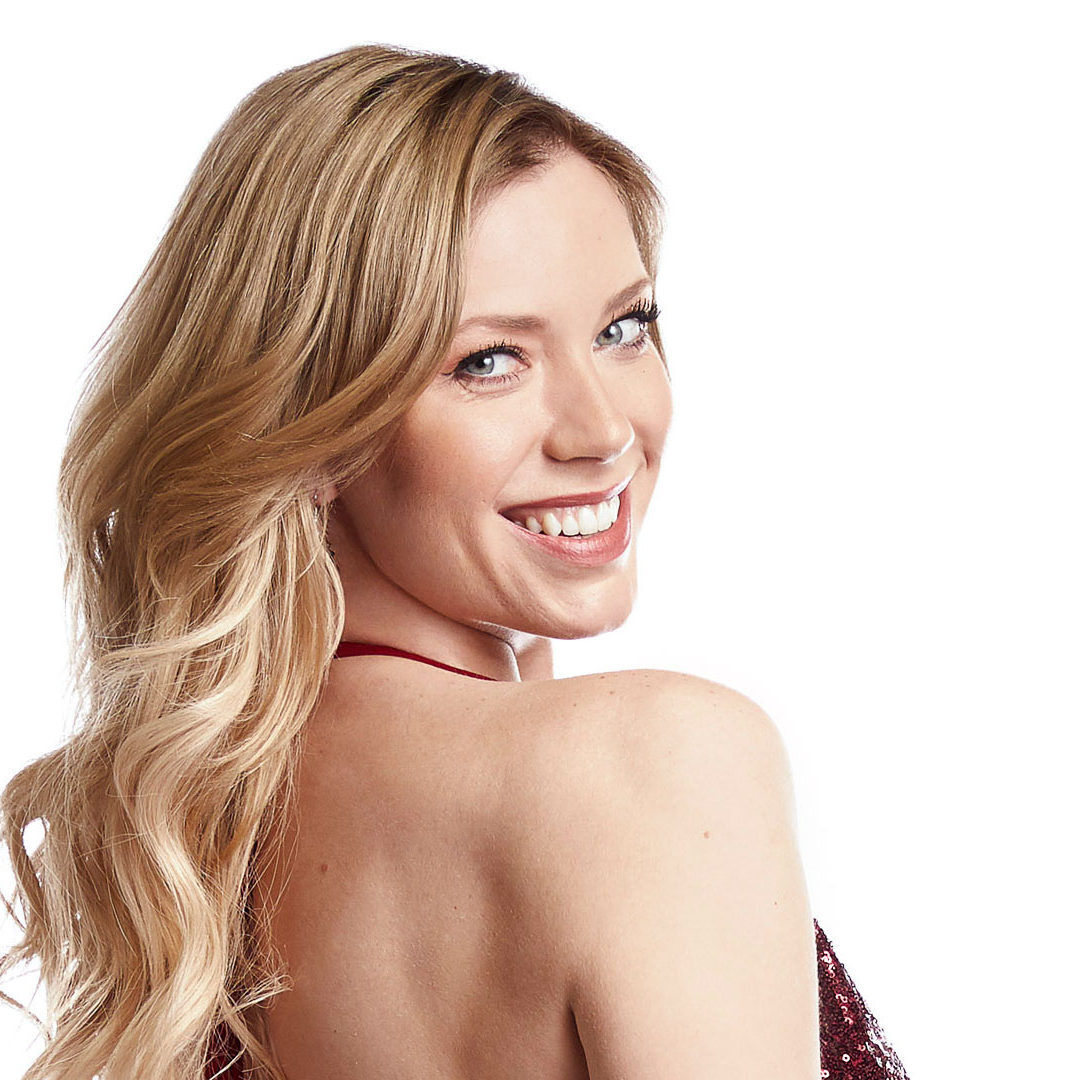 Chelsea Bird
Age: 30
From: Edmonton, Alta.
Radio Host
At first glance, this cat-loving, bubbly radio host is sweet on the surface, but she is willing to lie, scheme, and manipulate the other houseguests to claim the BBCAN winner status.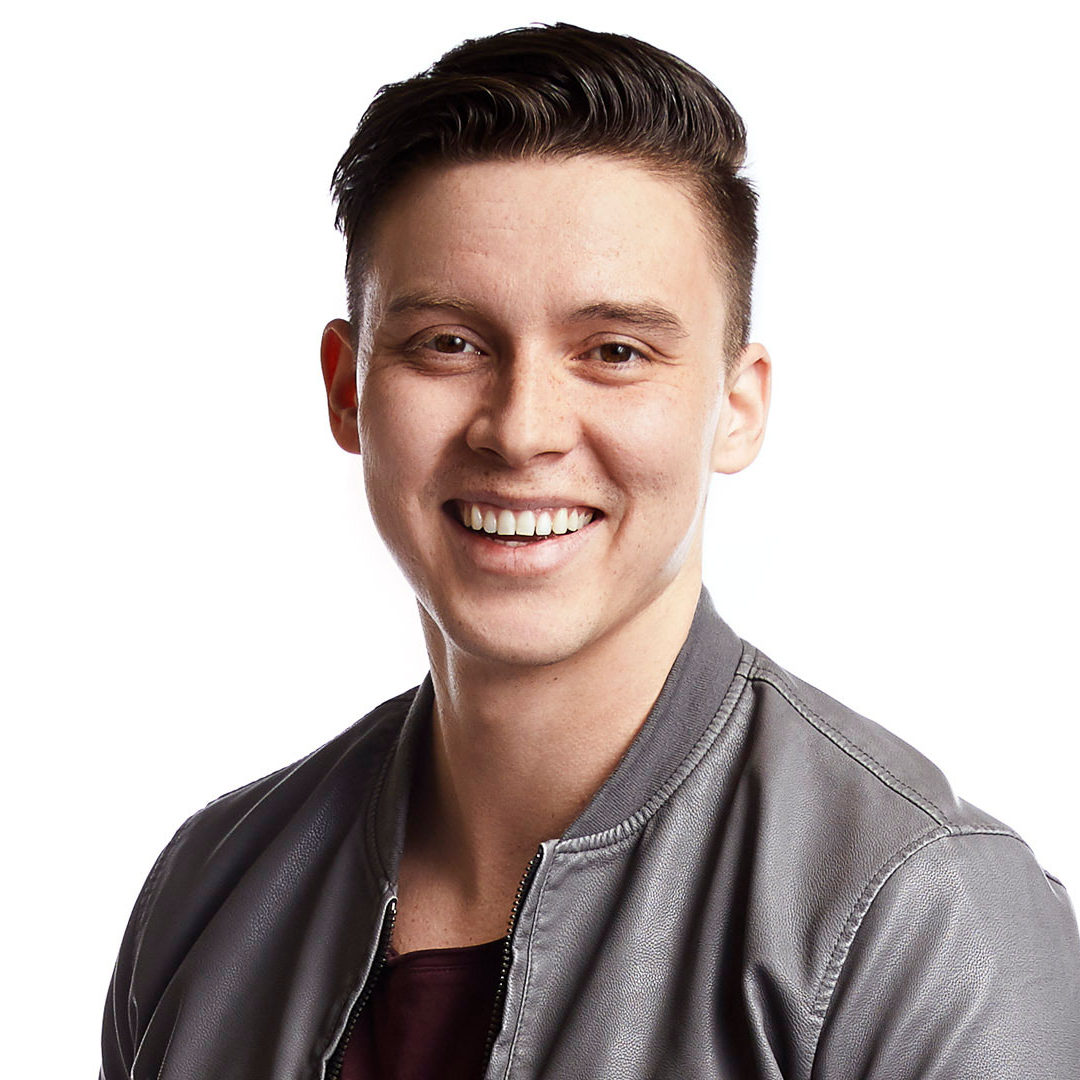 Damien Ketlo
Age: 28
From: Nadleh Whut'en, B.C.
Goalie Coach
This former pro hockey player is a force to be reckoned with, bringing both brain and brawn into the Big Brother Canada house. Damien has a Bachelor of Arts degree in Native American studies and is incredibly passionate about his Indigenous heritage.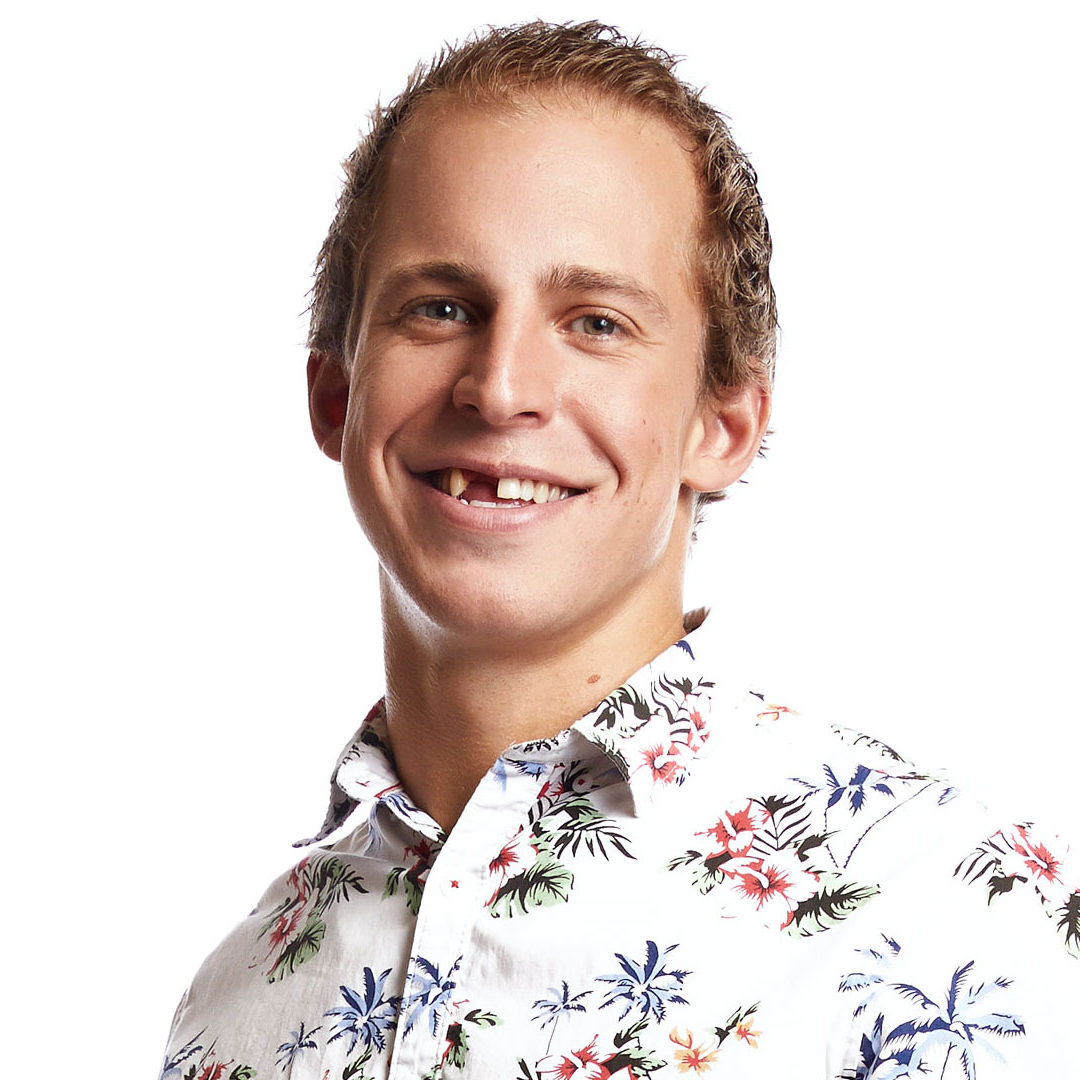 Dane Rupert
Age: 27
From: Kelowna, B.C.
Civil Technician

Known as a local Kelowna celebrity, this goofy hockey jock believes you must play hard to win big.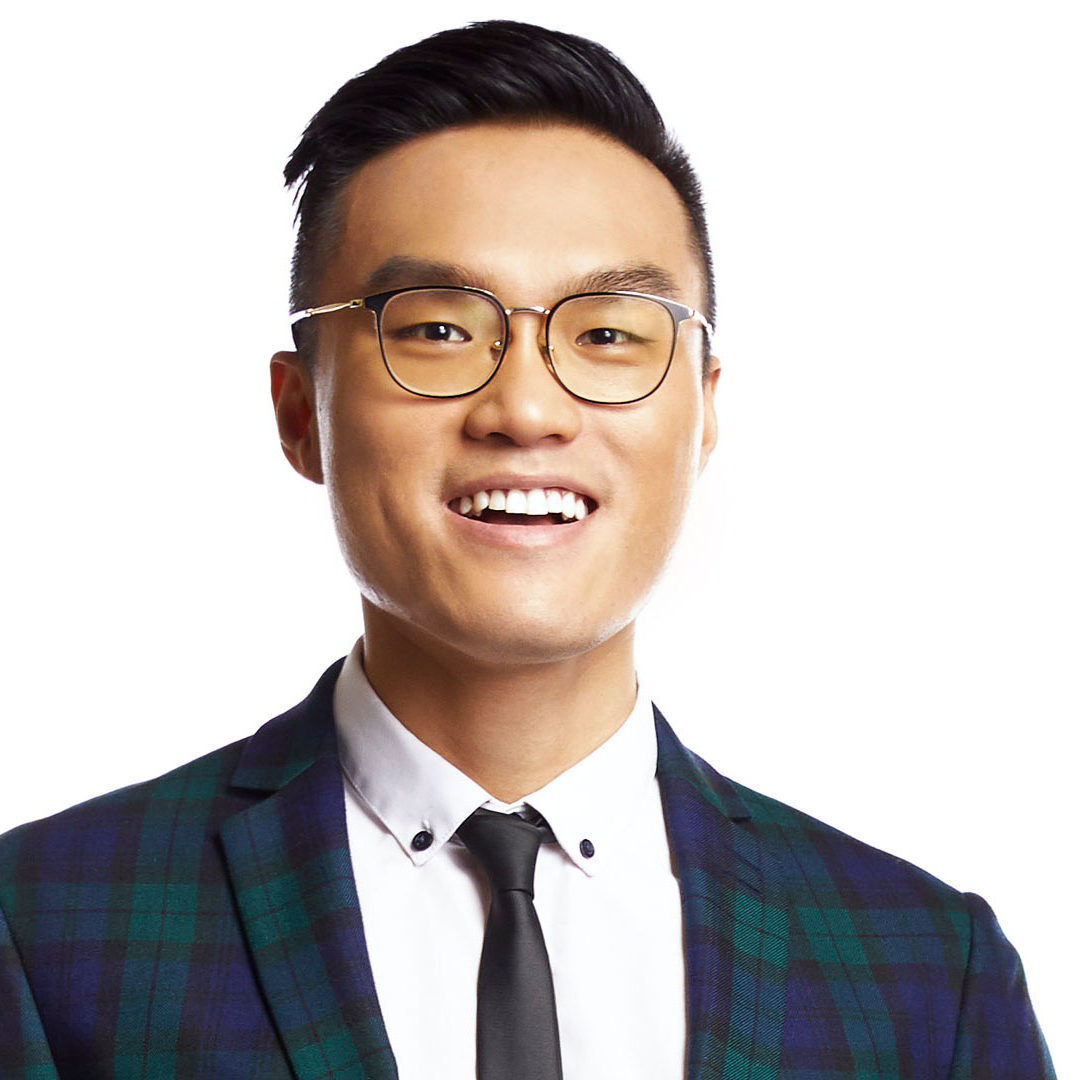 Eddie Lin
Age: 25
From: Montreal, Que.
Cryptocurrency Developer

This cryptocurrency enthusiast learned how to speak English by watching the show. Now as a houseguest, Eddie is ready to test his knowledge of the series and manipulate the other players.
Estefania Hoyos
Age: 23
From: Gatineau, Que.
Student

Estefania was bit by the travel bug early. Born in Columbia before moving to Canada, she has travelled the world and like a chameleon, can adapt to any situation.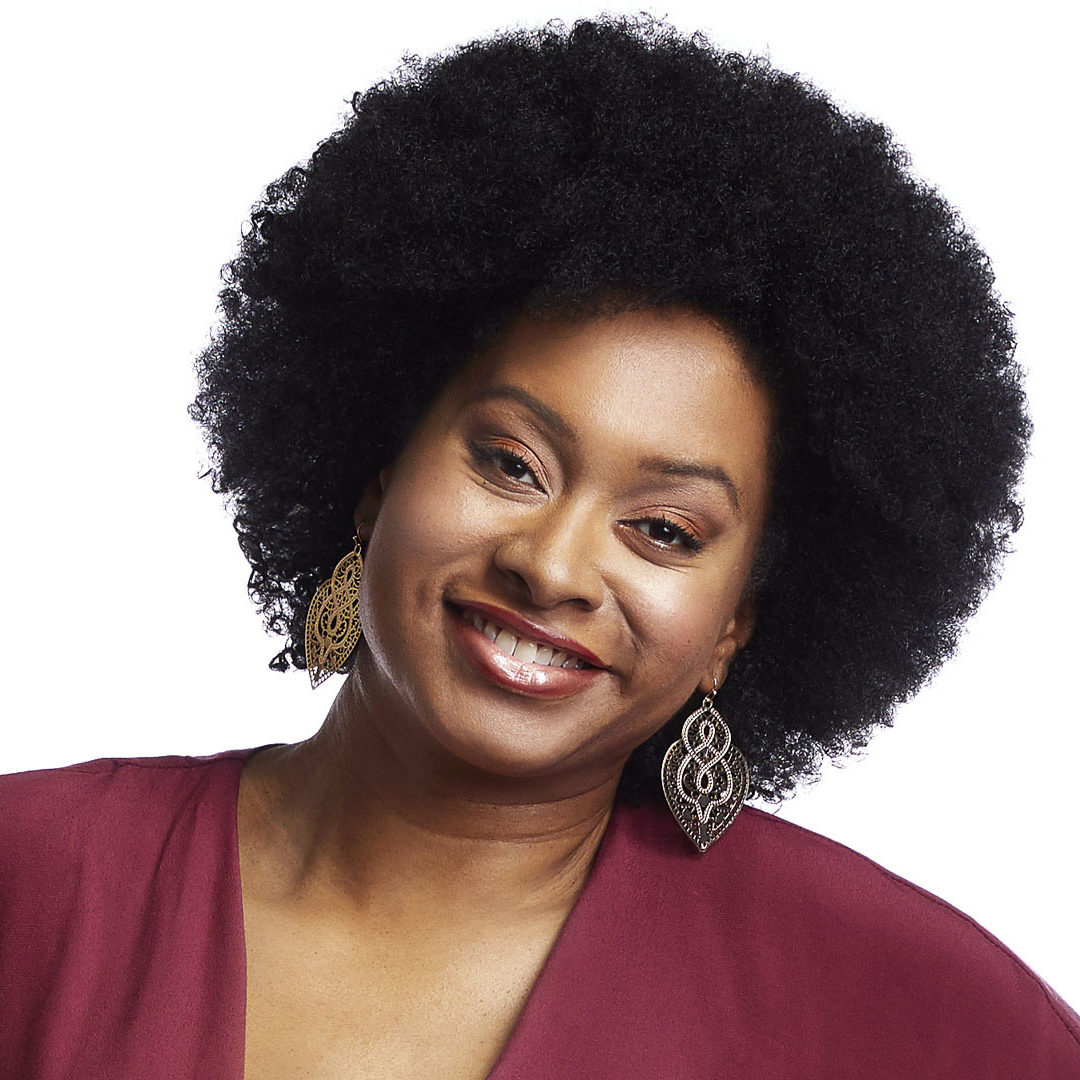 Kailyn Archer
Age: 42
From: Grand Prairie, Alta.
Psychic

This free-spirited mother of four lives for her family and has anintuition like no other. She's confident the house will enjoy her cooking and even more confident that she won't enjoy slop.
Kiera Wallace
Age: 23
From: Port Moody, B.C.
Bartender

This vivacious West Coaster is going to lean in on her ability to connect with the other houseguests to keep her safe in thegame…but will have no problem sending them out the door.
Kyra Shenker
Age: 25
From: Montreal, Que.
Bartender

This big-hearted non-binary bartender is ready to become the #BBCAN7 mastermind. Though very caring, Kyra is also analytical and hopes the houseguests will see them as emotional support rather than a threat.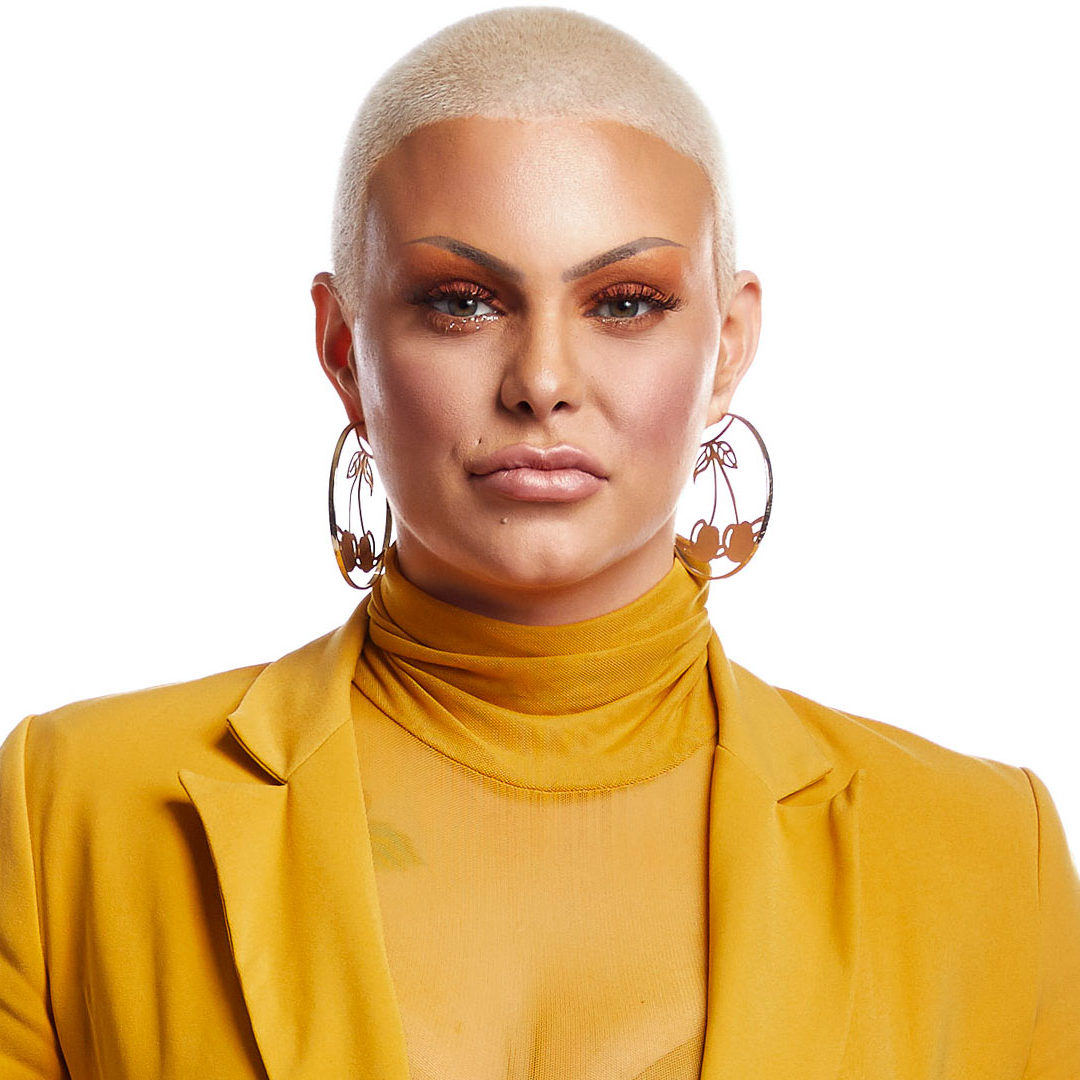 Laura Roberts
Age: 26 
From: Calgary, Alta.
Judicial Clerk

An unapologetic Italian-Canadian with a larger-than-life personality and a no-nonsense attitude. This tattooed law clerk will do what it takes to find justice in the BBCAN house.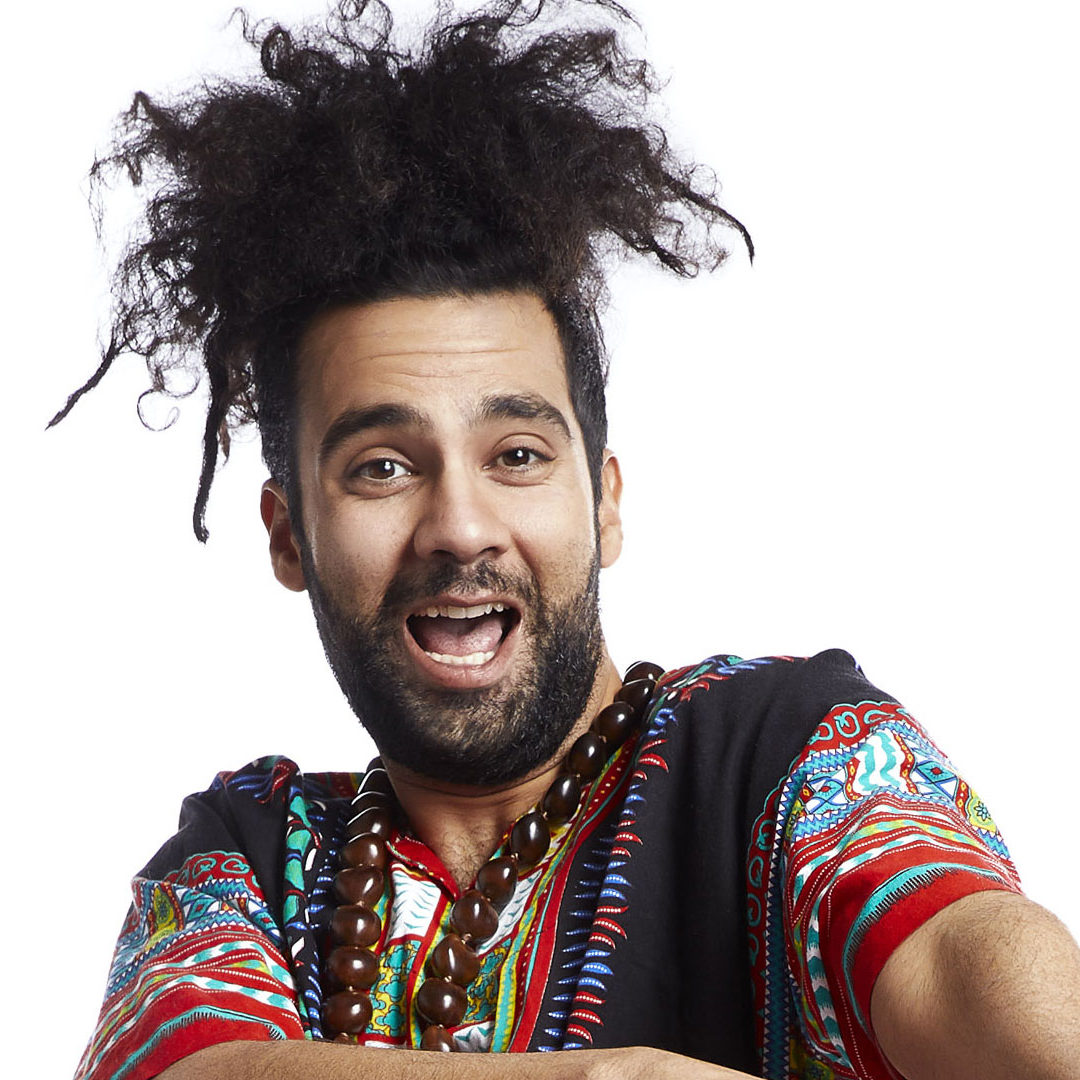 Maki
Age: 31
From: Toronto, Ont.
Poet/DJ

A philosopher at heart, this poet and DJ is ready to shake up the BBCAN house and adapt to every situation he faces to win the ultimate prize.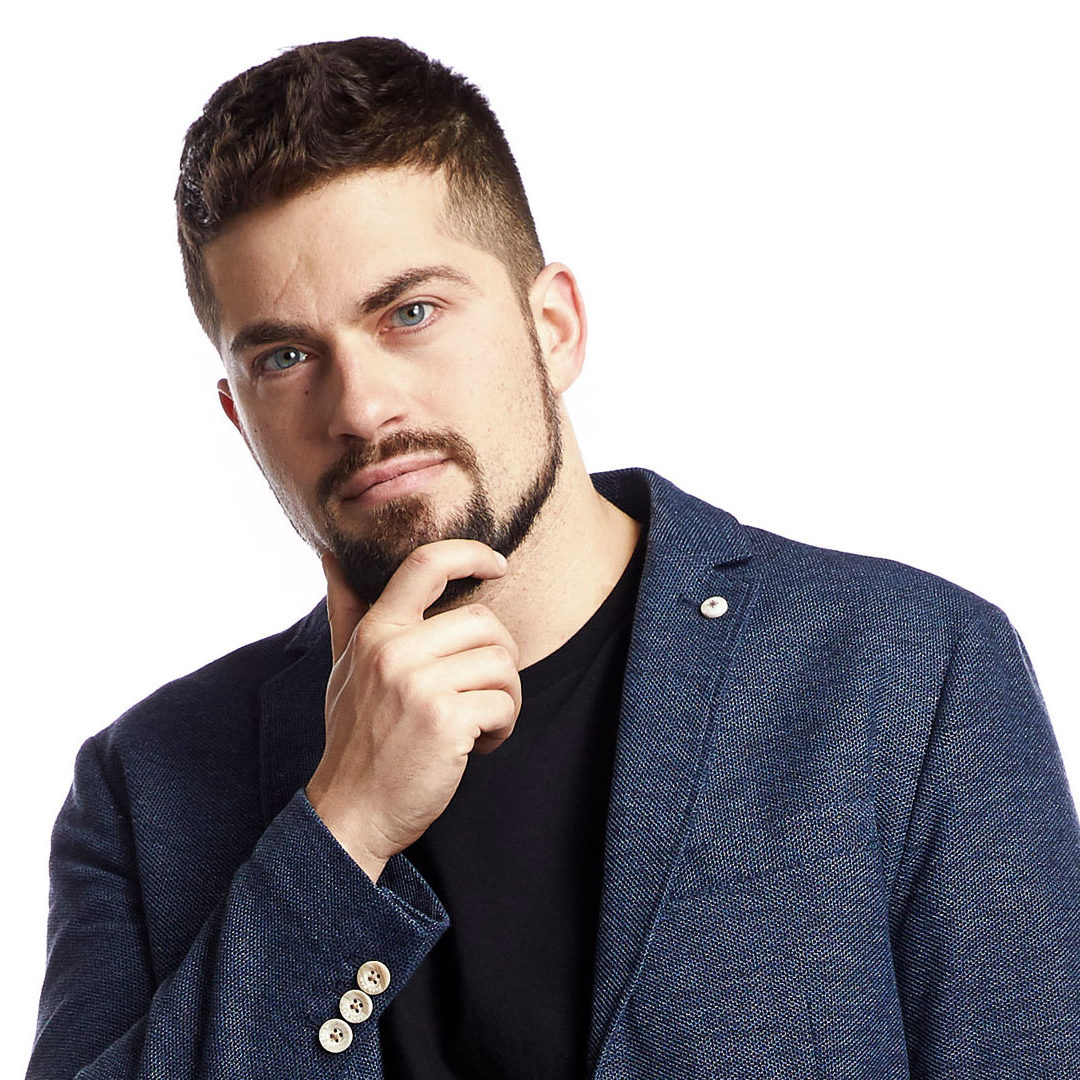 Mark Drelich
Age: 29
From: Edmonton, Alta.
Travel Guide

This charming and rebellious world traveller has more than meets the eye. With a specific strategy in place, Mark has no problem breaking off alliances and ending friendships to become the winner.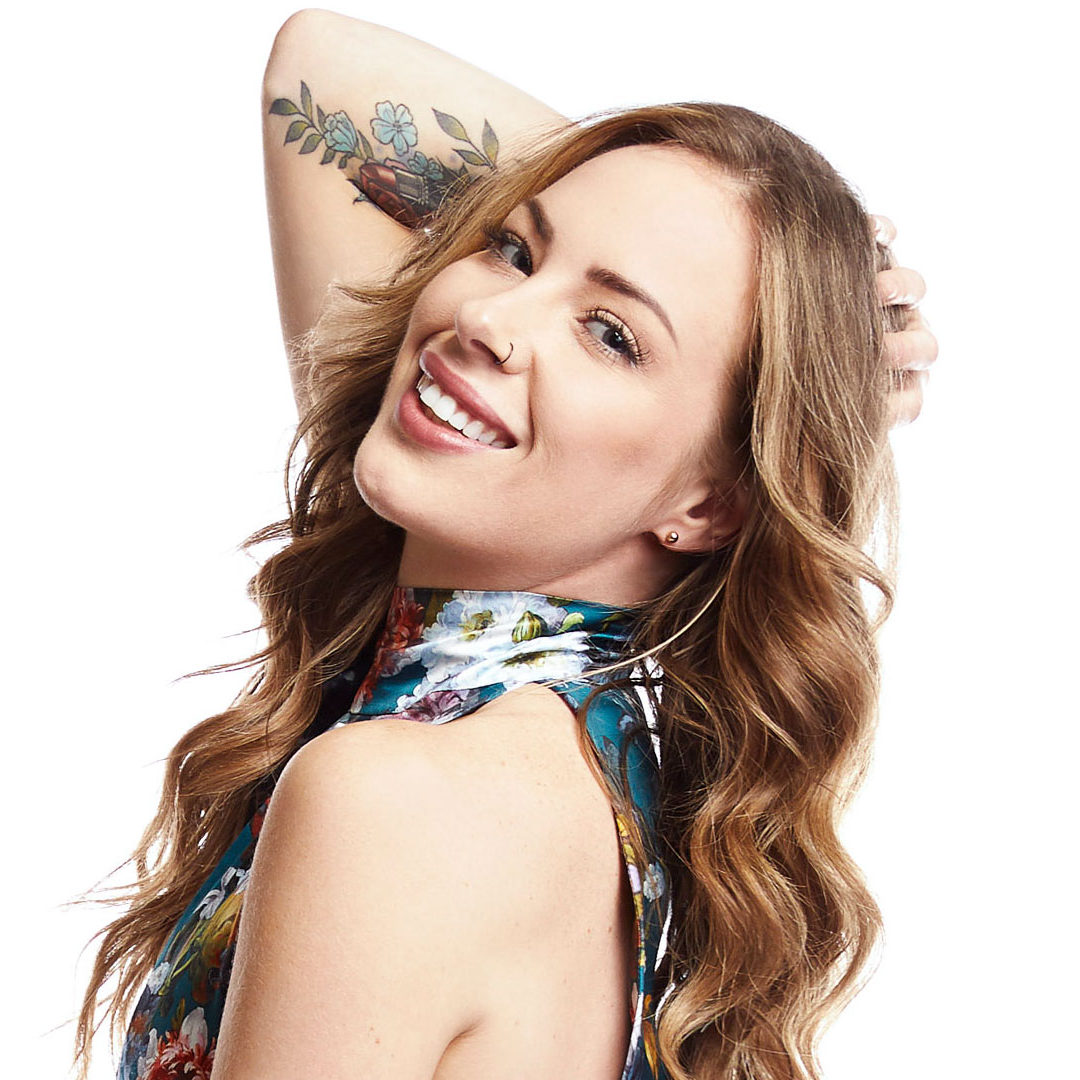 Samantha Picco
Age: 30
From: Conception Bay South, N.L.
Beauty Salon Owner

A pint-sized powerhouse with a larger-than-life personality, Samantha is ready to bring some east coast charisma to the Big Brother Canada house.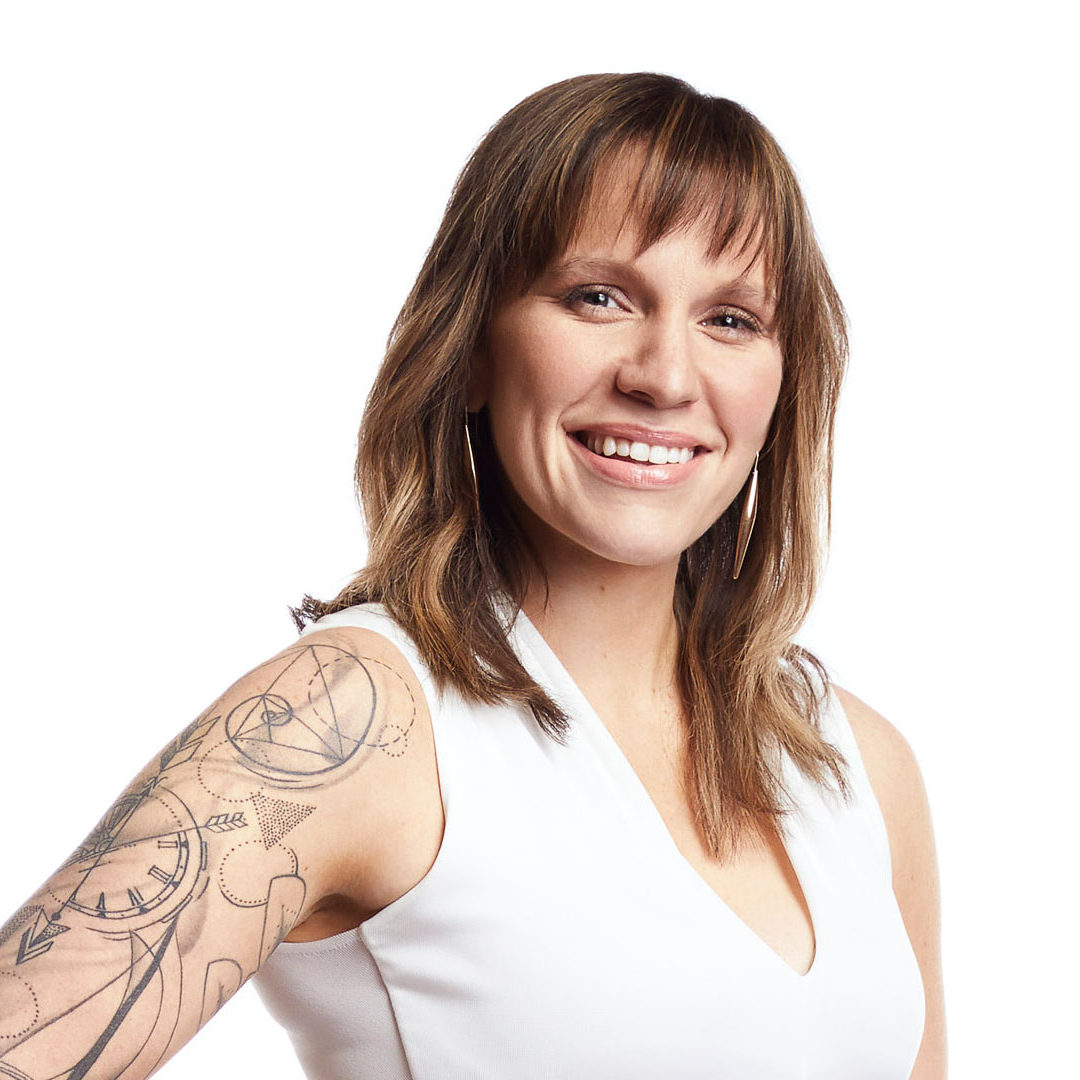 Cory Kennedy
Age: 29 
From: Sussex, N.B.
Elementary School Teacher

This energetic schoolteacher believes she's fully equipped totake the house by storm with her smarts, social skills, and physical capabilities.