Pictures! Take a look around the new game show themed Big Brother Canada house!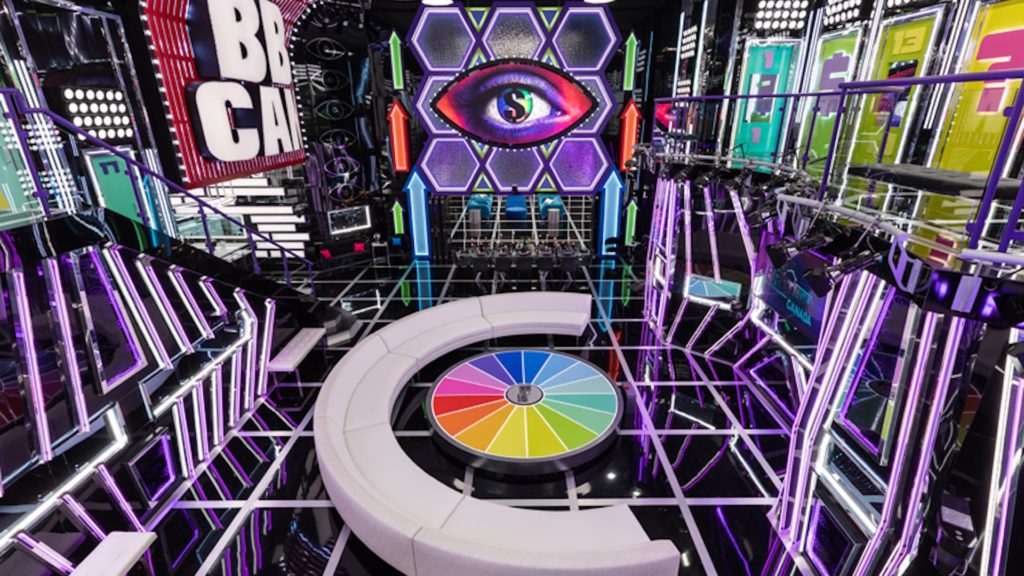 Big Brother Canada has today revealed the brand new house ahead of premiere episode of the tenth season March 2.
This season, the show is taking on an extravagant game show theme and the house has been truly transformed into the perfect shiny-floor game show set.
All season, houseguests must keep their eyes on the prize and put their BBCAN knowledge to the test as they compete in complex trivia games, unlock mystery doors, and take on gruelling challenges all season long.
There will be undeniable tension, inevitable drama, and possible showmances in the BBCAN house. However, only one lucky houseguest who plays their cards right will triumph as the last contestant standing in the final showdown to become the winner!
Without further ado, let's take a look through the keyhole of the new house!
Entrance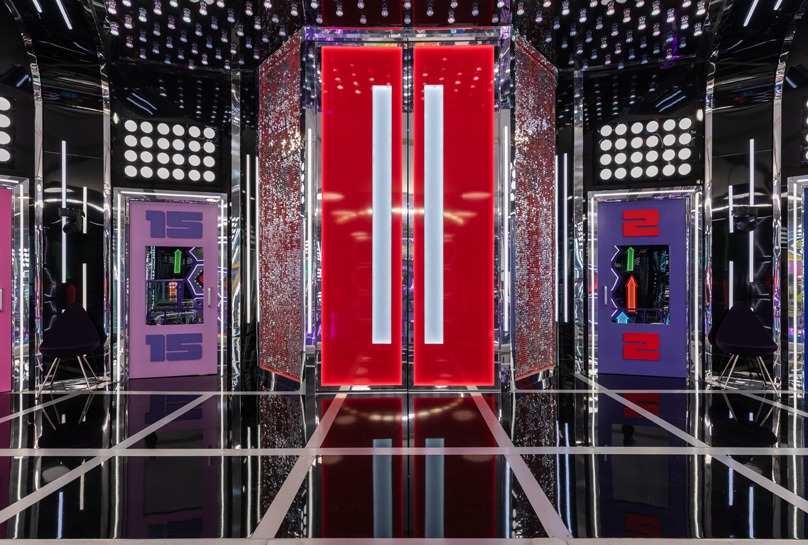 Upstairs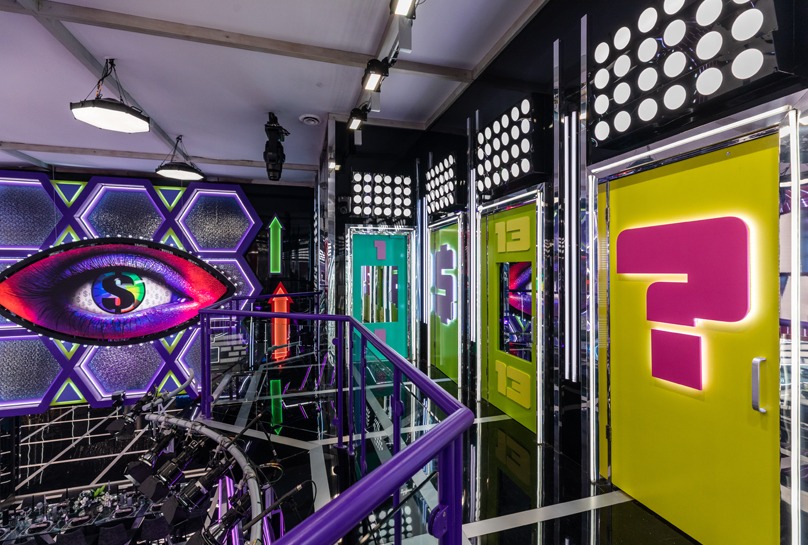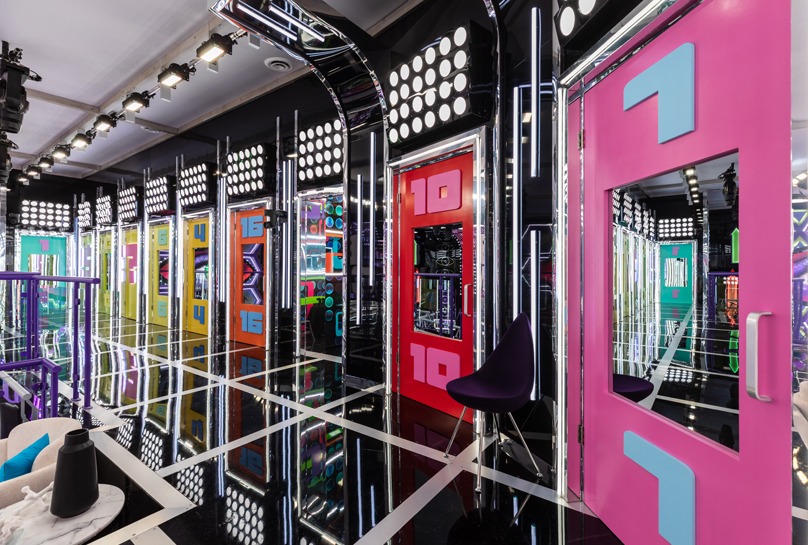 Bedroom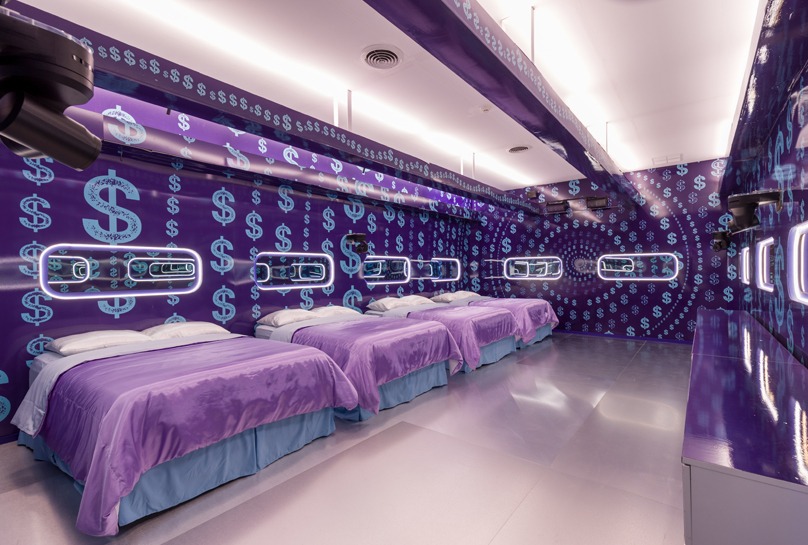 Bathroom
Head of Household Room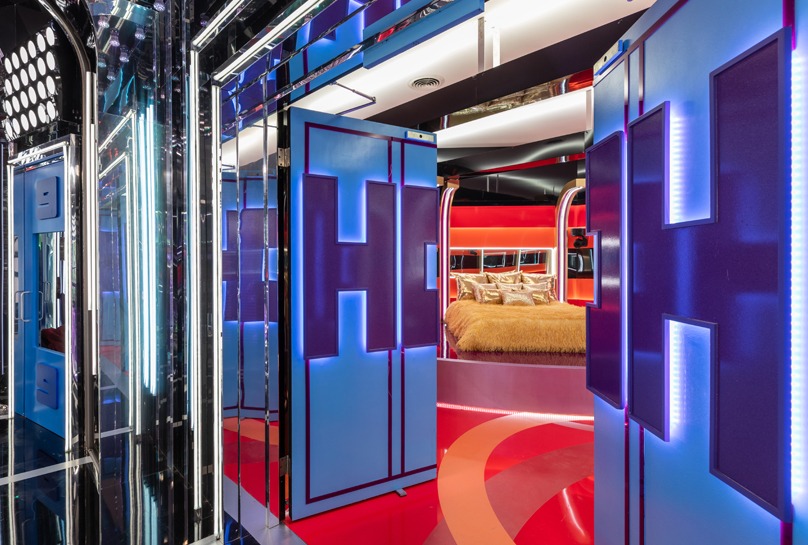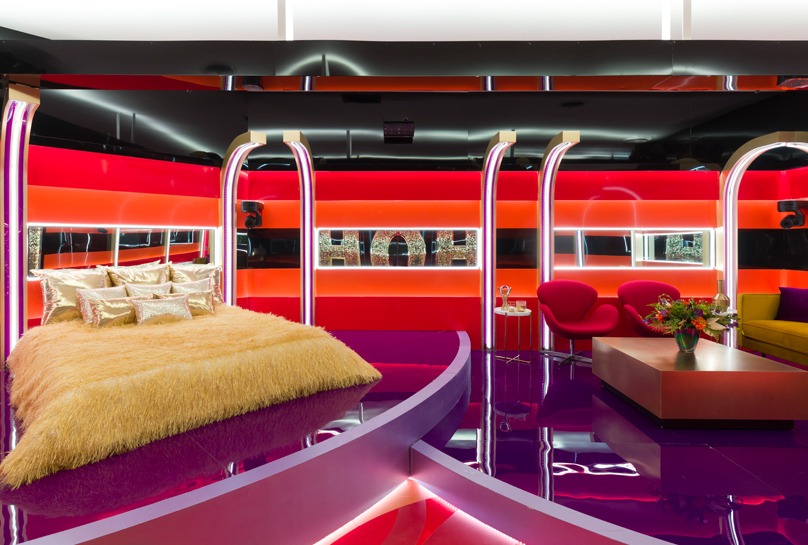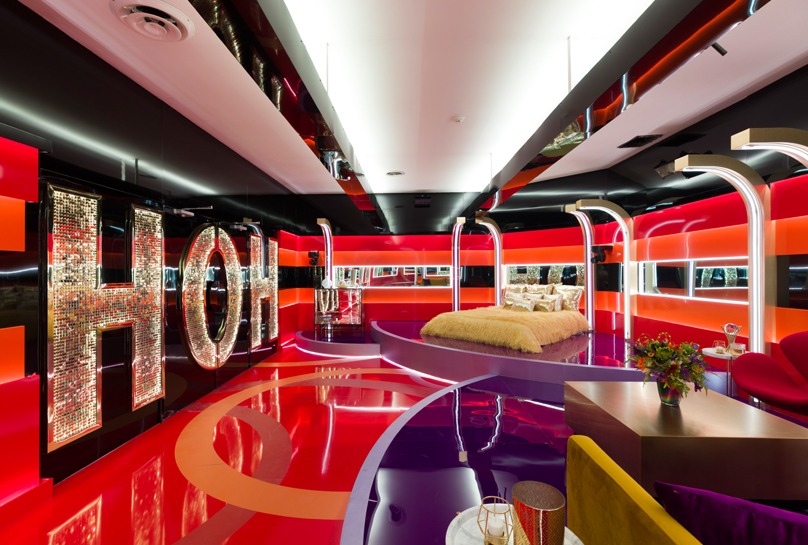 Living Area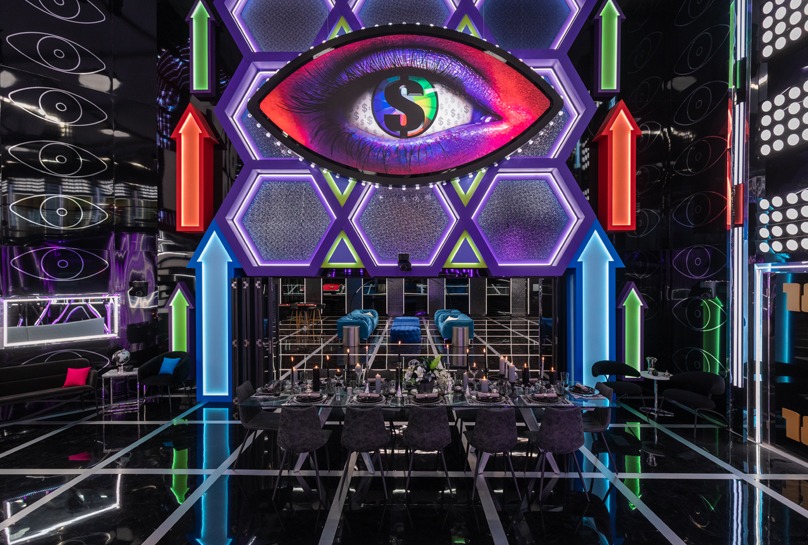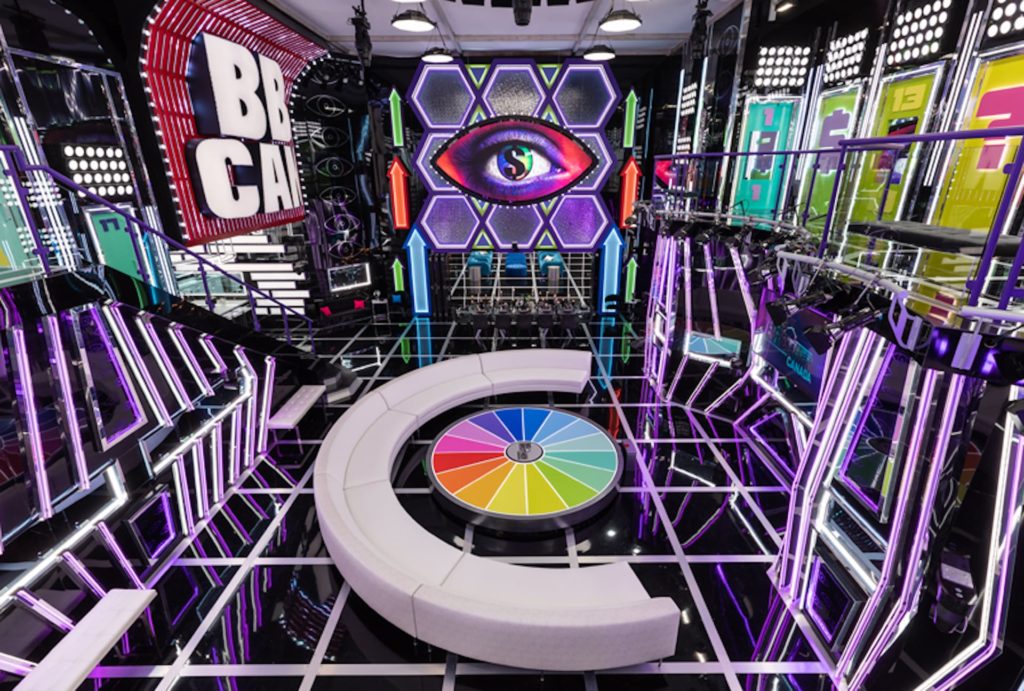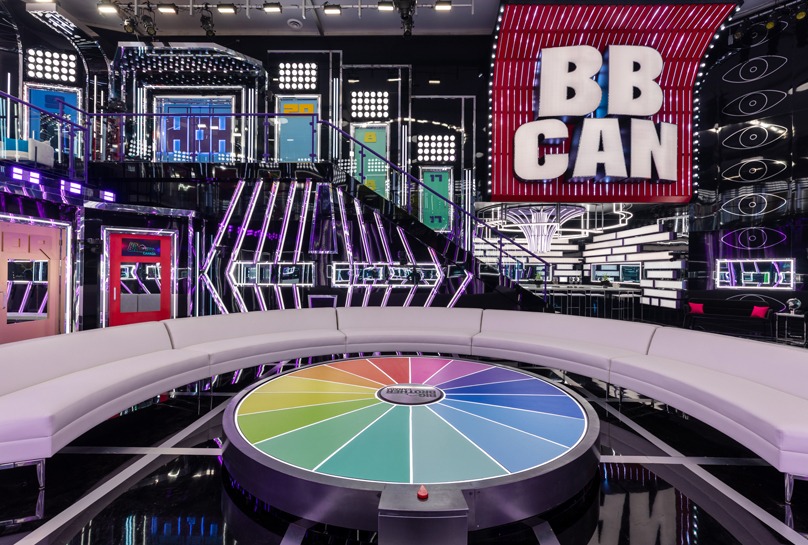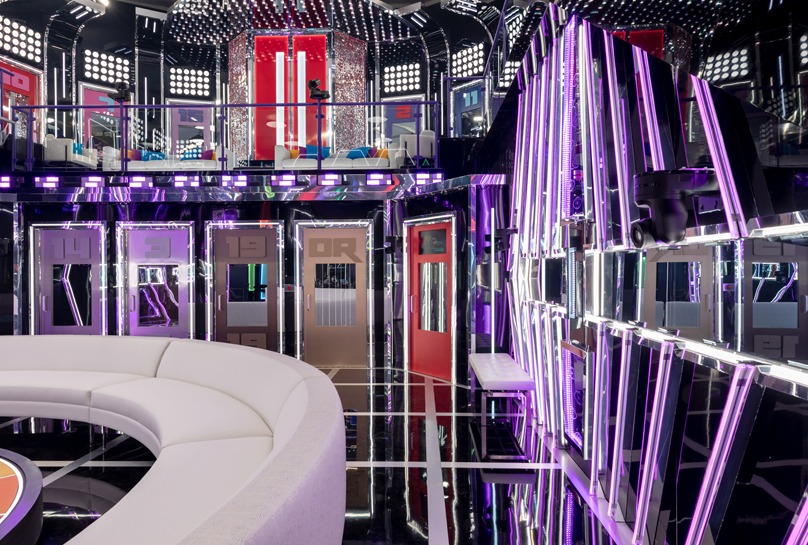 Kitchen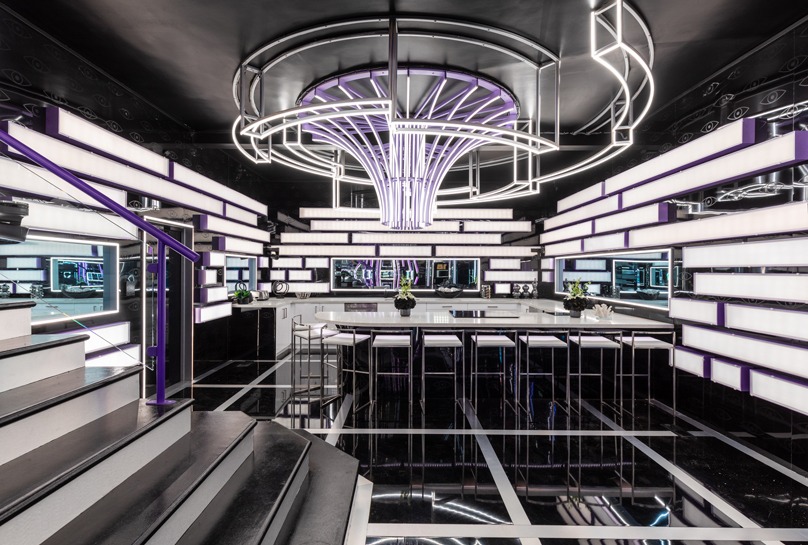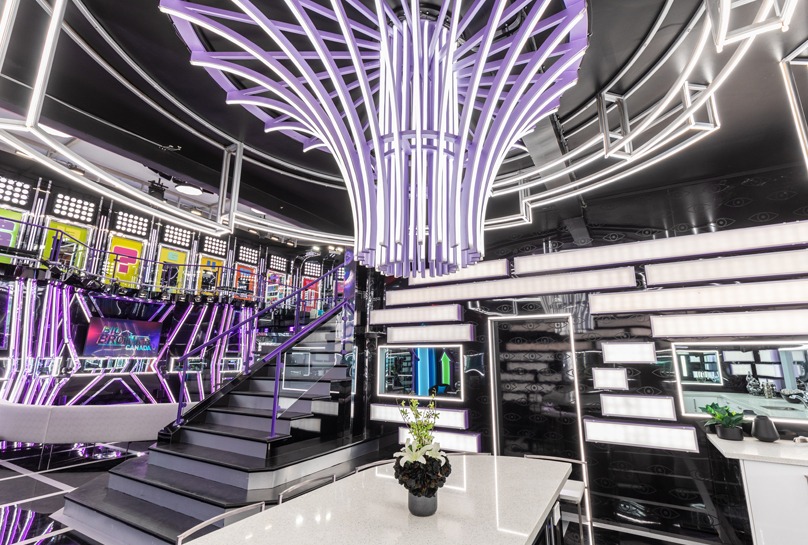 Backyard
Diary Room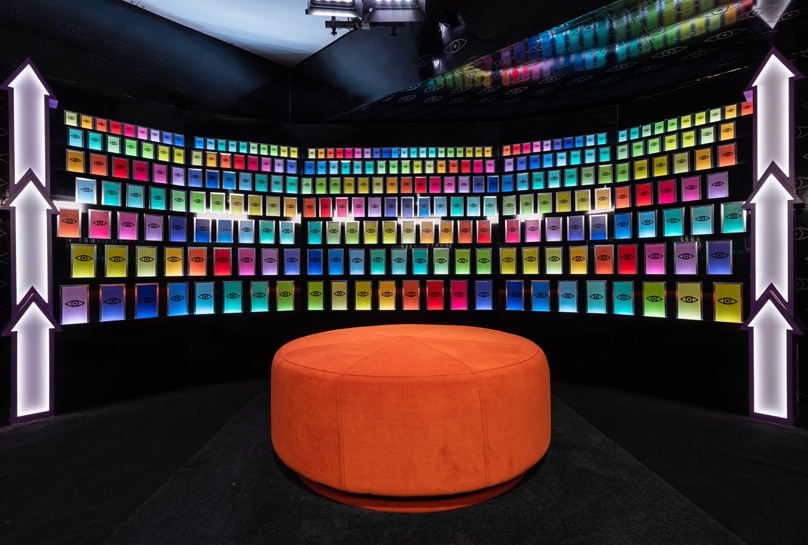 Mystery Room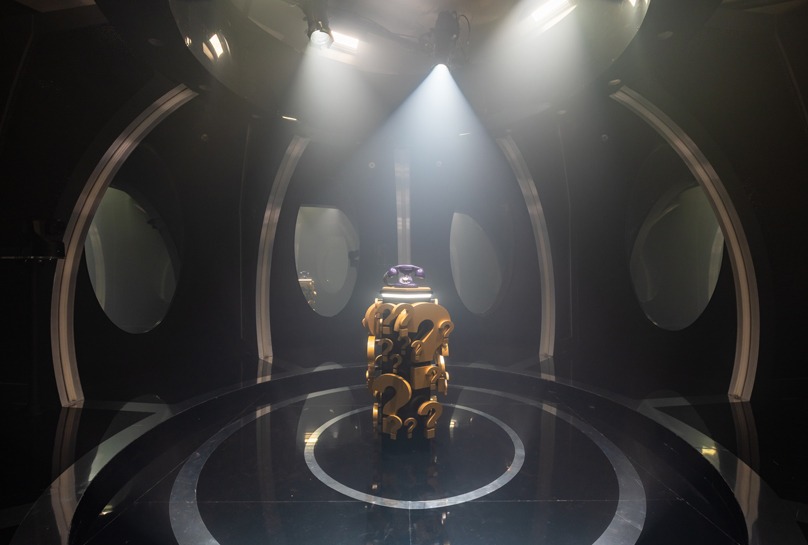 This season houseguests are vying for the grand prize of $100,000 cash, $10,000 for a brand new wardrobe courtesy of WINNERS, and an unforgettable travel experience from Expedia.