These set of people below are set to be your extended family, you'll know their names, positives and negatives, but at the end of the day, you wouldn't want them around you or your house.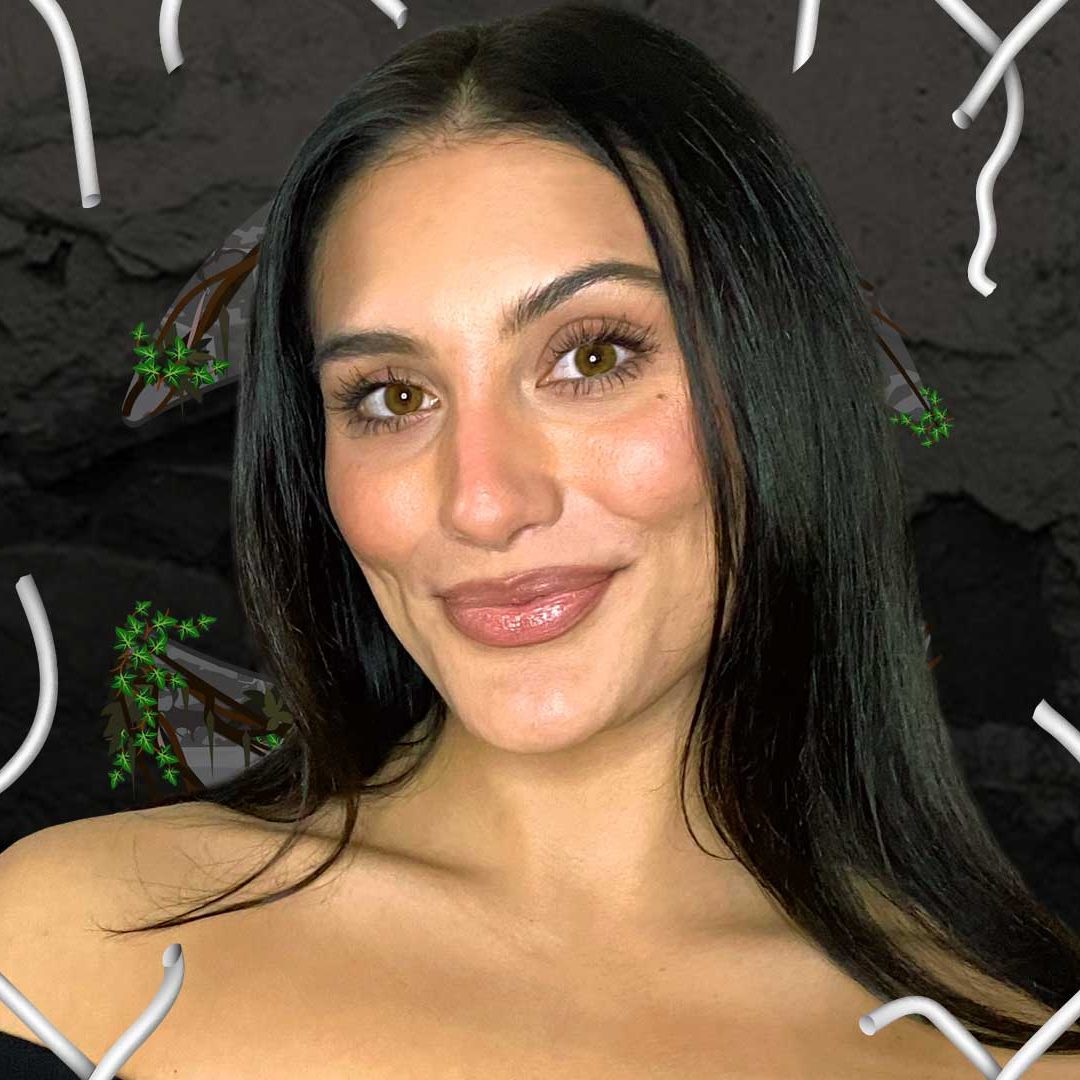 Austin Dookah
Age: 23
From: Newmarket, Ont
Realtor/Model
With brains and beauty, this BBCAN superfan will take out the competition with her knowledge of the game and flirtatious strategy.
Beth Bieda
Age: 27
Hometown: Tomahawk, Alta.
Homeless Support Worker
Beth may be a country girl through and through, but her trauma training, physical strength and mental fortitude will lead her to win.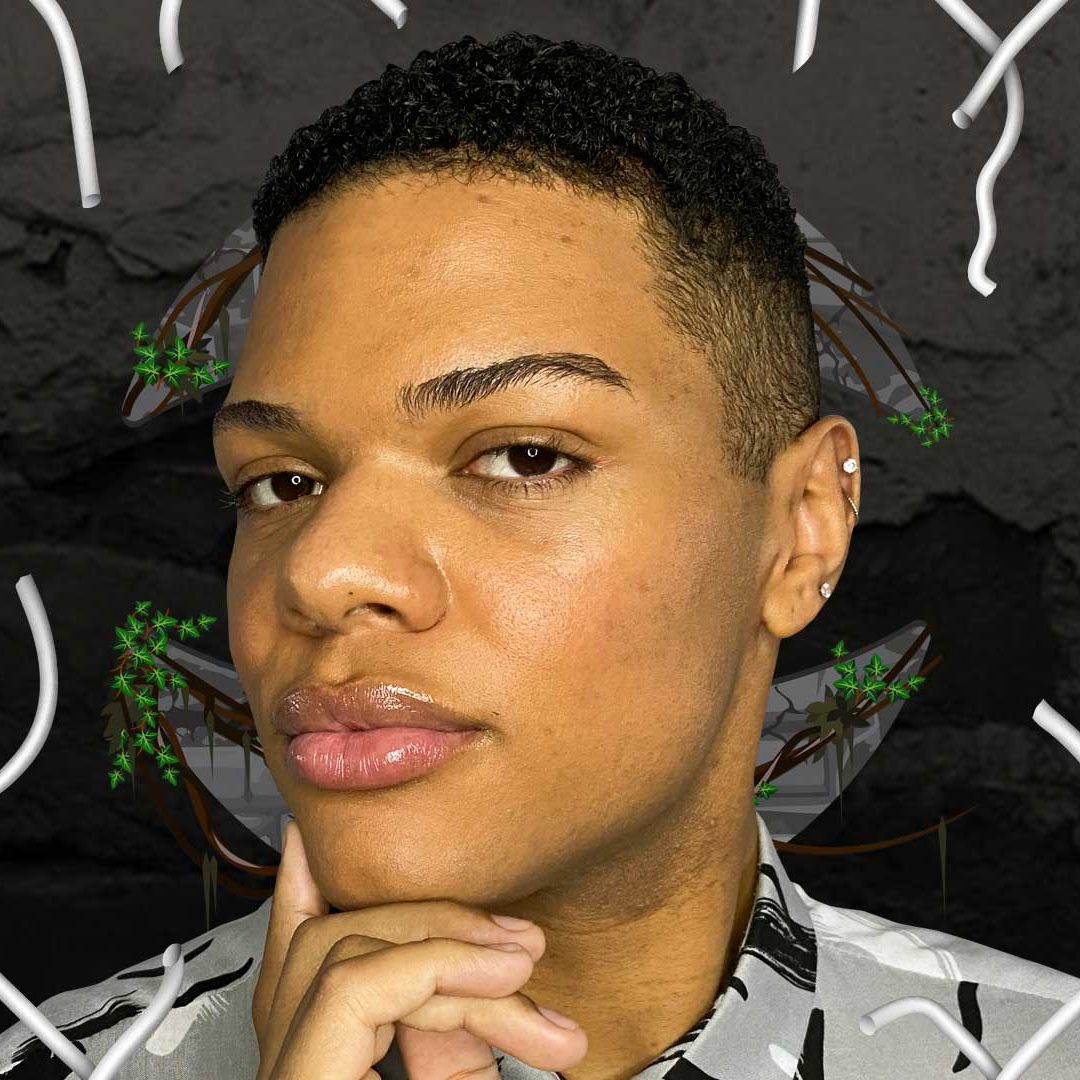 Breydon White
Age: 23
Hometown: Calgary, Alta.
Anthropology Student
Watch out for this fierce and hardworking competitor who never gives up. Breydon will not only be there to stay, but will be there to slay.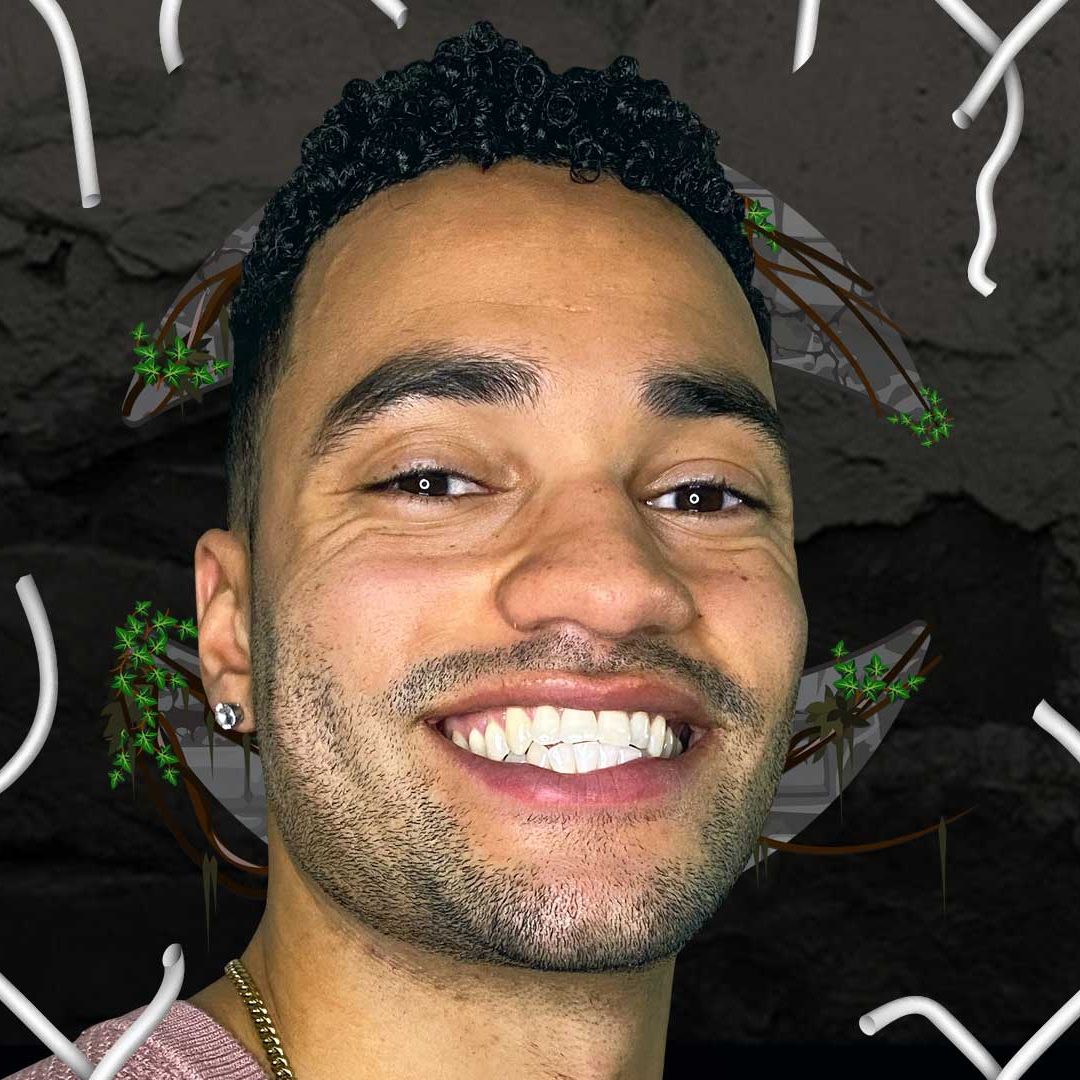 Jedson Tavernier
Age: 25
Hometown: Aurora, Ont.
Personal Trainer
This well-rounded ladies' man is confident he holds the 3 essential qualities needed to succeed on BBCAN: athleticism, intelligence, and a charming personality.
Josh Farnworth
Age: 30
Hometown: New Westminster, B.C.
Film Production Coordinator
This authentic and intelligent film production coordinator has no problem stirring up the game.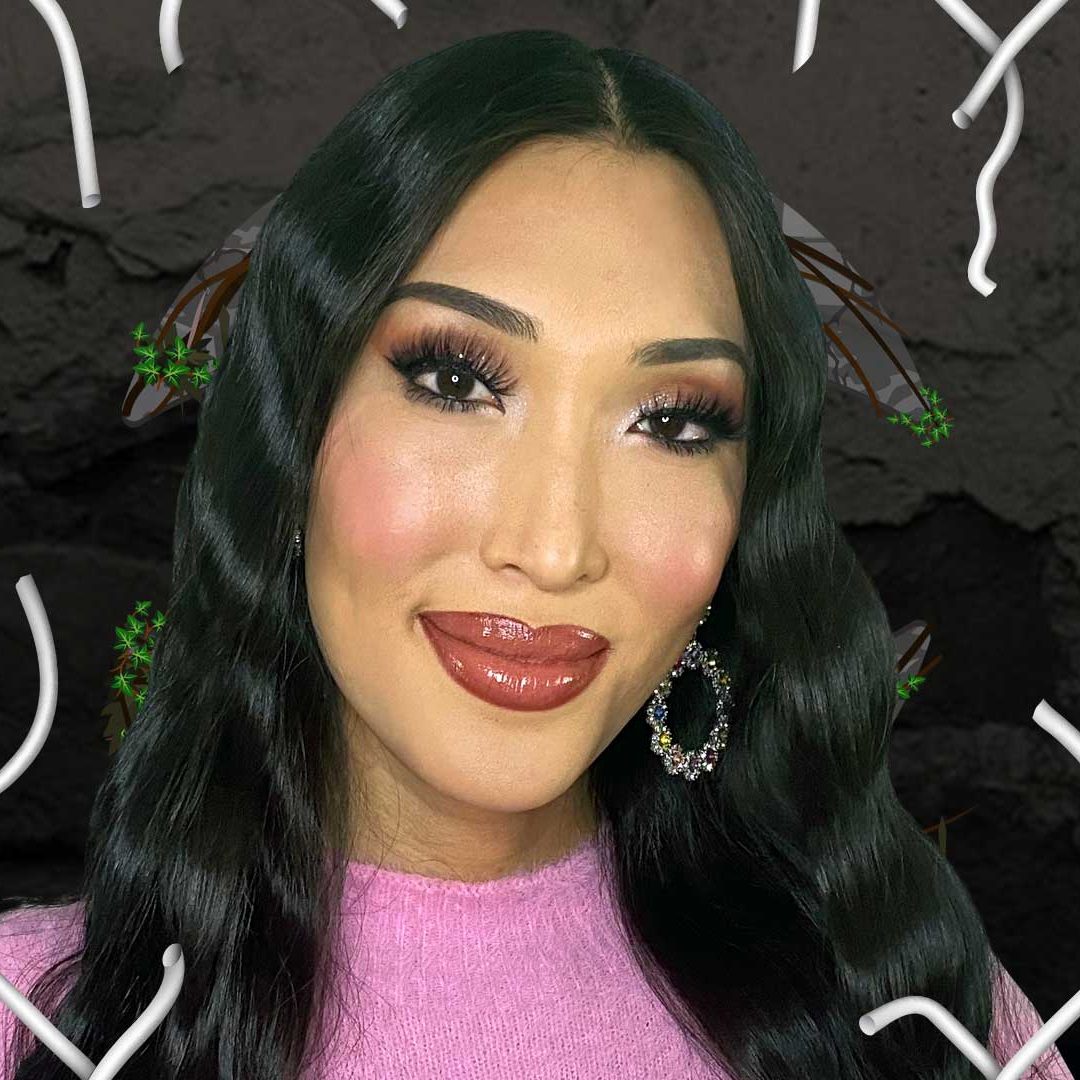 Julie Vu
Age: 28
Hometown: Vancouver, B.C.
Social Media Influencer
Don't be fooled by the beauty and glamour, this YouTube star is ready to pull out all the show- stopping moves to become a BBCAN icon.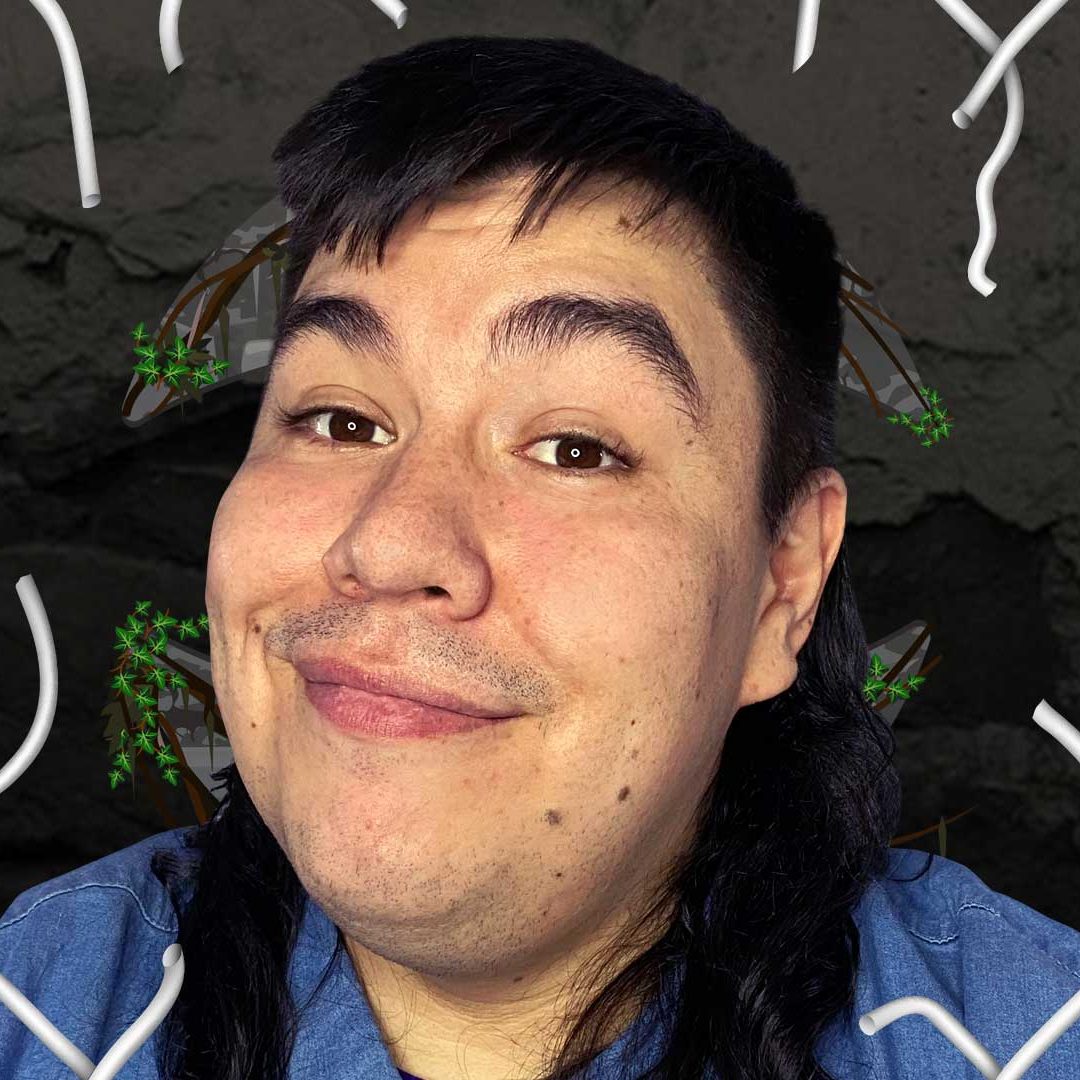 Kiefer Collison
Age: 31
Hometown: Old Masset, B.C.
Radio Host
This laid-back radio host and family man may not seem like a threat, but he will use this to his advantage to become the next champion.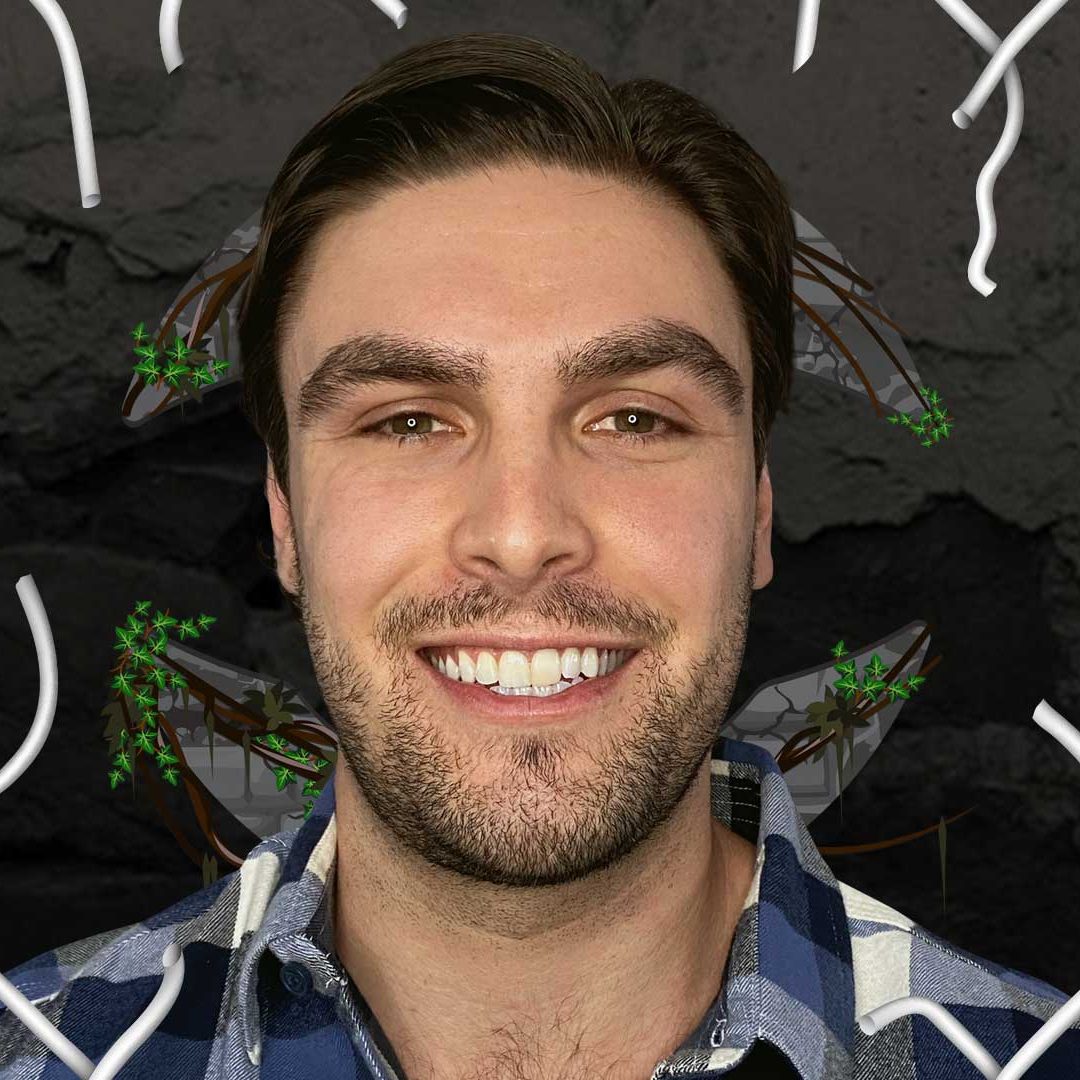 Kyle Moore
Age: 26
Hometown: Red Deer, Alberta
Unemployed Hockey Coach
Kyle plans to make as many connections as possible and dominate the competitions in hopes to become the BBCAN9 champ.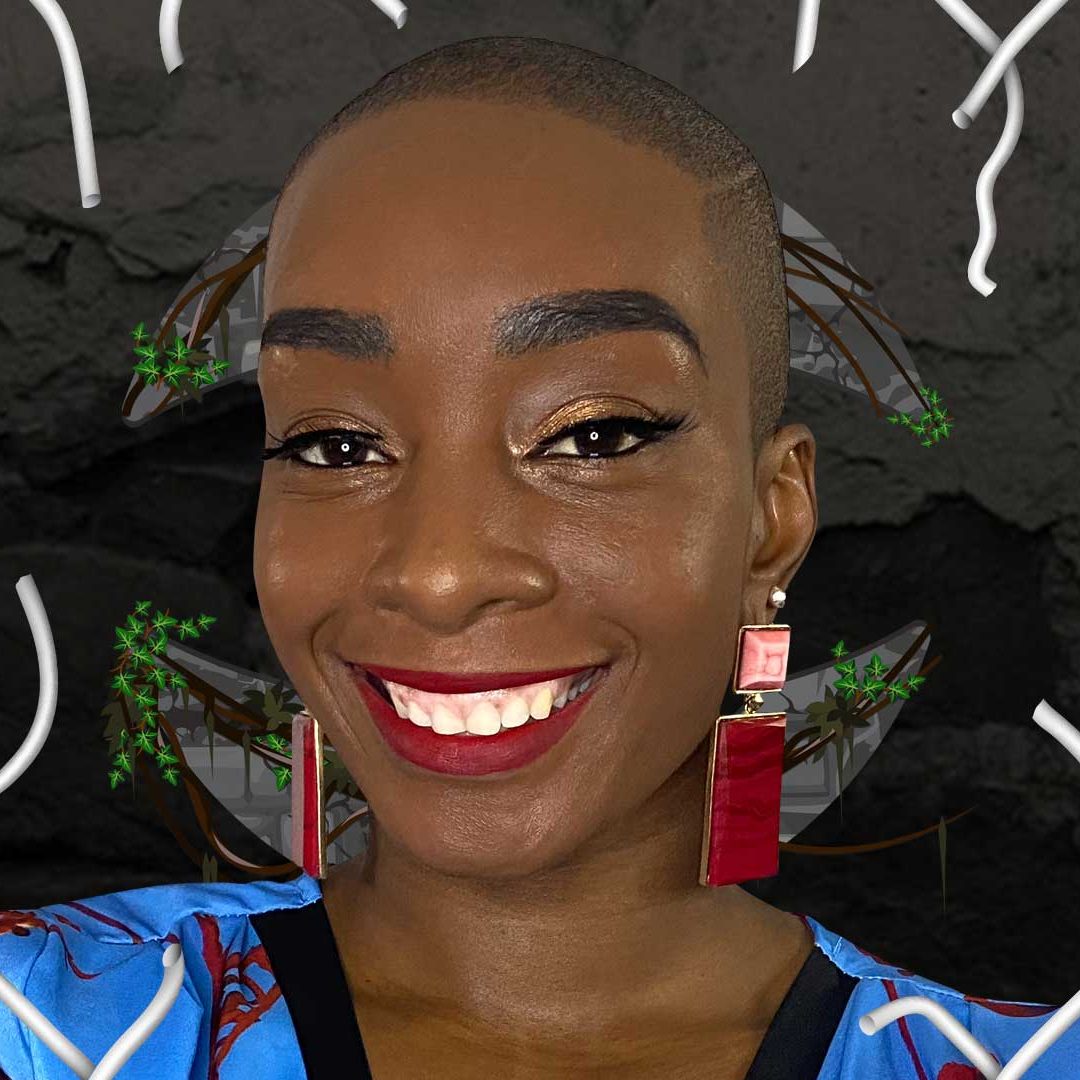 Latoya Anderson
Age: 34
Hometown: Pickering, Ont.
Police Officer
This ambitious police officer will make nice with the houseguests and build alliances to make it to the top, all while undercover as a fashion designer.
Rohan Kapoor
Age: 26
Hometown: Toronto, Ont.
Strategic Partnerships Manager
Confident, athletic, strategic and charming, Rohan has all the elements needed to be a great Big Brother Canada player.
Tera Gillden-Petrozzi
Age: 37
Hometown: LaSalle, Ont.
Mom/Spin Instructor
This free-spirited married mom of two is ready to show women and moms everywhere that it is never too late to follow her dreams to become the next BBCAN winner.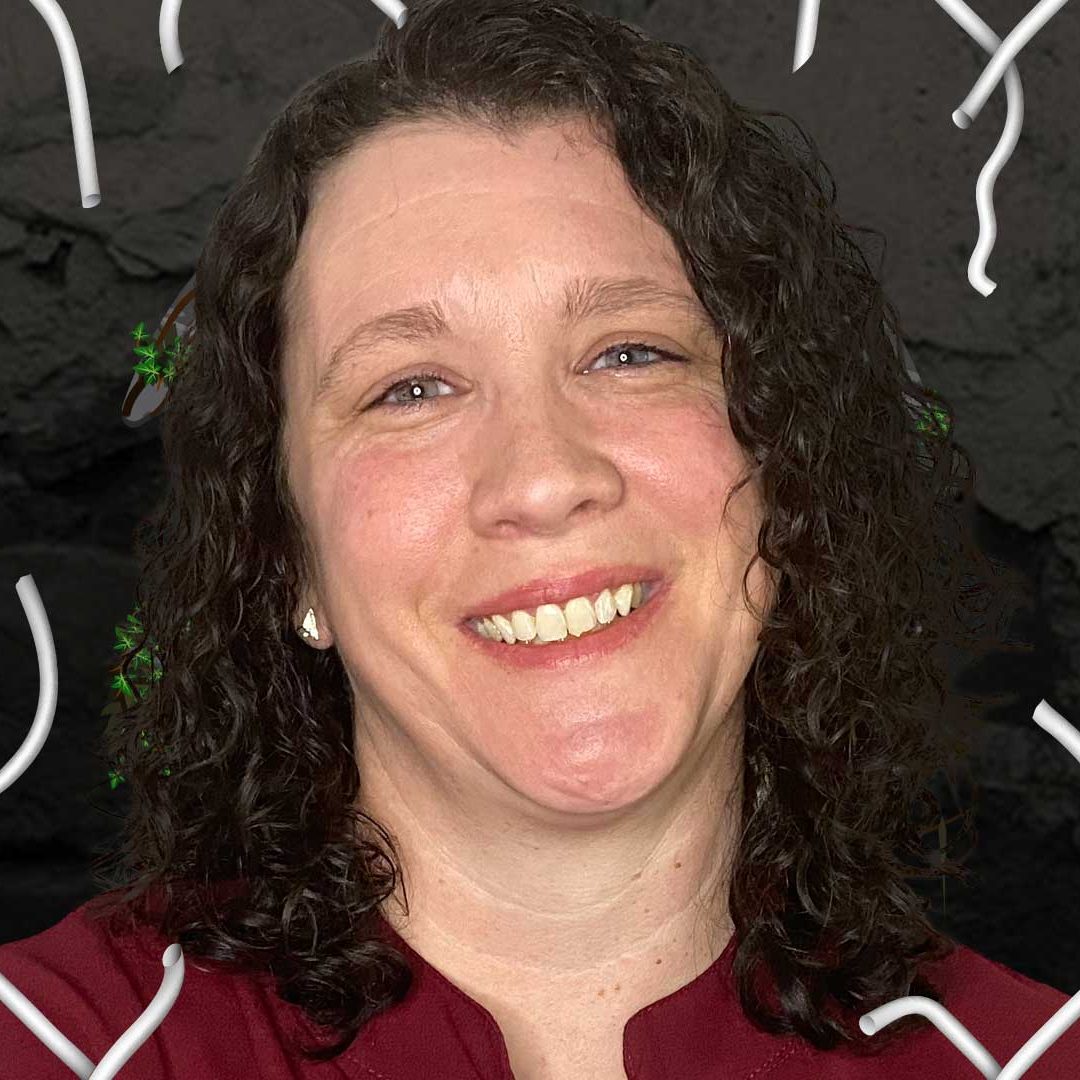 Tina Thistle
Age: 42
Hometown: Paradise, N.L.
Graphic Designer
This driven entrepreneur will take on the BBCAN house by being pleasant on the surface, with more than a few tricks up her sleeves.
Tychon Carter-Newman
Age: 28
Hometown: Montreal, Que.
Urban Planner
Tychon is prepared to charm the houseguests and play his way through the game, straight to finale.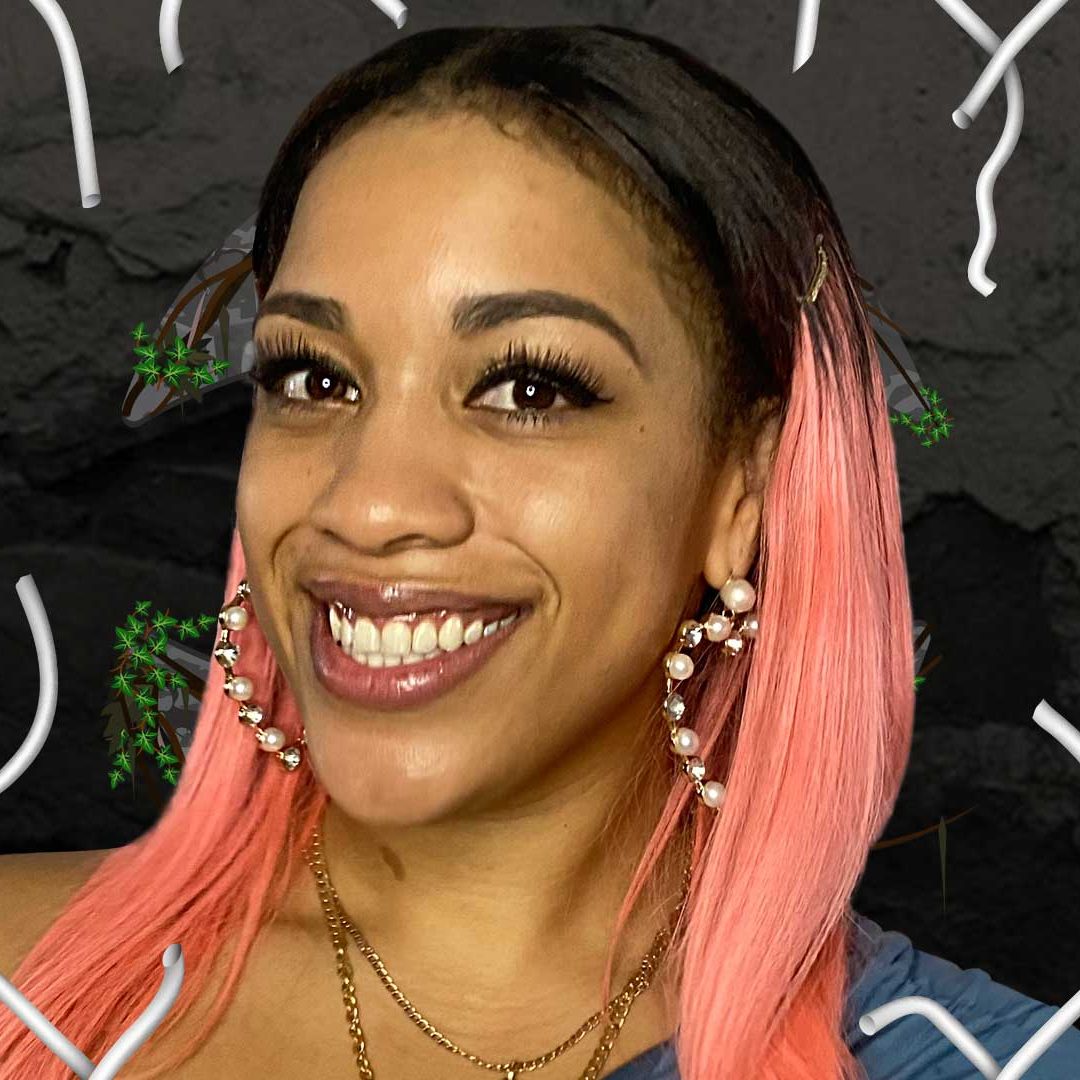 Victoria Woghiren
Age: 27
Hometown: Hamilton, Ont.
Youth Advocate
Victoria is a competitive risk-taker with super high energy and a solid social game that will ensure victory.