Shred! The final five compete for the Head of Household
April 26, 2022
46

3 minutes read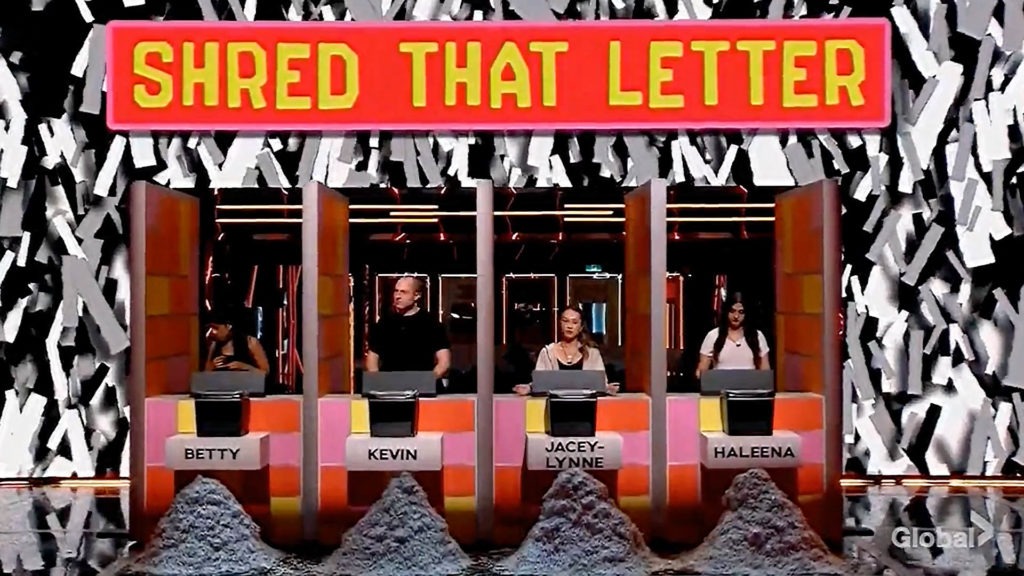 Hot on the heels of dreaded triple eviction on Thursday night, which saw Gino, Summer and Marty evicted, last night's show gave us a deeper look into the fallout from the night and brought us a new Head of Household.
For this weeks Head of Household competition, the houseguests are joined by Big Brother Canada legend Ika Wong, who shreds the final five letters and roasts the houseguests!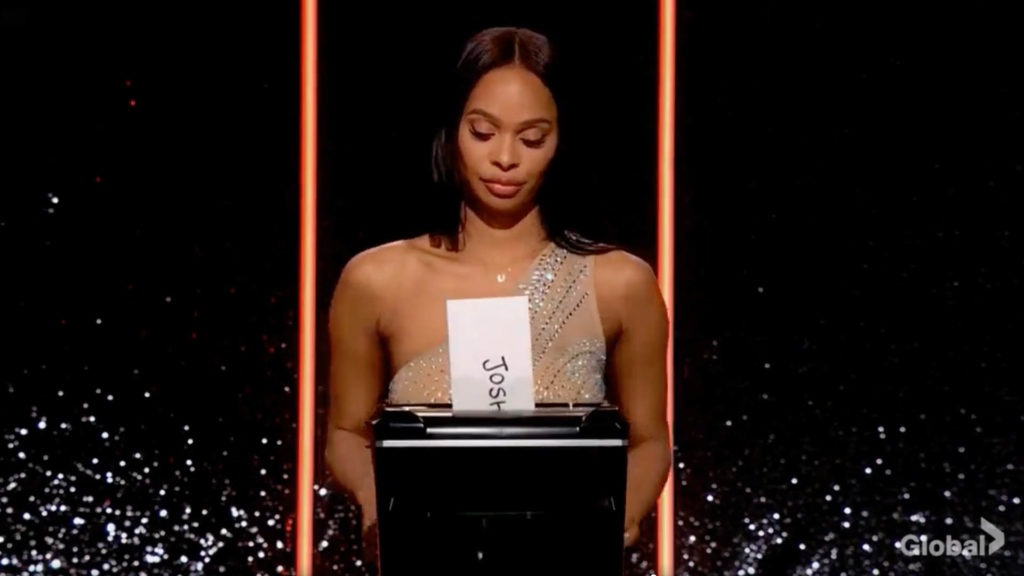 For the competition, Ika reads quotes out from various competitions – the houseguests have to guess who said it and shred the players letter.
The competition played out as follows:
Round #1-Everyone but Jacey-Lynne gets it right.
Round #2-Only Haleena and Betty get it right.
Round #3-Everyone gets it right.
Round #4-Betty and Jacey-Lynne get it right.
Round #5-Only Kevin get it right.
Round #6-Everyone gets it right.
With the most correct answers, Betty became the new head of household! With the houseguests now in the final stretch of the game, these nominations should surely be strategic.
Who will Betty nominate for eviction? Find out Wednesday at 7pm ET/PT.