3 houseguests sent to Jury in jaw-dropping TRIPLE eviction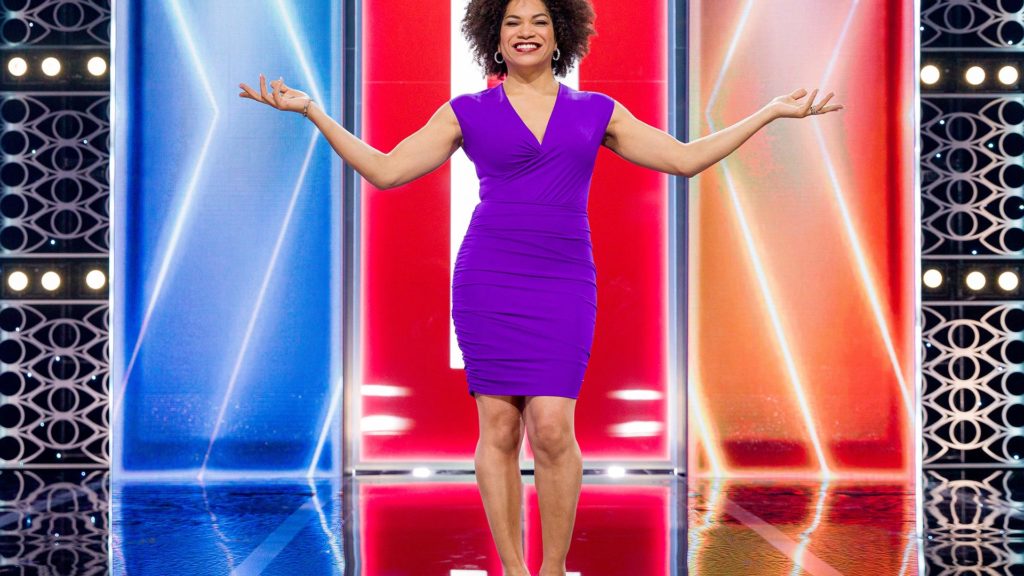 For just the fourth time in Big brother Canada history last night, three houseguests were sent to jury in the dread triple eviction.
Earlier this week, Marty won the "Mount HOH" competition earning himself the title of Head of Household for the week, and named Betty and Josh as nominees with Betty firmly as his target.
Betty however had other plans and shocked everyone when she one her first competition of the season and pulled herself off the block.
As Marty's backup nominee, Summer, received safety with Canada's Belairdirect Eviction Protection Insurance vote earlier in the week, Marty had limited replacement options as he has an alliance with all four remaining eligible houseguests.
Marty did the unthinkable and left the replacement nominee up to chance. In an unprecedented move never before seen on the show, Marty made Kevin, Jacey-Lynne, Haleena and Gino draw gummy bears – the houseguest that picked the RED gummy bear would be named replacement nominee. After picking bears from the bot, with the sole red gummy bear in hand, Gino was offered up on a silver platter as the replacement nom.
Gino became the first evictee of the night by a vote of 4 to 1.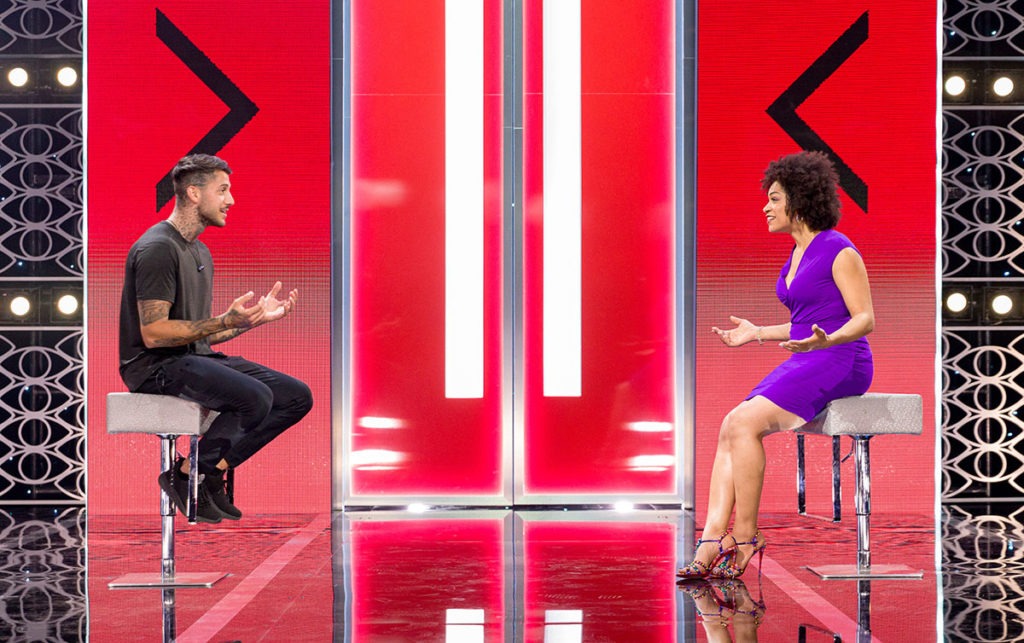 Speaking to Arisa after his eviction, Gino said: "What I wanted to do was show those five that I trusted them and I was with them all the way, so when I walked in the room I kind of got blindsided."
"[Marty] kind of showed it to me and I'm like do I really want to put it in? But I'm like, you know what, put it in, I got to show everyone I'm in it, and look where I am."
Immediately following Gino's eviction, Arisa informed the houseguests of the night's shock Triple Eviction.
Showcasing his impressive memory in the "Challenged Time Machine" competition, Josh earned his first HOH title of the season. He then had to make a swift decision and named three houseguests for eviction.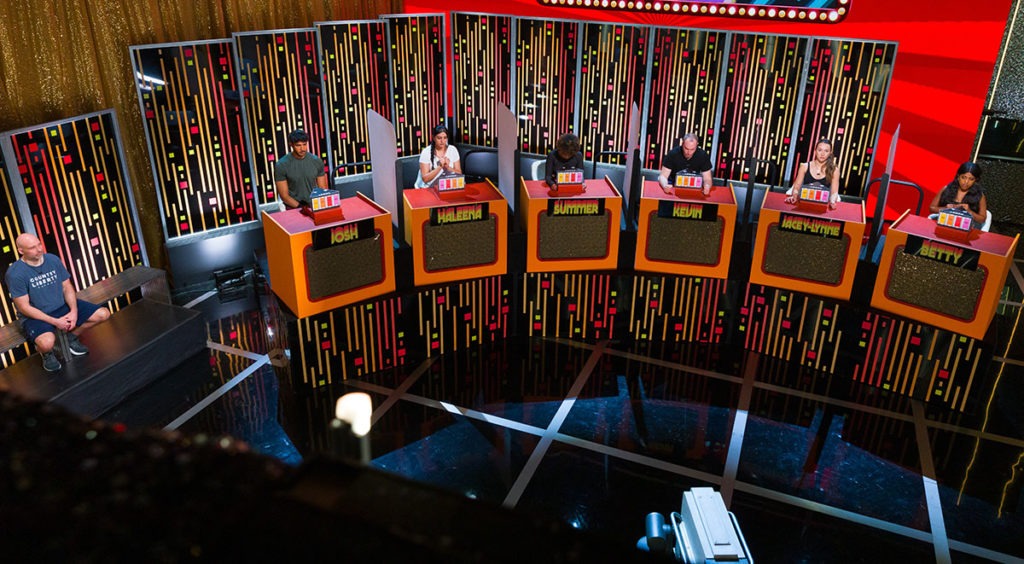 Nominating Marty, Jacey-Lynne and Summer, everyone fought hard in the "Complete the Clock" POV comp, hoping to secure their safety on this pivotal night.
But it was Jacey-Lynne who clocked in the win, earning the crucial POV and pulling herself off the block. Josh shockingly named his bestie Betty as the replacement nominee and the houseguests then had to decide which of the three houseguests they wanted to keep in the game.
By a unanimous vote, Betty was saved, making Marty and Summer the fourth and fifth jury members of Big Brother Canada Season 10.
"I feel betrayed, it does not make any sense," said Summer. "All I know is the Lord has a million dollar plan out in store for me, so it's all good. Thank you, Joshua!"
"Honestly I was really surprised," said Marty. "I really thought that Kevin was going to vote our way. They made a great game move, they're great players. I applaud it as a fan."
Tune in Monday at 7pm ET/PT to find out who wins the next Head of Household competition as we enter the final two weeks of the game.