Maddy Poplett evicted from Big Brother Canada as critical HoH battle begins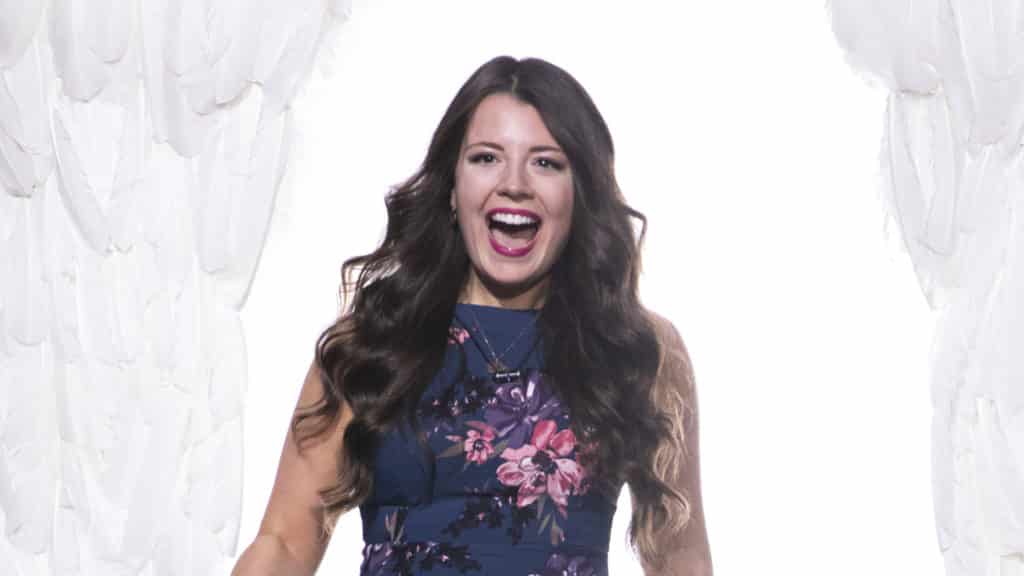 Bartender Maddy Poplett became the fifth member of the jury after she was evicted from the Big Brother Canada house on Thursday.
Thursday's show picked up following Kaela's decision to not use the Power of Veto. Paras went to work to try and convince Kaela to keep her in the event the vote came down to a tie, leaving Kaela to break the tie as HoH.
Maddy also went to work to try and stay, trying to convince Will and Derek she was the best choice of their game. But the biggest question is, had it worked? Well, it would come down to the all-important vote.
It was no surprise when the vote came back as 2-0 to evict Maddy from the house.
Following her exit from the house, Maddy spoke with host Arisa Cox and said she was grateful for being on the show.
"I feel amazing," she said. "This was so much fun, regardless of not making it all the way. Fith place isn't bad. I feel okay."
This week's Head of Household competition is a Q&A where the final four must buzz-in to correctly answer questions about past houseguests. The houseguest with the most points at the end of the round will be the new HoH.
At the conclusion of the show, Paras had a 2-0 lead on her fellow houseguests.
Big Brother Canada continues on Monday night with the Head of Household competition as well as the nominations. If you can't wait until Monday, head over to our spoilers page to see who won the HoH comp!