Will Kenny evicted from Big Brother Canada as battle for final HoH begins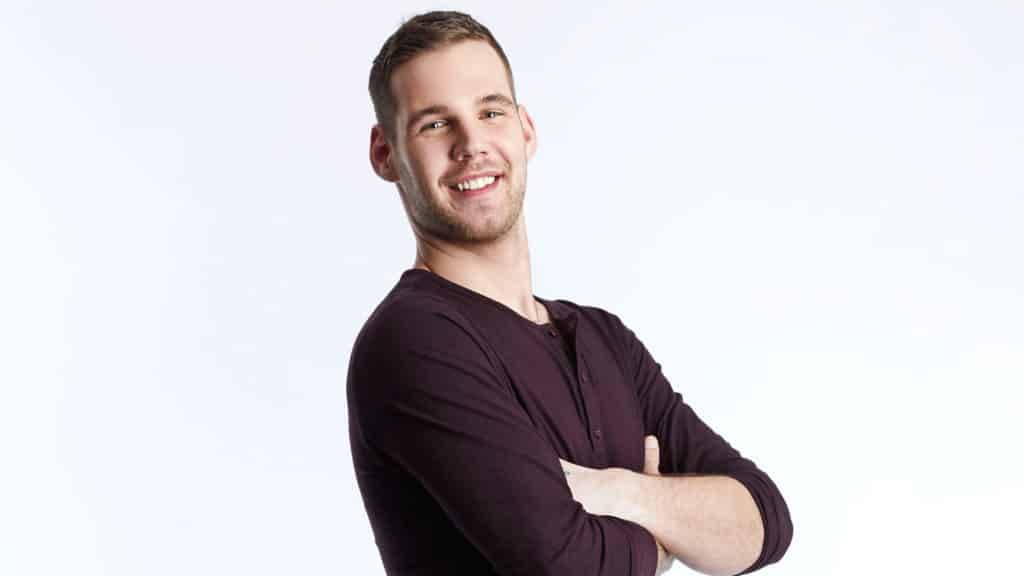 Oil Field Technician Will Kenny just missed out making the finale of Big Brother Canada as he was evicted in the penultimate eviction show of the season on Wednesday.
Wednesday's show picked up with the Power of Veto competition, a maze that the houseguests had to navigate through blindfolded before solving the puzzle. With a time of 24:11, Kaela won the final and most important veto of the season, securing her spot in the finale.
Before the eviction, Kaela once again struggled if she should take Derek out at the final four. Head of Household Paras made a good argument that Kaela could beat Will and her in the final HoH competition.
At the meeting, Kaela used the veto on herself and Will took her place in the chair. This meant that Kaela would be the lone vote to evict.
"Derek, you are the biggest threat to me winning the game," Kaela said. "But in order for me to be the best, I have to beat the best. I'm sorry Will but I vote to evict you."
Following his eviction, Will spoke to host Arisa Cox and said he was proud to have gotten to the end.
"I feel good, I made it to final four," he said. "I feel good I made it this far. At the end of the day, it is what it is. I hope the best winner wins."
Will also said he feels that if Derek wins the last HoH that he will cut Kaela.
"100 percent he cuts Kaela if he makes it to final two," Will said. "If he brings Paras to final two, he wins the $100,000 but if he brings Kaela? He might still win but I don't know."
Before the night was over, Arisa informed the final three that they each would get individual time with the past five winners of the five seasons and get advice on what to do when they face the jury.
Who will win Big Brother Canada Season 6; Kaela Grant, Derek Kesseler, or Paras Atashnak? Find out tomorrow night as the battle to become the final Head of Household begins, the jury votes, and we crown a winner in the two-hour season finale.