Kaela wins PoV and ponders cutting loose before the finale
May 3, 2018
14

2 minutes read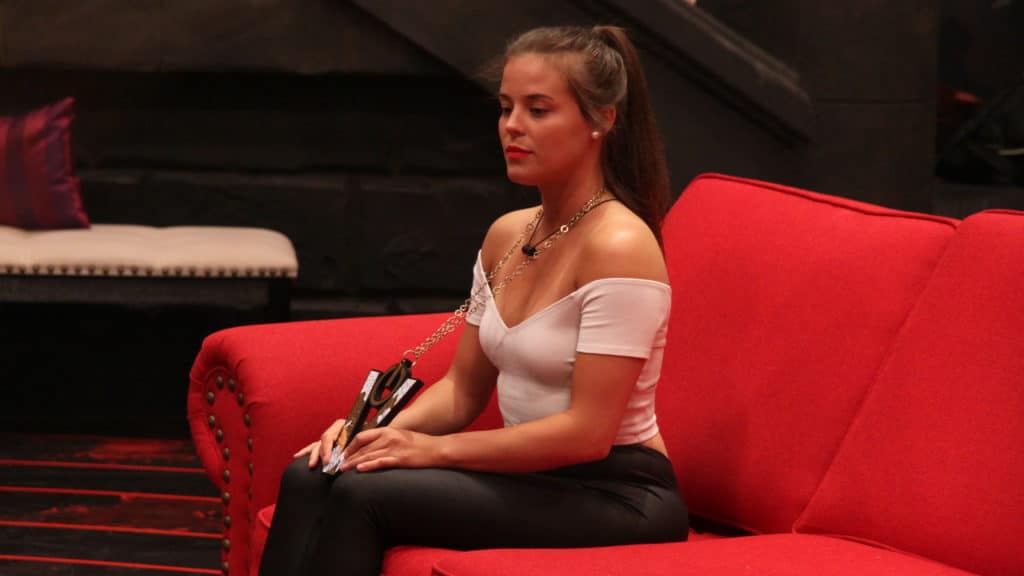 While it looks like Daela will be sailing straight into next Thursday's Big Brother Canada finale, will that actually not be the case at all?
Wednesday's episode began by showing Paras and Maddy with their backs against the wall, needing to win the Power of Veto to keep the trio safe. Daela reminds Will that he swore on his son's life to not use the veto if he won, preventing Derek from going on the block.
However, Kaela revealed to Will that she wants to cut Derek at the final three. So it looks like Kaela and Will made a final two deal
In the Power of Veto, it was Daela versus the trio. Paras, Maddy, and Will all were eliminated. Surprisingly, Derek did not throw it to Kaela, instead, she just outlasted him for the win.
With their backs against the wall, Maddy and Paras came up with an idea to try and convince Kaela to use the veto and put up Derek. Kaela then revealed she is possibly cutting Derek at the final three, knowing she cannot win against him in the end. Maddy worked hard to convince Kaela to cut him now, which would leave the trio in the game.
Kaela would decide to not use the veto, saying it is in her best interest if one of Paras or Maddy leaves this week.
But the biggest question out of the episode is, will Kaela actually cut Derek? We'll have to wait and see.
Big Brother Canada continues Thursday night on Global with the eviction show, leaving the final four of Season 6 to play for the Head of Household.