Kaela wins HoH as the trio begins to turn on each other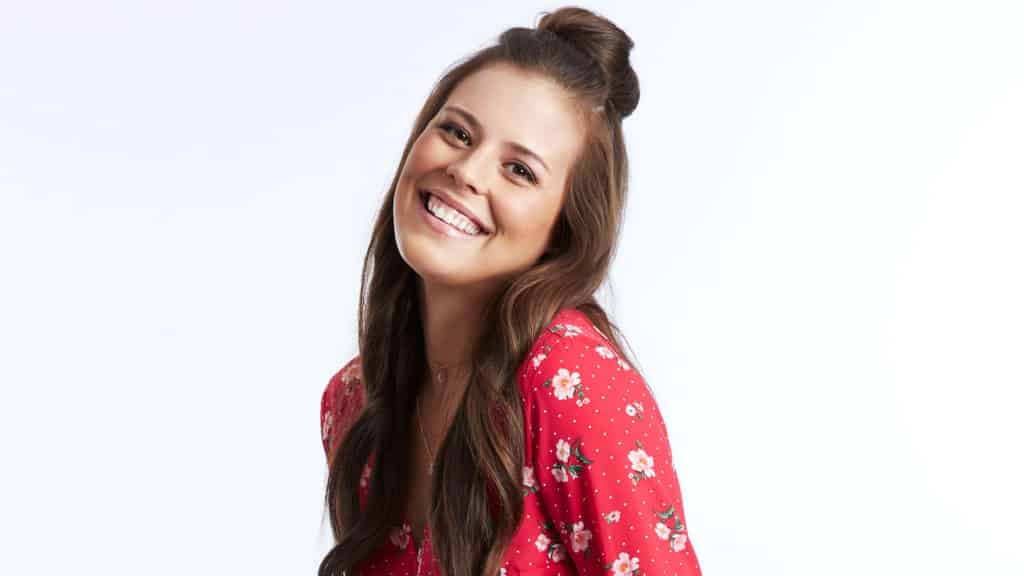 The decision by the trio to not evict Kaela Grant came back to haunt them in Monday night's Big Brother Canada.
The episode began up by revealing what exactly went down during the voting during the triple eviction. Despite host, Arisa Cox warning the houseguests to not communicate as the vote goes on, Paras, Maddy, and Will seemed to ignore that.
The trio was still stuck on who to vote out and ultimately decided to stick with their choice to vote out Ali. Paras was still unsure if she made the right decision, which she would later come to regret. Following the eviction, it was time to find a new Head of Household. Daela continued to dominate as Kaela took the crown once again.
With Daela in power, it became obvious who was going to go up on the block this week. Maddy made a quick move to save herself by throwing Will and Paras under the bus, saying they were not 100 percent on board with the plan to keep Kaela. When called to the HoH room, Kaela asks Paras why she was unsure about the plan.
This led to Paras connecting the dots, realizing Maddy had betrayed her. With Paras in tears, she and Will confront Maddy about her actions. Will tells her that she will not get his or Paras' jury votes if Maddy is in the final two.
Kaela is in joy as she realizes the trio is unraveling. She then makes her nominations, putting up Paras and Maddy on the block.
Big Brother Canada continues Wednesday at 7 p.m. ET/PT on Global with the Power of Veto competition. If you don't want to wait, head over to our spoilers page to see who won the PoV and if it was used.