Kiera Wallace evicted as 'Blood Veto' twist proves to be a dud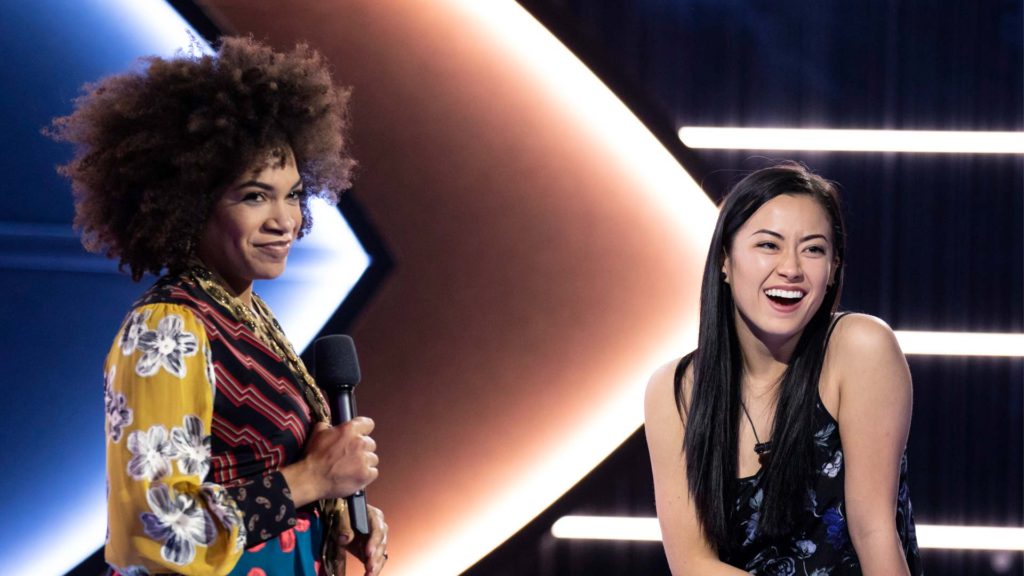 Kiera Wallace became the sixth houseguest to be evicted from BBCAN HQ on Thursday night as the true power of the Blood Veto came into light.
The episode kicks off with Kyra's trip to the DR to have the reveal of the Blood Veto's true power. The BV (Blood Veto) allows Kyra to veto the house's vote for eviction and gives her the power to see the other nominee home in their place.
Kyra's not allowed to say anything to anyone but that doesn't stop the houseguests from speculating what it could be. Mark and Kiera go right to campiagning with paranoia running high over the mystery veto.
It came time for the vote and eviction. Kiera calls out Dane in her speech for betraying her and says he is the reason she is on the block. I hope we get some backstory to this in Sunday's episode because it is very confusing.
Este is the only one to save Kiki and was evicted with a 5-1 vote. However, host Arisa Cox told Kyra to go to the DR and that is where they saw the blood veto. Arisa explains the true power of the veto power and for the first time this season, the Pretty Boys were shaking in their boots.
Kyra elects to not use the blood veto, making this twist one of the biggest flops in Big Brother Canada history. Kiki was evicted and spoke to Arisa following her exit from the house.
"From the moment I meant Dane I knew he was more intelligent than he gave off," she said. "He's super calculating and manipulative. He got me before I got him."
For this week's HoH competition, it was an endurance as the houseguests had to hold on pipes. The last one standing would be the new Head of Household.
Who will become the new Head of Household and who will be nominated for eviction? Find out when Big Brother Canada continues on Sunday night at 8pm ET on Global. Be sure to head to our spoilers page for the latest news from the house over the weekend.