The final four is set as another houseguest is sent to jury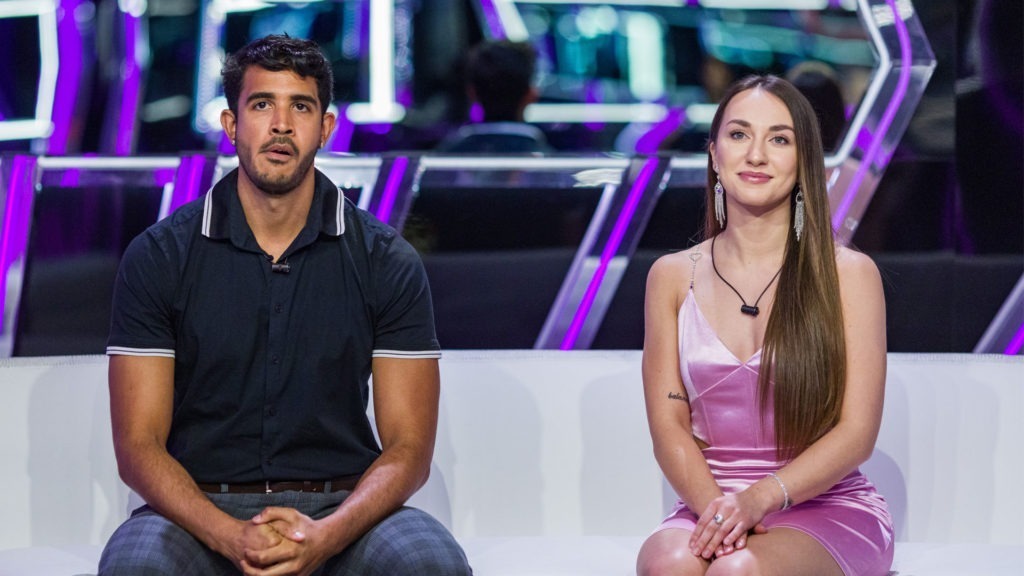 Another houseguest was sent to jury last night on Big Brother Canada as the show enters its final week.
After last weeks shock triple eviction, houseguests took part in the "Shred that letter" head of household competition, hosted by none other than BBCAN icon, Aka Wong – Betty became the victor for the first time this season became HoH.
Betty put Josh and Jacey-Lynne on the block with her relationship with Josh on the line after he put her on the block during the triple eviction.
With the fastest time in the Expedia Power of Veto competition, Haleena came out victorious and decided not to use the power so that "The Ghosts" duo would remain intact, keeping Kevin off the block.
With all the power this week now in the hands of The Ghosts, they ultimately voted to send Jacey-Lynne to jury by a unanimous vote.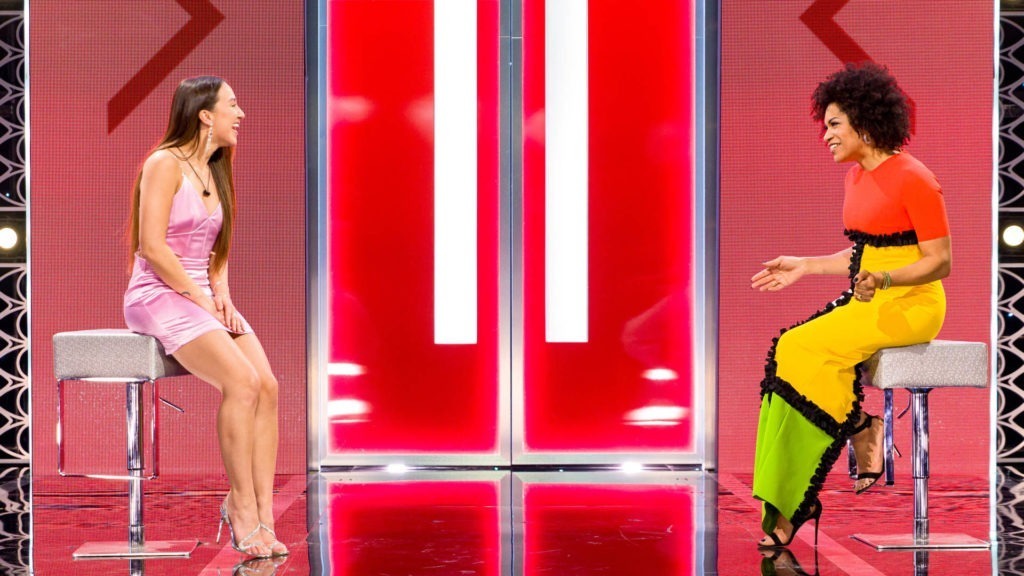 "I think that Haleena and Kevin would have been my best chance at winning the game," said Jacey-Lynne whilst speaking to host Arisa Cox.
"So I actually meant that when I said that to them, which makes this sting a little bit more. I'm so excited to see [Gino], but I think he's going to be really upset."
Tune in Monday at 7pm ET/PT to find out who becomes the new Head of Household and who wins at the BBCAN awards! Then tune is Wednesday at 7pm ET/T for a special eviction episode which will be followed by a two-hour season finale on Thursday at 8pm ET/PT where a winner will be crowned. The finale episode will also see Canada's favourite houseguest crowned.