Third houseguest evicted and a New HoH crowned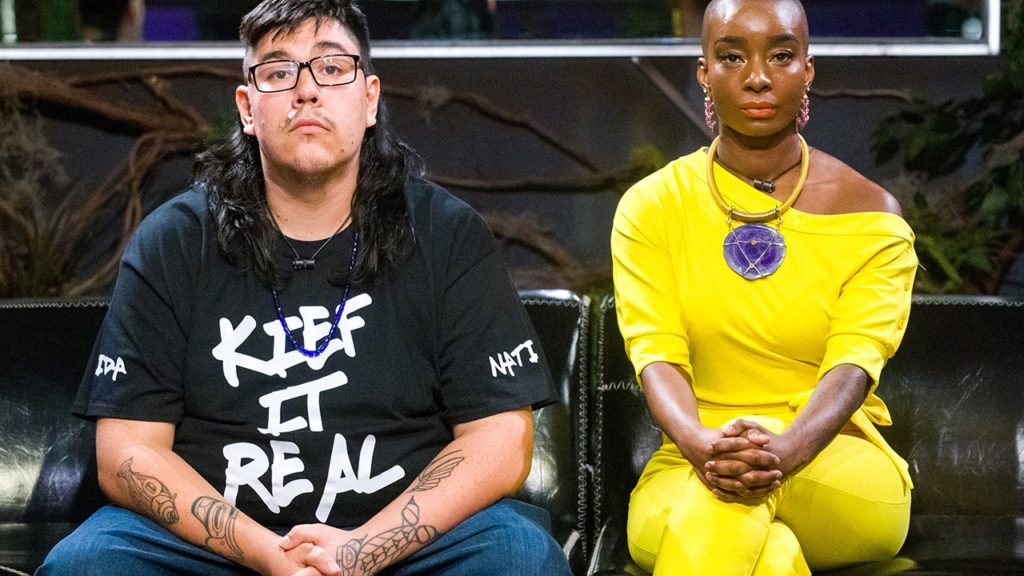 In the battle of the season, it was Oddballs v Sunsetters – as HoH Victoria took her shot, making waves in the house in the process.
Following Jed's POV win, she threatened to put up Tychon or Beth as a replacement if he used the veto to save Latoya from the block. 
In the eviction vote, Latoya was sent packing by a vote of 6 to 3 as she faced Victoria's pawn, Kiefer.
Speaking to Arisa following her eviction, she said:
"I think I played my best game and I stayed true to myself and I'm really proud that I got to have this experience."
She continued:
"You're in a pressure cooker with a whole bunch of strangers that you don't know and sometimes it can be hard to navigate your way through that."
Following the eviction, the power was once again up for grabs as the houseguests battled it out to become the next Head of Household. 
In the Senior's Disc-Count comp, viewers saw Kiefer and Austin battle it out in a tiebreaker round. It was hard fought but ultimately, Kiefer landed the final highest score, crowning him the newest Head of Household. 
Who will he choose to nominate and what will it mean for the house? Stick with Big Blagger for the latest!