Kiefer makes his nominations
March 23, 2021
11

2 minutes read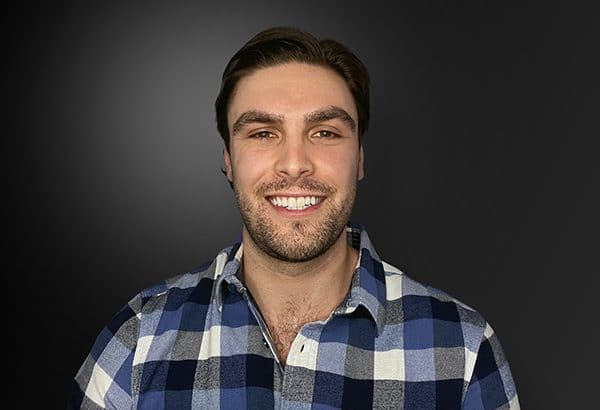 Monday's episode of Big Brother Canada started right where we left off on Thursday with Kiefer winning the latest Head of Household competition.
For the HoH the players had to roll a disc down a board with stopping points ranging from 0 to 10. The player with the highest score at the end of the round became Head of Household.
The scores played out as follows:
Tera scored 8 points
Kyle scored 8 points
Breydon scored 0 points
Kiefer scored 10 points
Jedson scored 9 points
Beth scored 4 points
Austin scored 10 points
Tina scored 0 points
Tychon scored 9 points
Rohan scored 4 points.
As the above resulted in a tie, both Austin and Kiefer slid another disc each to break the tie – Kiefer scored a 9 and Austin a 7 which meant Kiefer became HoH.
Knowing they will be targets for eviction this week, Rohan and Kyle go to Tychon and Jedson to try and get them to convince Kiefer to keep them off the block.
Later at the nomination ceremony, Rohan and Kyle's efforts to save themselves from the block come to nothing as Kiefer nominates them both for eviction.
Who will win the Power of Veto? Find out Wednesday on Big Brother Canada.