The first houseguest is evicted in an action packed episode of Big Brother Canada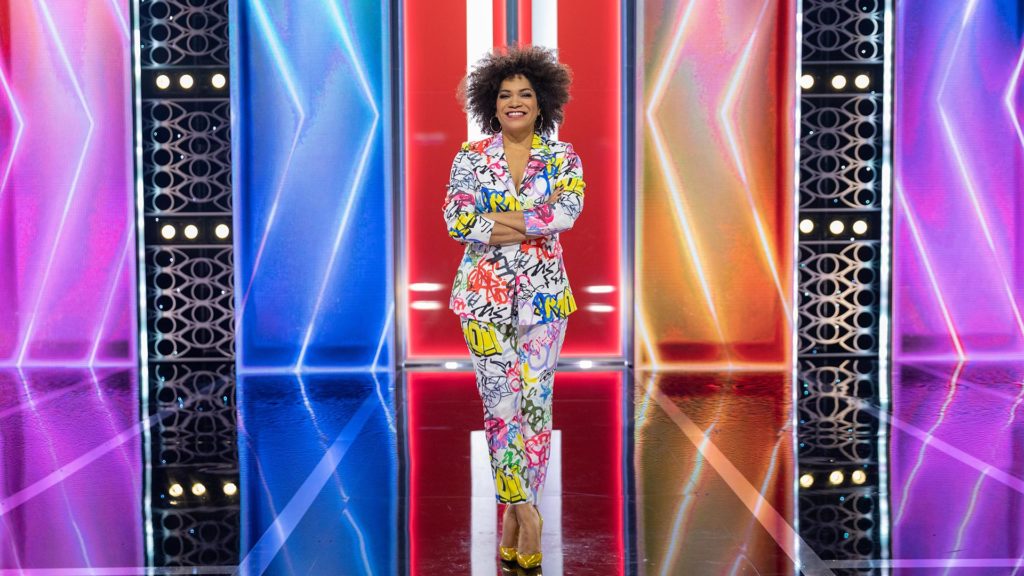 Big Brother Canada hosted the first eviction of the season Thursday night, with one houseguest sent home before the game had truly begun.
Following the Head of Household competition during the premiere episode which saw Hermon crowned the first HoH of the season, the houseguests met with him in the HoH room to give their input into who they think Hermon should nominate for eviction, with Moose being the most vocal.
At the nomination ceremony, he nominated Melina Mansing and Jess Gowling for eviction.
For the first Veto competition of the season, players took part in an updated game that was first played in season 1. Players had to thrust their hips to burst balloons – inside the balloons were different coloured balls and the players had to collect the green ones only into their tubes.
Once their tube was full, they then had to complete a Veto shaped puzzle – the first houseguest to complete the puzzle would then win the Power of Veto.
Jess ultimately popped their way to victory, winning the first Power of Veto competition and removed themselves from the block.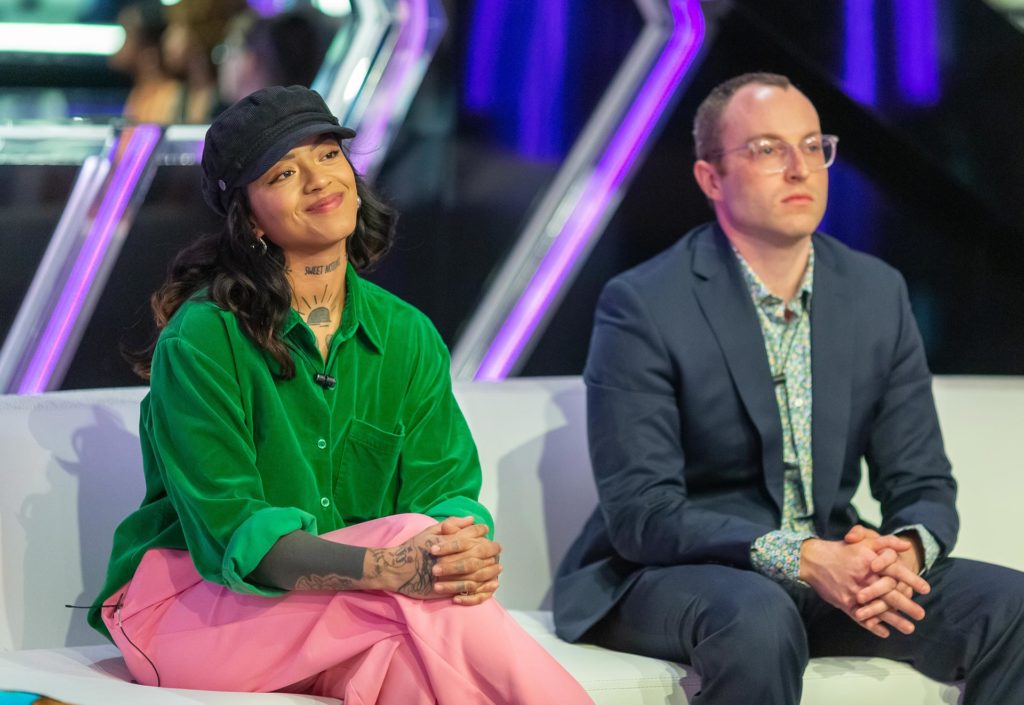 The houseguests pleaded their cases to "Hermon Enterprises," but the smooth salesman decided to go with someone who he didn't see as a threat, choosing sales engineer Kevin as the replacement nominee. Determined to stay in the game, Kevin engineered his campaign, offering information as currency,.
Artist Melina couldn't brush enough strokes and was sent home by a vote of 11 to 2.

"At the end of the day, I'm not a people pleaser," said Melina Mansing. "I really should have done that better, but it was very hard."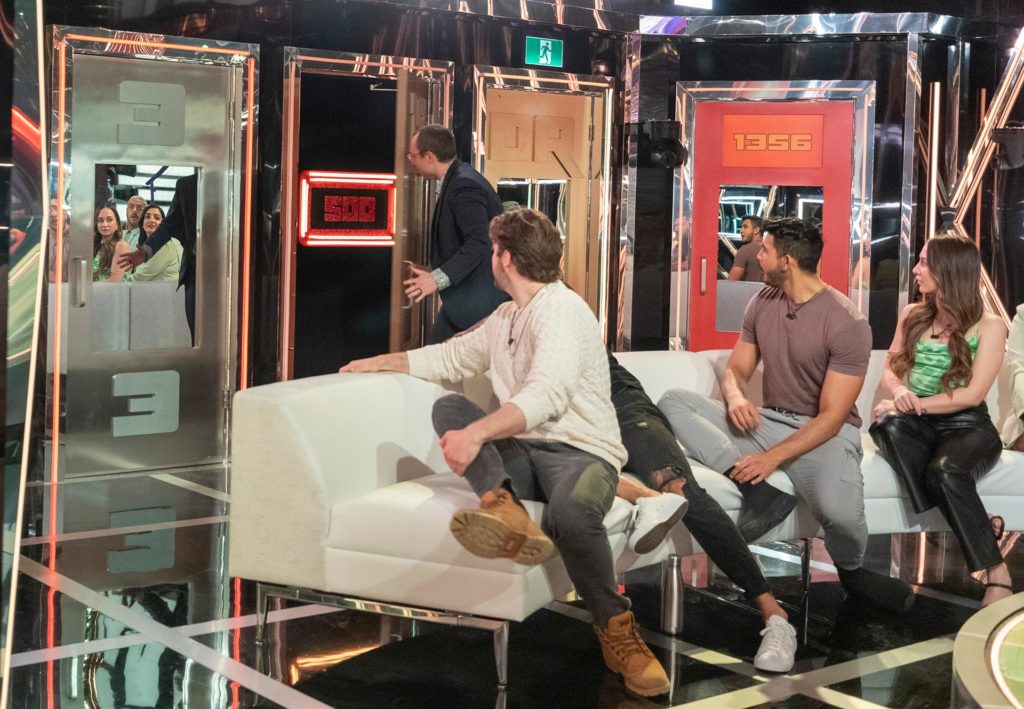 After the eviction, Arisa announced the first surprise of the season – that surviving the block may bring a reward. At points throughout the season, the lucky houseguest who survives the block will come on down and make a mystery door selection, receiving what's behind it. First up, surviving nominee Kevin won a $500 cash prize.
Who will become the next Head of Household? Find out Monday at 8pm ET on Global.