Nico Vera is evicted from the Big Brother Canada house
March 6, 2020
19

3 minutes read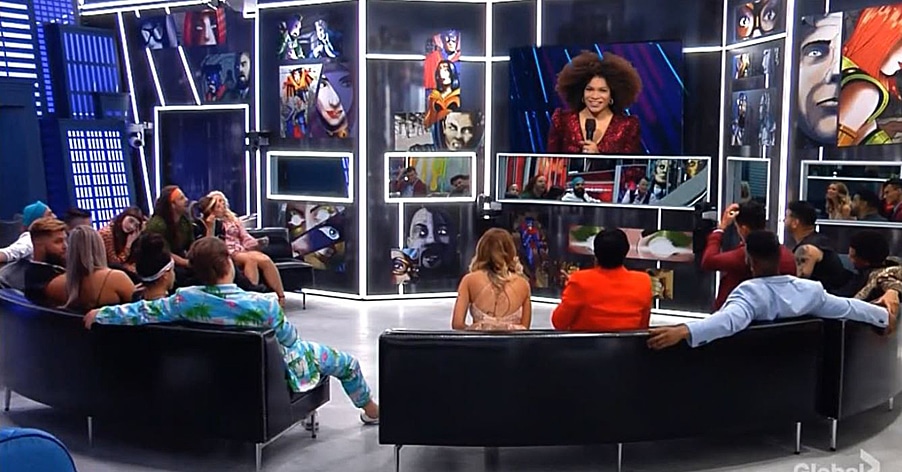 Big Brother Canada concluded the second episode in the premiere double bill with one of the most shocking departures in Big Brother Canada history – the show's first-ever self-eviction by Toronto's Nico Vera.
After a massive twist was revealed during the season premiere, it was Canada's vote that determined which houseguests were immediately forced to fight for their safety.
Minh-Ly Nguyen-Cao showed superhuman strength to stay safe, leaving Chris Wyllie, Nico Vera and Susanne Fuda in jeopardy.
In Thursday's show, the three houseguests battled it out for a final chance of redemption in a mental competition.
Brain transformation specialist Chris proved his mental prowess and secured the win in a hilarious memory competition that sees the houseguests dressed as real-life action figures.
Susanne and Nico were then left solely on the block and at risk of elimination.
Susanne wipes her tears away and immediately gets to work on her social game, making bonds and forming alliances.
With superhero status on the line, and super stresses beyond the imagination, Nico decides to do something never before seen in the history of Big Brother Canada – he enters the Diary Room and asks to leave the house of his own accord.
"I feel like I'm just wasting my time," he explains before confirming he wants to self-evict. It's a stunning development and one that sends shockwaves through the house when a producer informs the houseguests of Nico's departure. "Tell him we all love him," says Chris as the eviction for the week is officially cancelled.
"Being in the Big Brother house is not easy. There are stresses that we can't even imagine. You never really know what someone is going through," said Arisa Cox, Host, Big Brother Canada. "Nico made a decision that was right for him and we completely respect that decision. We wish him nothing but the best."
The episode concluded with the houseguests competing in the first HoH competition of the season – who will become the first head of household? Find out Sunday at 8pm ET/PT on Global!