BBCAN returns and it's survival of the fittest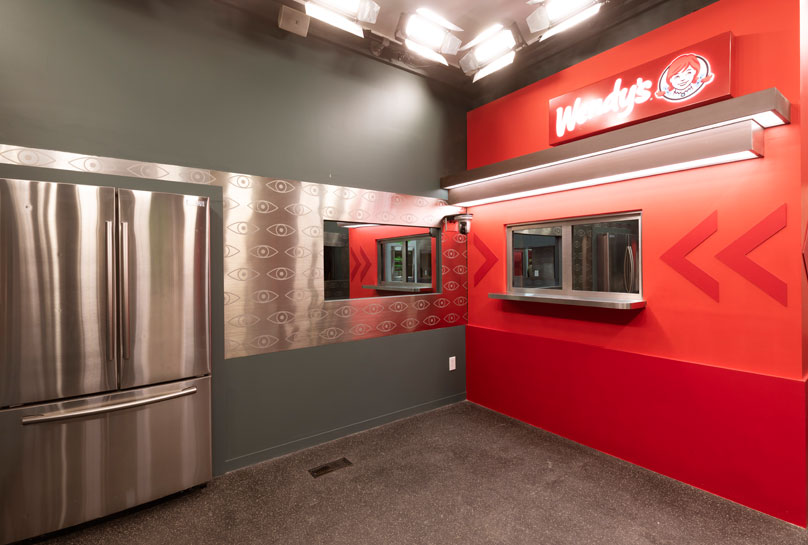 Big Brother Canada is back, the houseguests have assembled and are ready to take on all the challenges thrown their way. Last night saw the return of the hit reality show, in the first part of its 2-night season premiere event.
If the houseguests thought it would be plain sailing, they were in for a bit of a shock. In last night's episode, it was revealed to the houseguests that the public had been voting to keep their favourites safe and that there would be no HoH this week. Instead, the 4 housemates with the fewest votes from the public would be at risk of going home.
The 4 who found themselves facing the chopping block, after receiving the least number of public votes were; Susanne, Nico, Chris and Minh-Ly.
It was also revealed that these houseguests, will have 3 opportunities to save themselves from eviction.
The first of these came last night, in the form of the Super Strength competition. This saw the houseguests grip on to a rope which was attached to a car, falling from a bridge – just like in the superhero movies!
One by one, as each lost their grip on the rope their car would come crashing to the ground and with it, their hopes of winning this first challenge.
Chris was first to drop, followed by Nico leaving Susanne and Minh-Ly to battle it out.
Ultimately, Minh-Ly hung on till the bitter end and won her self safety from eviction this week.
The remaining 3 "at-risk" houseguests will take part in a mental agility challenge tonight in the second part of the 2-night season premiere event.
Host Arisa Cox, revealed at the end of last night's show that the first eviction vote would take place on Thursday.
Who will survive and gain immunity from eviction? Tune in tonight at 8pm ET/PT to find out!