Tera makes her nominations
April 20, 2021
15

2 minutes read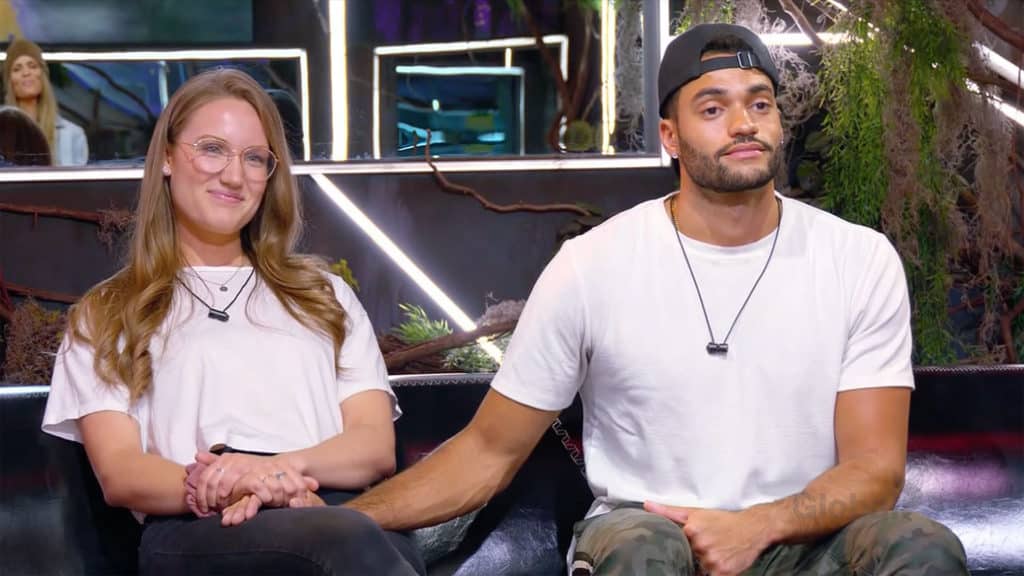 Big Brother Canada continued on Global last night hot on the heels of last weeks eviction episode which saw Tina evicted from the Big Brother house.
For this weeks Head of Household competition which played out in full at the end of the eviction episode, the houseguests were read out audiobooks from evicted houseguests. The players then had to decide which houseguest said said the quote. The player with the most points at the end of the seven rounds would become the new HoH.
It was a tight fought battle but in the end Tera clinched victory with 6 points, becoming the next Head of Household.
Following Tera's victory, Jedson, Ty and Beth fret that they will be put on the block this week and devise a plan to get Kiefer on the block and out instead. Unbeknown to them, Beth hears the trio discussing the plans and gets upset over the conversation.
Beth later pitches to Tera that it should in fact be Breydon who is put on the block. After learning of Jedson and Beth's plan, Ty becomes annoyed by his two closest allies and considers turning against them and aligning with Kiefer and Tera.
At the nominations ceremony, Beth decides to nominate Jedson and Beth for eviction.
However all is not as it seems, as this week is a fake double eviction where two houseguests will be evicted and have to compete head-to-head to win their way back in.