Another houseguest headed to jury and new HoH crowned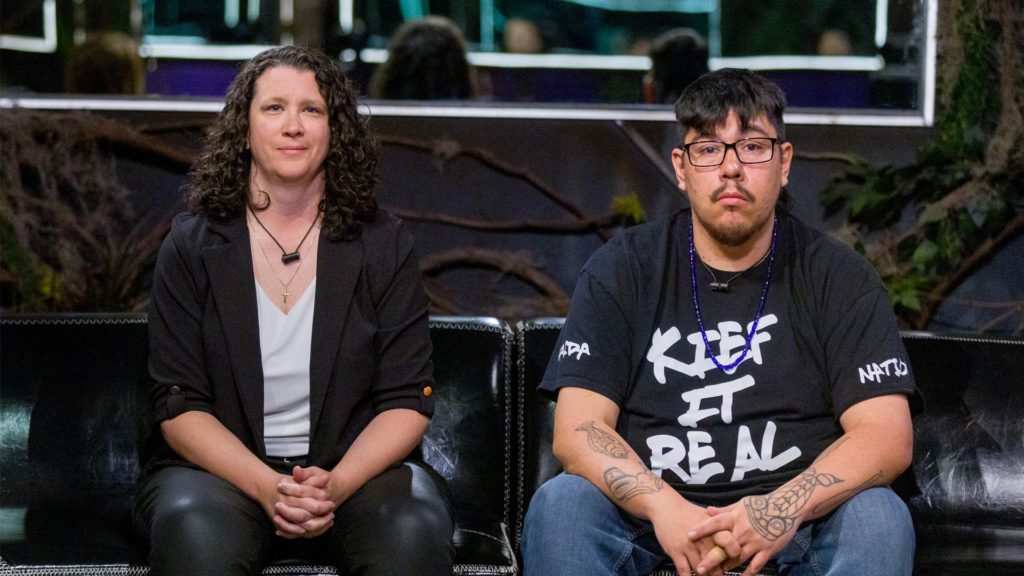 Another week, another eviction as this week the house bids farewell to Tina as she headed off to jury.
Things were looking ropey for Kiefer from the get go, with it looking like the Sunsetters were getting ready to cut an original member. However, after a last minute change of heart from Tychon and Jed which left Beth reeling, Kiefer was saved and Tina sent packing to jury. Never has the "expect the unexpected" strap line been more appropriate.
Speaking to Arisa upon her exit from the house, Tina said:
I think the initial plan was probably to keep Kiefer anyways. I think they looked at my relationship with Kiefer and Tera and me being the middle person, and they figured if they separated that then Kiefer would be more loyal to the boys and Tera then would be, essentially, alone."
The episode concluded, as always, with the Head of Household competition entitled "Trivia Audiobook".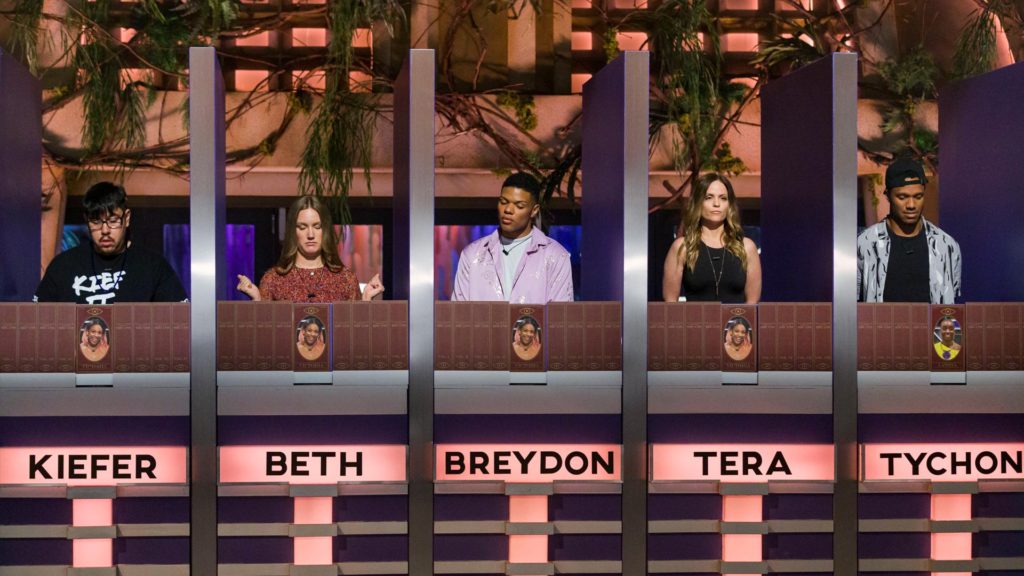 Arisa Cox, read excerpts from "The Unauthorized History of BBCAN9" to the remaining houseguests who had to determine which of the evicted houseguests were being quoted. It was a tight fought battle but in the end Tera clinched victory with 6 points, becoming the next Head of Household.
However, it seems that Tera may be in for a rough ride, as Arisa revealed at the end of the episode that next week is a fake double eviction where two houseguests will be evicted and have to compete head-to-head to win their way back in.
So – who will Tera nominate? Stick with Big Blagger for the latest.