Moose the "Blockstar" is evicted from the Big Brother Canada house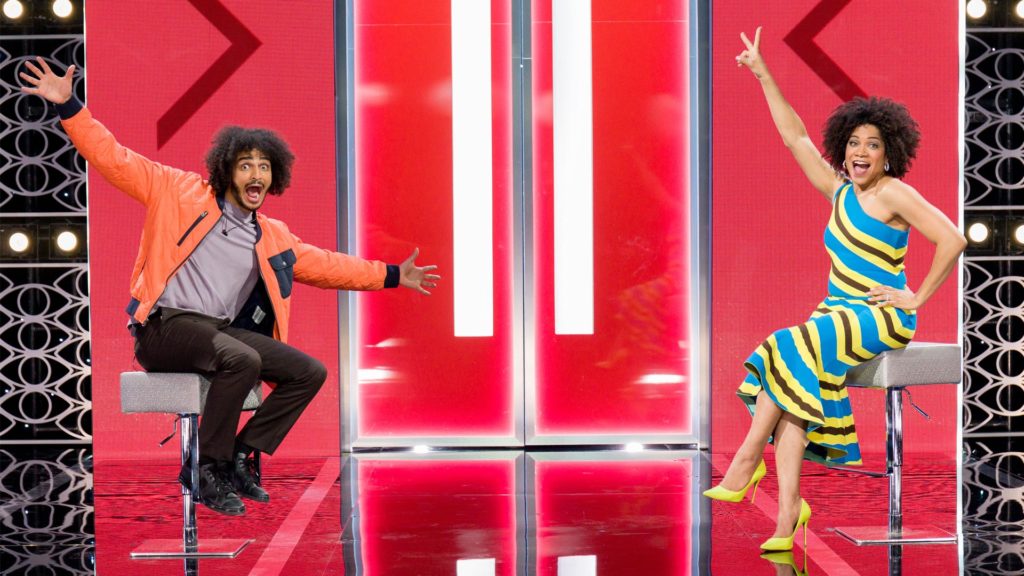 Big Brother Canada once again proved last night that Pawns are never safe on the block in the house due to the unpredictable game.
Earlier this week, Gino won the Head of Household competition for the second time this season, and he had only one goal in mind – to backdoor Marty from the house, following Marty's second attempt to evict Gino from the house.
He placed two pawns on the block, Moose and Summer, with high hopes of one coming down and him naming Marty as the replacement.
With blockstar Moose and social butterfly Summer nominated as pawns under the assumption that the entire house would agree to backdoor Marty, Haleena threw a wrench in that plan when she sunk her teeth into the competition and won the POV.
Deciding that Marty remaining in the house was best for her game, Haleena chose not to use the Veto.
As always with Big Brother Canada however, remember to expect the unexpected!
Jacey-Lynne completed a top-secret mission consisting of phone calls, secret doors and puzzles, winning the Secret POV and getting the chance to remove one of the nominees from the block. However, after confirming Gino no longer wanted to backdoor Marty, Jacey-Lynne decided to not use her Secret POV power and kept the noms the same.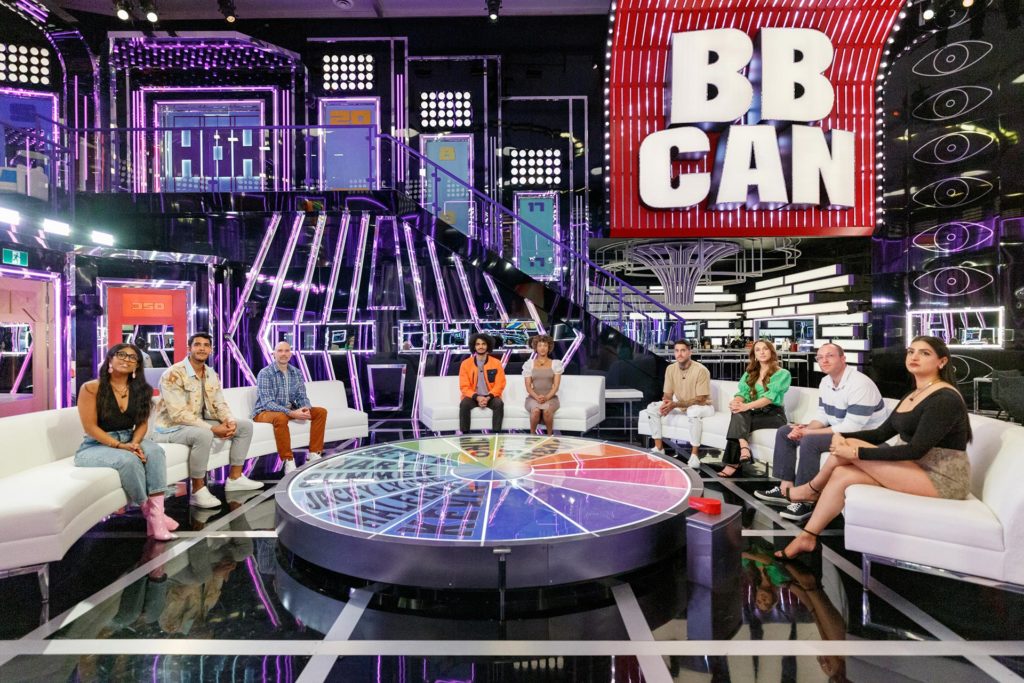 At the LIVE eviction ceremony, Moose was evicted by a unanimous vote and become the second member of the jury.
Whilst talking to host Arisa Cox, Moose said "I think that people understood at this point in the game, they didn't want a competitor who could take it all to stay,"
"And after the second campaign, people thought if Moose could stay now, nothing is going to get him out of the house at any point, so we might as well take our chance while we can."
Thursday's episode concluded with the beginning of the HOH competition, "Mount HOH," where the houseguests' strength and stamina were put to the test.
Tune in Monday to find out who will become the next HOH.
Plus, next week the house is in for a big surprise when they discover that Canada had another opportunity to guarantee someone's safety next week with the belairdirect Eviction Protection Insurance vote ahead of Thursday night's big Triple Eviction.