Derek wins HoH, continuing Daela's reign of power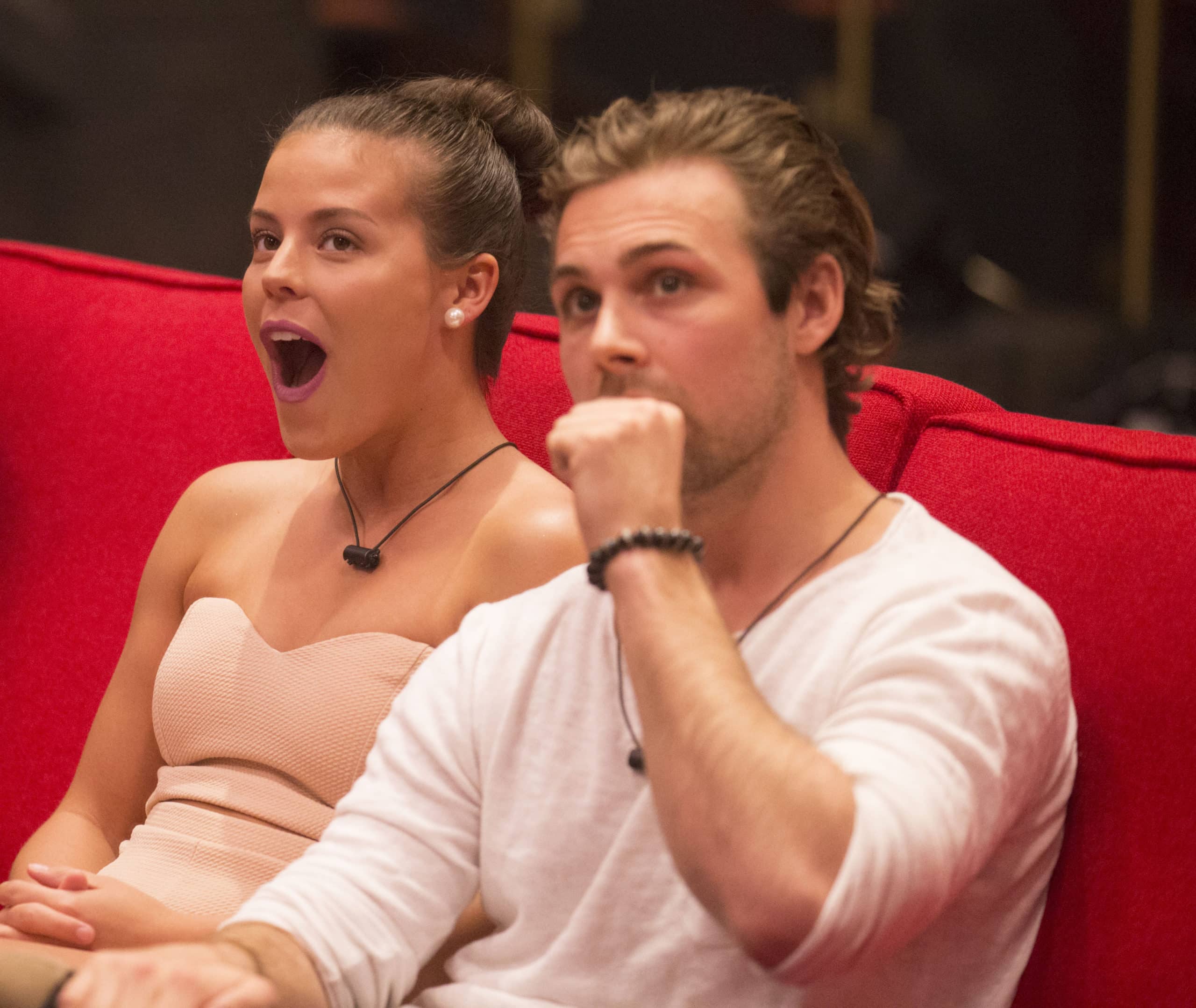 Following Kaela's reign of power resulting in a shocking and emotional eviction, it is time to see the other half of "Daela" take their chance as Head of Household in the Big Brother Canada house.
Monday's episode showed the fallout from Erica's eviction, leaving Johnny Mulder angry and in tears. So emotions were running high going right into the HoH competition, which would test the houseguest's memory in a game of before or after. 
After seven rounds, Derek Kesseler won Head of Household after getting the closest answer in a tiebreaker question, leaving Daela in power for a second consecutive week. Derek's win meant bad news for Johnny, who went to work to cover his tracks.
He tried to deny his vote against Will, wanting to keep him as an ally in the house but it backfires because no one really believed Johnny voted to evict Erica. So Johnny had no other choice to admit that he indeed voted to evict Will.
Meanwhile, Ryan went to work to not find himself on the block for a fourth consecutive time. He told Derek he could be an ally for him and Kaela down the line.
However, his words fell on deaf ears as Derek nominated both Ryan and Johnny for eviction this week.
Big Brother Canada continues Wednesday at 7 p.m. ET/PT on Global with the Power of Veto competition. If you don't want to wait, head over to our spoilers page to see who won the PoV and if it was used.