BBCAN house sends first houseguest to jury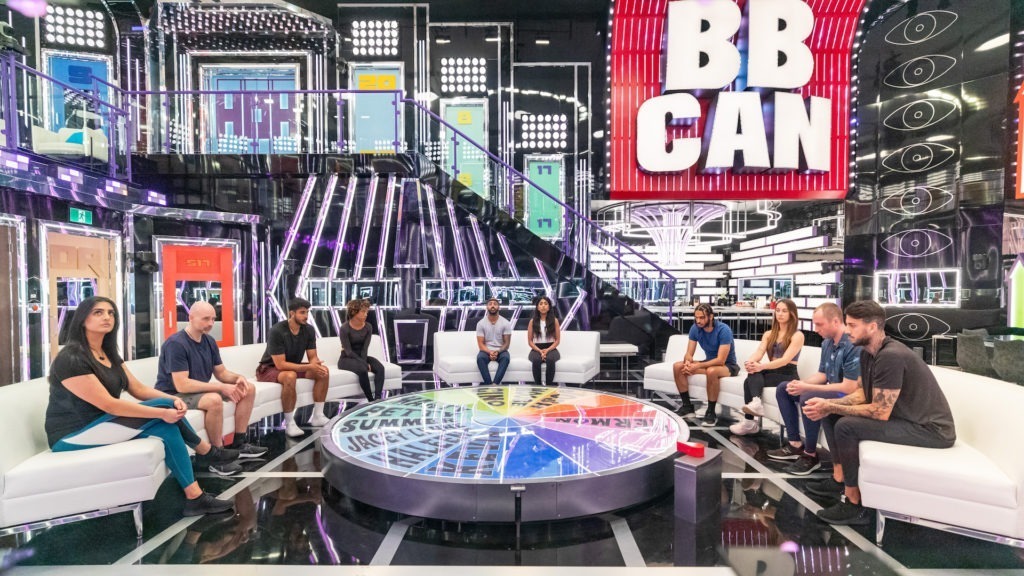 Last night, the first member of the BBCAN10 jury was evicted, after the house voted unanimously to evict Hermon.
Speaking to BBCAN host, Arisa Cox, following his eviction, Hermon revealed:
"I think people started to realise how big of a threat I was and this was an opportunity to get me on the backdoor and they took it. Because if I would have played in the POV, I'd still be in this house."
This week saw the return of iconic Head of Household competition "BUZZKILLED", last seen in Season 7. Beginning at 9 p.m. ET, BBCAN superfans had the opportunity to watch the competition play out in its entirety on the live feeds at Bigbrothercanada.ca.
However we're going to make you wait a little longer, so tune in Monday at 7 p.m. ET/PT on Global and stick with Big Blagger to find out who won the coveted HOH competition.