Another houseguest evicted in shock of the season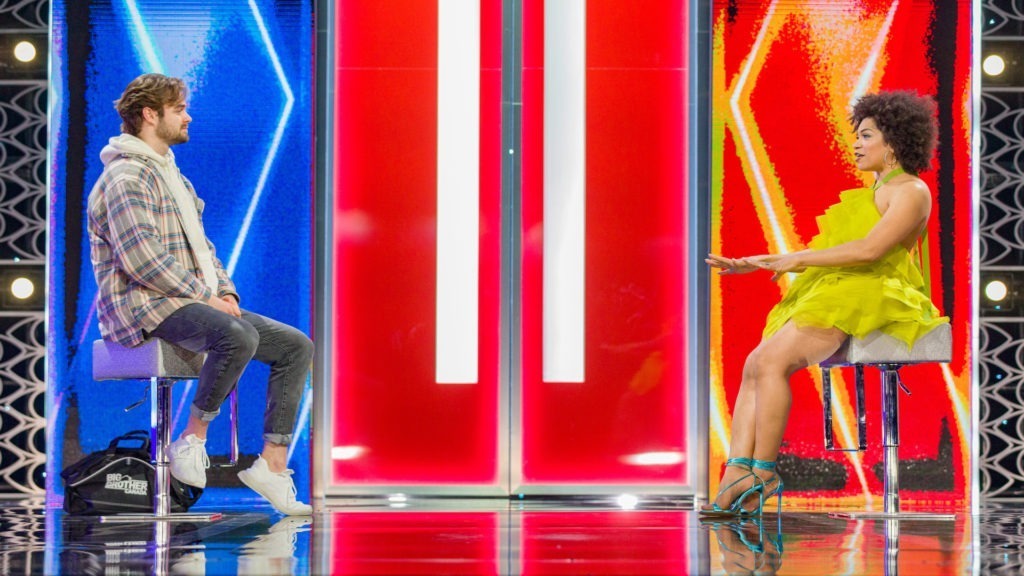 Except it wasn't… to the surprise of precisely no one, Kyle Moore became the latest evictee from the BBCAN house.
Speaking to host Arisa Cox, following his eviction from the house, Kyle revealed:
"This was one of the coolest experiences of my entire life. I came in as a superfan and so I think I kind of overestimated how well I was viewing the house. I thought I knew where things were playing out and I just didn't communicate. It's one of my strongest suits outside of this house and then inside this house I just kind of let it fall by the wayside."
Following the unanimous vote to evict Kyle, it was time to find a new HoH. Arisa explained that Houseguests would have 4 minutes to study various doors that had been unlocked within the house, before they will then be asked questions on the doors contents.
In a task that includes 5 BBCAN legends, who will rise to power and become the champion in this latest competition? Stick with Big Blagger for the latest.