A fake double eviction ROCKS the house!
Last nights episode of Big Brother Canada was a jam packed FAKE double eviction which saw two housemates fake evicted before they both prepared to battle back into the house.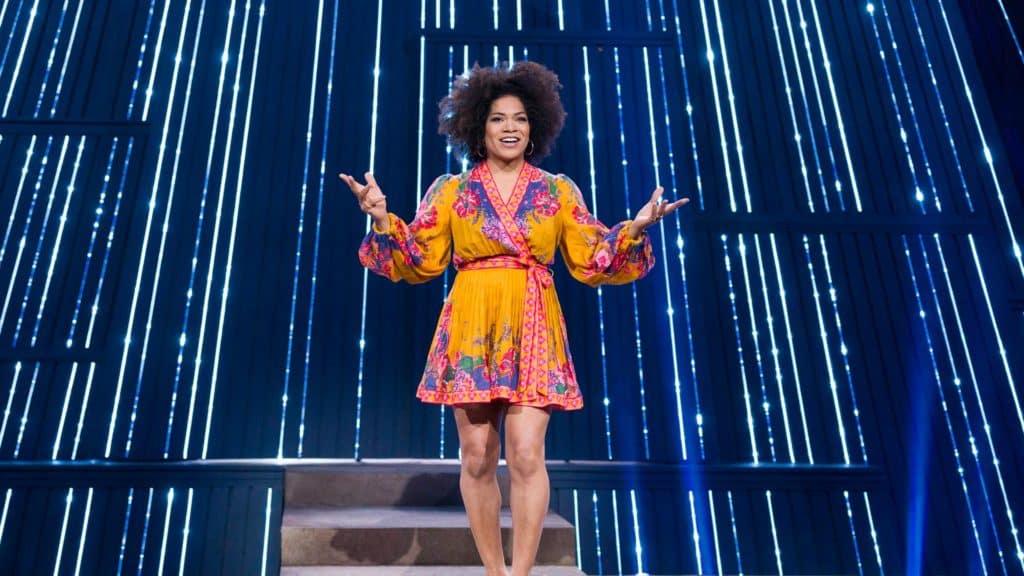 After last week's emotional nomination ceremony, which saw HOH Tera nominate power couple Jedson and Beth for eviction, Jedson went on to win the Veto in a nail-biting POV competition.
With the #1 target likely to take himself off the block, Kiefer devised a plan for the rest of the house to convince Jedson that if he used the Veto on Beth, he'd be kept safe sitting on the block alongside Breydon. With his head in the clouds, Jedson conceded and used the Veto on a noticeably shocked Beth.
Keeping her word, HOH Tera nominated Breydon as the replacement, but Jedson was completely blindsided by his allies and was the week's first evicted houseguest by a unanimous 3 to 0 vote.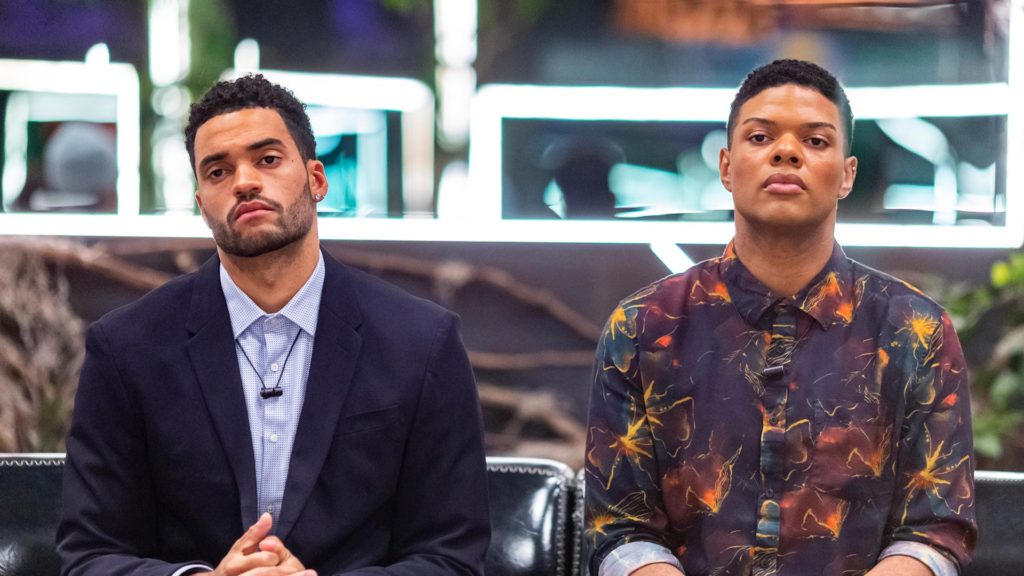 Immediately following Jedson's eviction, host Arisa Cox rocked the house by announcing a second double eviction of the season. In the Head of Household competition, "Say What Now?" Tychon proved to know his dates best, winning HOH and instantly nominating Tera and Beth for eviction.
With all five remaining houseguests eligible to play in the POV competition, it was Breydon who captured his first POV win of the season. Forced to make a quick decision, he chose not to use the Veto, which unexpectedly sent Tera packing in an unanimous vote of 2 to 0.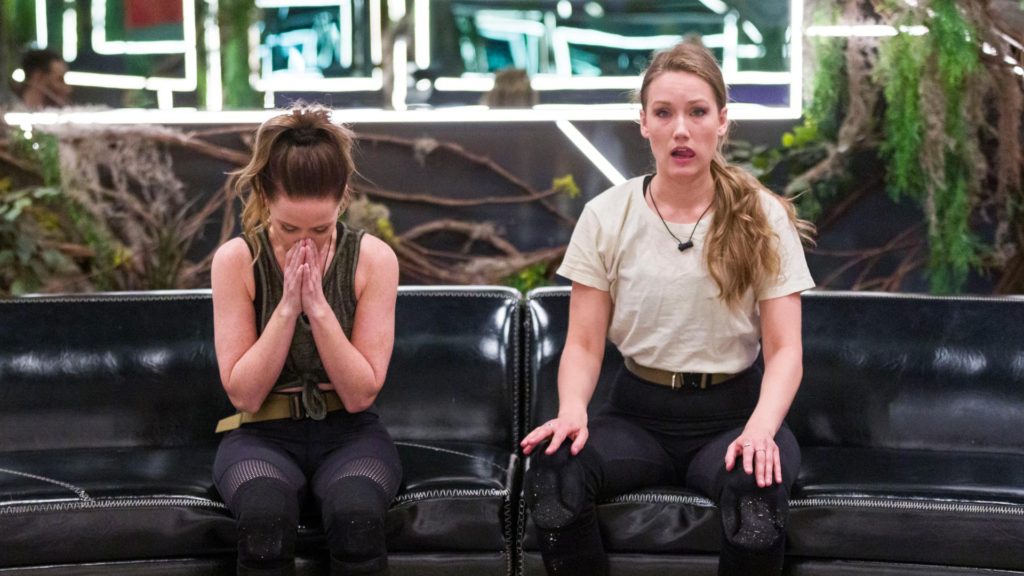 But before the night was over, Arisa informed the remaining houseguests that tonight's double eviction was fake and that Jedson and Tera will compete against each other in a competition called "Heads Will Roll," where one of them will win their way back into the house and the other will head to the Jury house.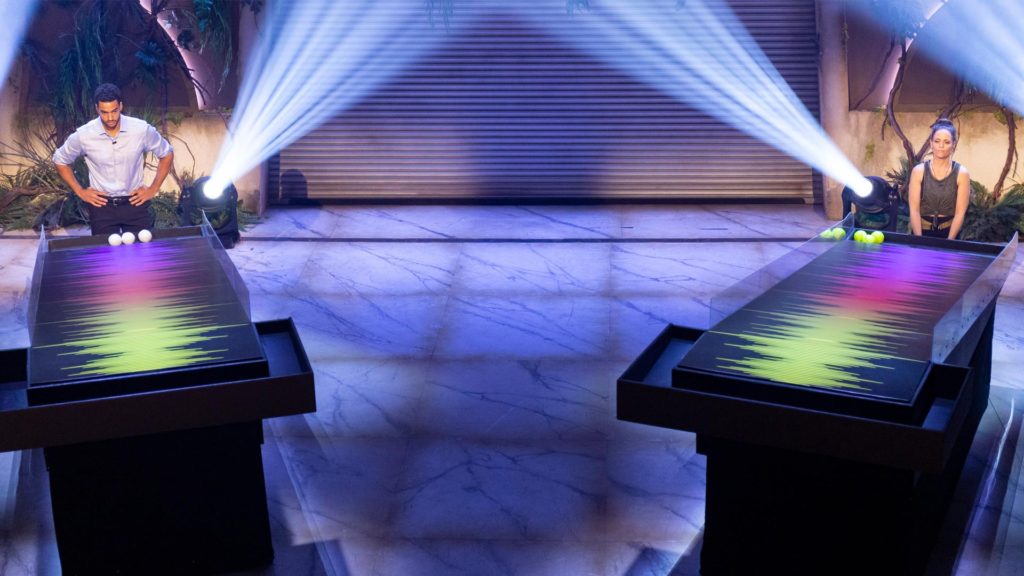 Watch the dramatic conclusion of the fake double eviction on Global, Monday at 9 p.m. ET/PT. Until then, the live feeds will be turned off.