Tychon Carter-Newman wins Big Brother Canada Season 9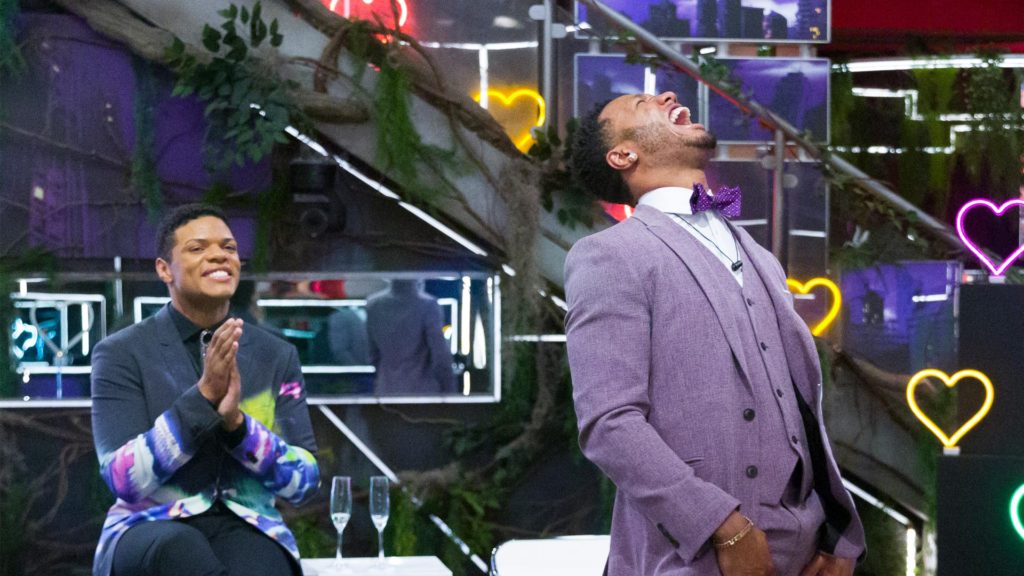 It has been a Big Brother Canada season like no other, where Canadians from all walks of life shared their stories, communities, and cultures with the nation.
In this season's epic two-hour season finale, it was Montreal's Tychon Carter-Newman who conquered all, becoming the first Black winner in Big Brother Canada history to take home the $100,000 grand prize.
Over the course of the show's ten weeks, Tychon aligned with big players and even bigger threats, using his charm and wits to make it to the top…without ever touching the block. He put these skills to use one last time and convinced the jury that he deserved to win, defeating Calgary's Breydon White by a vote of 6-1.

As the winner of Big Brother Canada Season 9, Tychon walks away with $100,000 cash, $10,000 worth of grills and grilling accessories courtesy of Weber, $10,000 powered by Sunlight and an unforgettable vacation for two from Expedia. As runner-up, Breydon claimed his own cash prize, walking away with $20,000 cash.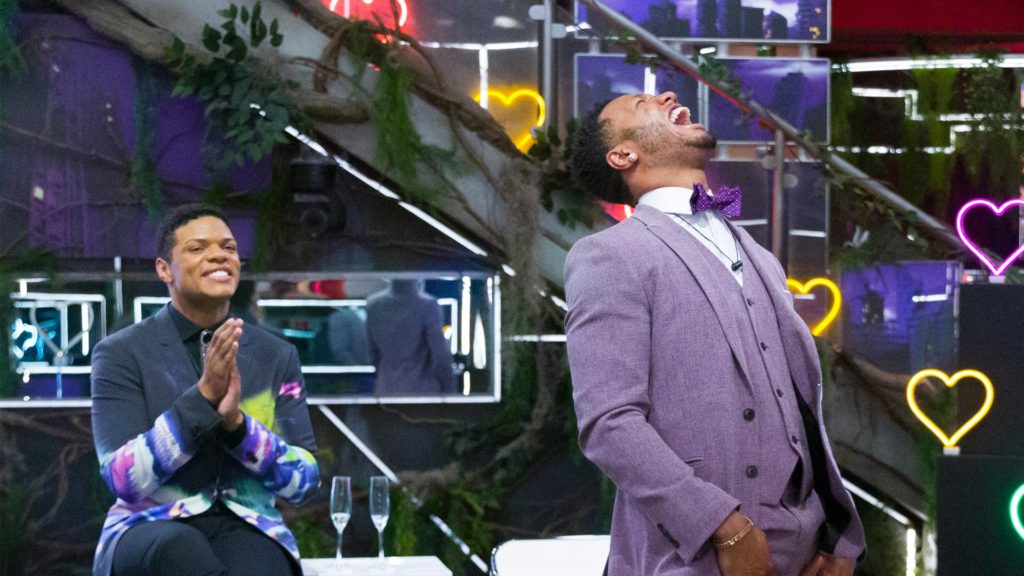 "I can't put into words how I feel right now, it's the best feeling in the world," said Tychon. "My family had my back, everybody had my back, I don't know what to say. I didn't expect to be here. Coming into this house, I was with a lot of big personalities and I'm one of the quieter ones and it was overwhelming for me. So to think that I can be standing here today was not something I ever imagined."

In the final episode of the season, Breydon, Tychon and Tera competed in the most important challenge of the season: the do-or-die three-part HOH competition. In the first challenge, the final three houseguests battled it out in a grueling competition of stealth and endurance where they had to stack and balance 60 disks on two pegs. After an exhausting four hours that tested mind, body and soul, no winner was declared, forcing a sudden death round. Dominated by Breydon, he used his steady hands and a little bit of science to propel him to the third round of the competition.

In the second part of the competition, Tera and Tychon went head-to-head in a mental and physical challenge that tested both their aim and overall game knowledge. After a speedy start for both houseguests, Tera's frustrations got the best of her, giving Tychon the victory and chance to face off against Breydon in the third and final round.

In round three, Breydon and Tychon competed for the final HOH of the season and a guaranteed spot in the final two. It was a nail-biting challenge that had everyone on the edge of their seats as the two were grilled on their knowledge of the jury members. Tychon and Breydon were neck and neck until the very last question, which Breydon answered incorrectly, making Tychon the season's very last Head of Household. Forced to make the biggest decision of his game yet, Tychon remained loyal to the soil and committed to a final two position with Breydon, making Tera the final jury member of the season.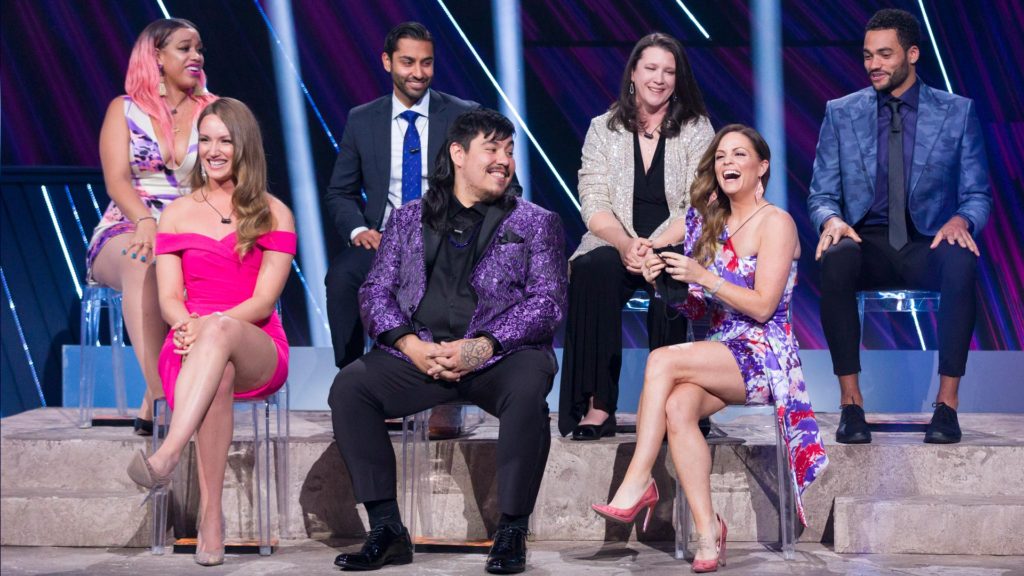 After Tychon was named winner of Season 9, Arisa surprised the houseguests by announcing that for the first time ever, Canada voted for their favourite houseguest of the season: Haida Gwaii's Kiefer Collison. As Canada's Favourite Houseguest of Big Brother Canada Season 9, Kiefer walks away with a $10,000 cash prize.
Will Big Brother Canada return for a 10th season? After the success of season 9 we would be surprised if it doesn't – stick with us for the latest!