Eleventh houseguest falls at final hurdle, missing spot in final 3
May 6, 2021
14

3 minutes read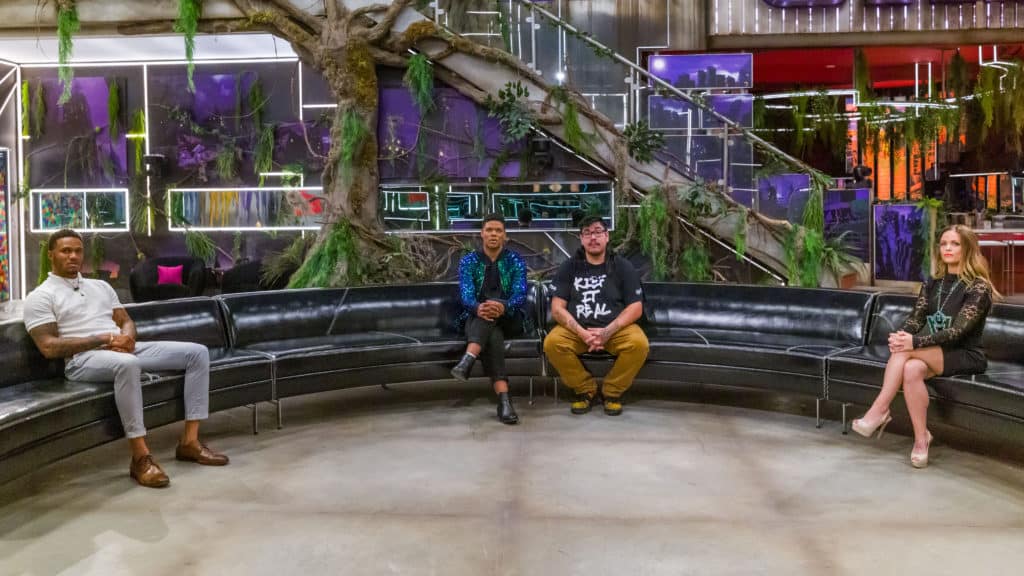 We're just hours away from learning who will be crowned the winner of BBCAN9. Last night, another houseguest fell at the final hurdle, narrowly missing out on a spot in the final 3.
With Kiefer and Tera sitting on the block, it was vital for them to win the final power of veto competition to secure their spot in the final 3.
In the comp, houseguests had to find photos to put on the clue board. They first had to solve word puzzles to figure out where to find the clues to the pictures.
The final part of the comp involved transforming the houseguests into superheroes to solve a number puzzle.
All housguest put in a valiant effort with the competition results as follows:
4th – Ty
3rd – Breydon
2nd – Kiefer
1st – Tera
As she won the PoV, Tera used it to take herself off the block, forcing Ty to nominate Breydon as her replacement, whilst securing her place in the final 3.
In the eviction vote, as the only person voting – Tera cast her vote to evict for Kiefer, sending him packing to the jury house and missing out on a spot in the final 3.
Following his eviction from the house, Kiefier spoke to BBCAN host, Arisa Cox, and said:
"That game is not for the faint of heart and I didn't take a second off and Tera would have made the biggest mistake of her life keeping me. Because I would have won the game. I'm a bit salty because I'm a competitor, but it was one heck of a ride. I feel honoured to be able to have the opportunity to do that."
Who will emerge as the winner of BBCAN9 when the dust settles? Stick with Big Blagger for the latest.