Nominated houseguest wins Veto, Replacement nominee named ahead of Double Eviction
March 31, 2022
11

2 minutes read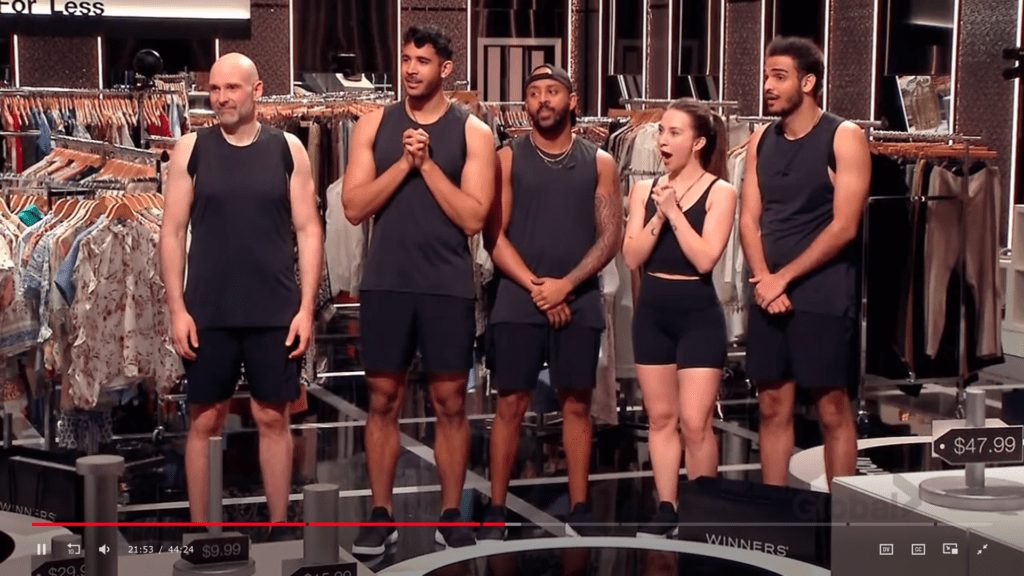 For the 5th consecutive week, one of the nominated houseguests has won the Power of Veto and used it to save themselves from the block.
This weeks comp saw Moose and Hermon compete alongside Josh, Jacey-Lynn and Marty who were chosen during the random draw.
Houseguests took part in multiple round of a Winners themed comp. First round saw houseguest rush to find three items to complete an outfit. In round 2, houseguest had to match item to their prices, and finally in round 3, houseguests had to balance 9 items next to their matching prices.
It was a tight toss up between Josh and Hermon, but ultimately Hermon emerged victorious and won the Power of Veto, alongside $5,000 cash.
At the veto ceremony, in a move that surprised no one, Hermon chose to use the veto to remove himself from the block. Jess chose to name Tynesha as his replacement.
Little do they know, a double eviction is looming. Who will be sent packing during the double eviction? Stick with Big Blagger for the latest.