Dane wins HoH as Cory successfully completes secret mission
March 11, 2019
15

3 minutes read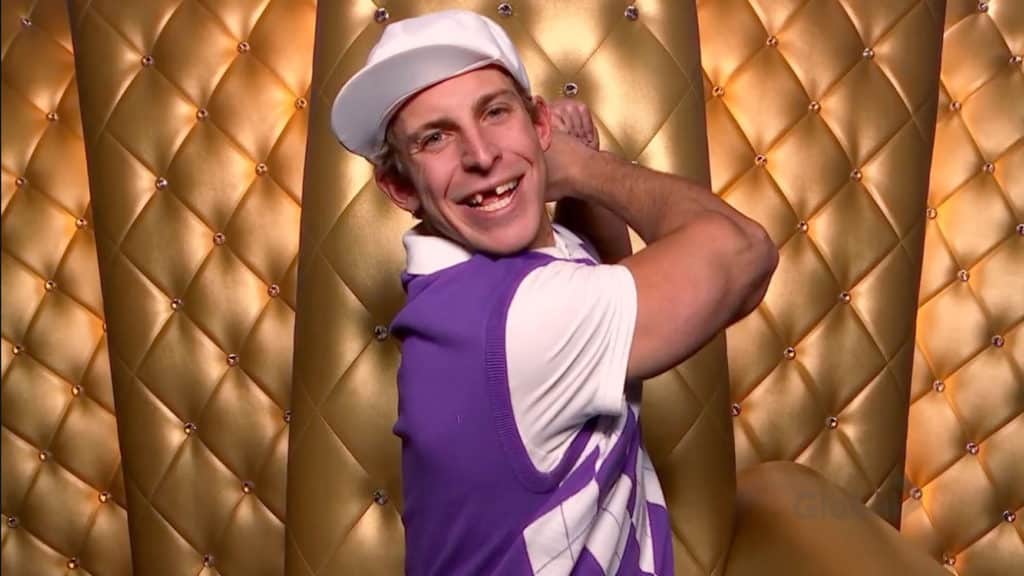 There's a new person in power in the Big Brother Canada house but is there already an alliance cracking?
Sunday's episode begins with Cory entering BBCAN HQ and the houseguests are already suspicious of her. Several of them think she was secretly watching them but little do they know, she has a secret mission to complete.
Big Brother informs the houseguests that Cory will not be competing in the competition and cannot be nominated this week. The HoH comp is simple, balance a golf ball on a large club, the last one standing wins.

Stef wanted to throw the comp but not make it 'super obvious' in her words. However, her ball drops just seconds after the start of the comp. Kiera, Damien, Sam, Chelsea, Kailyn, and Kyra are all out next.
Maki is out next, leaving Eddie and Dane. The two did not make deals and fought to the end as Eddie's ball dropped, making Dane the new HoH.
Meanwhile, Cory got to work to make three final two deals in the span of 24 hours. She and Eddie bond quickly, so the two agree to go to the end together. One down. The biggest question I have during all this is: will Cory actually keep any of these deals?
Dane's first task as HoH is to name three have nots for the week. Sam volunteers and he chose Mark and Adam to throw the rest of the house off the scent that they are all working together.
Maki comes up to the HoH room and tells Dane to put up both Kiera and Kyra. But Dane informs him that he is actually considering nominating Maki as a pawn. However, Dane overhears Adam and Sam talking in the storage room and is concerned about Sam influencing Adam as the game goes on.
Back to Cory's secret mission and she worked her butt off to get Kailyn to agree to a final two. Her final deal came with Damien, who agreed they work in secret and do it without making it obvious.
At the nomination ceremony, Dane targets Chelsea, Sam, Maki, and Kyra. He would decide to put up Maki and Kyra for eviction this week, choosing the safe option.
Will Kyra or Maki save themselves with the Power of Veto? Find out when Big Brother Canada continues on Wednesday night at 7 pm ET on Global.