New HoH takes charge and another 2 houseguests hit the block
May 3, 2023

2 minutes read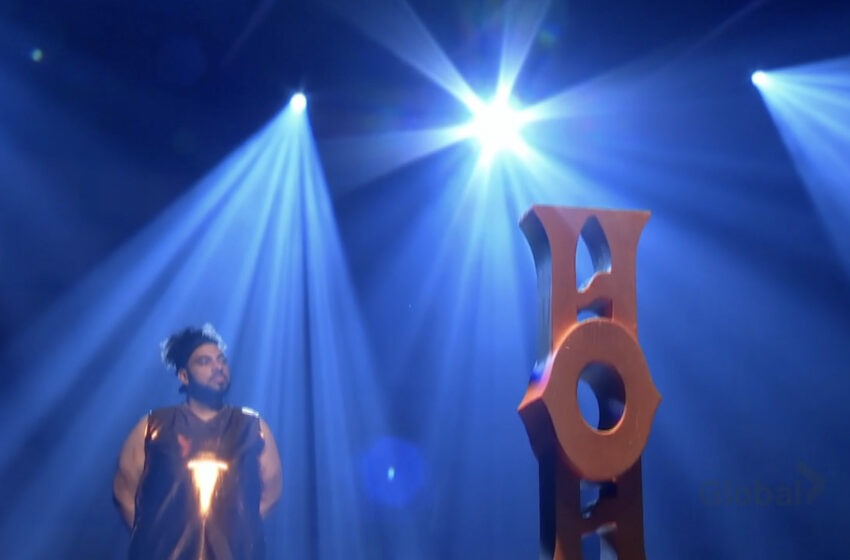 Last night's Big Brother Canada saw a new HoH take charge following what was possibly the shortest HoH comp ever!
With only Renee, Ty, Anika, and Daniel eligible to compete, they were tasked to balance HoH statues on the end of a beam using only their feet in a balancing act that required precision and focus. But after just 17 seconds, Anika emerged victorious and claimed the coveted Head of Household crown.
Anika wasted no time in strategising with Ty about her nominations for the week. She has her sights set on taking out Renee, a plan with which Ty was happy to get on board.
Ty found himself in the middle of a heated debate between Renee and Claudia about his decision to force them to take out Shanaya. Despite the tension, Ty remained focused on his own game and contemplated his options for making it to the final three, telling Daniel he was playing the game minute by minute, and not yet set on who to take to final 3.
At the nomination ceremony, Anika announced her nominations for eviction: Claudia and Renee.
As we enter the final stages of the game, the pressure is on. Who will win the Power of Veto and will it be used to save Claudia or Renee from eviction?
Tune in on Global and stick with Big Blagger for the latest.