Kyle makes his nominations in a messy HoH
March 15, 2022
12

2 minutes read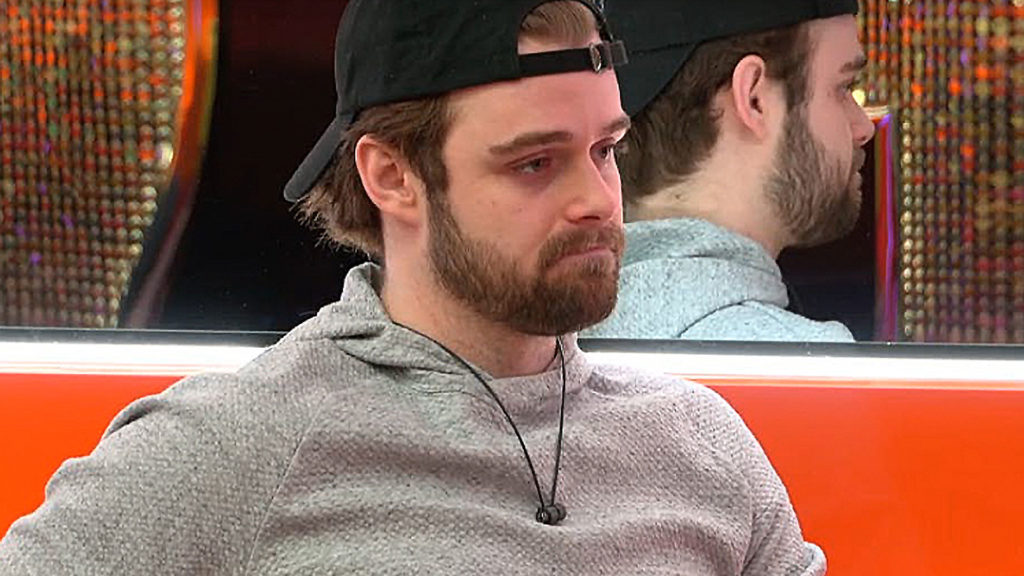 Kyle Moore finally made his nominations during last nights episode of Big Brother Canada.
Kyle's reign this week has been anything but normal and straight forward.
Things got out of hand when Kyle informed Stephanie she was going on the block, mainly because Moose and others had told Kyle that Stephanie was going to take a shot at him when she could…or at least that's what Kyle told Stephanie.
That move caused a fight between Stephanie and Moose with Kyle stuck in the middle.
Whilst Stephanie and Moose discuss the situation in the HoH, Kyle begins to see how much of a liar he is and then works to get the Seven to move against Moose.
At the nominations ceremony, Kyle nominated Moose and Stephanie for eviction.
Who will win the PoV? Find out Wednesday at 7pm ET on Global.