Estefania Hoyos and Damien Ketlo out in Big Brother Canada double eviction
April 26, 2019
11

3 minutes read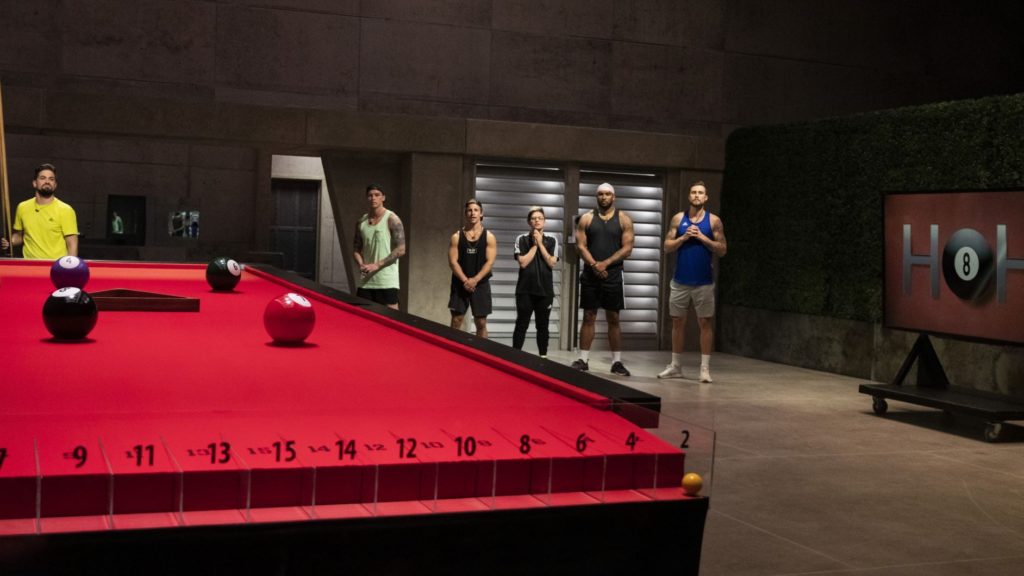 Estefania Hoyos and Damien Ketlo became the lates jury members after they both were sent packing in Big Brother Canada's second double eviction of the season.
The episode picks up with some very interesting bits of information. While the fake 'storyline' of the Mark/Adam feud is all fun games for Adam, it is very real to Mark. See, he sees Adam is his biggest threat to winning.
He may not be wrong, at this point – it looks like it is either Adam or Dane's money to lose. Este is going home and everyone is going through the motions at this point.
Let's just get to the first eviction. Este is evicted on a 3-1 vote, with Dane being the lone vote to save her. Following her eviction, she spoke to host Arisa Cox about her time inside BBCAN HQ.
"I had no idea. I woke up yesterday feeling really nervous and like something was going on but I thought it was going to be Mark," she said.
We all knew this was coming as Dane nominated Kyra and Damien for the chop.
At the Power of Veto competition, houseguests had to clear 'gumballs' from the machine and this one was easily between Anthony and Adam. I feel Adam threw it to Anthony to give him his first win of the season.
Anthony decided to not use the veto, ensuring Damien would be evicted in a 3-0 vote.
Damien was emotional in his interview with Arisa, saying he was the first to be voted in by Canada and he thanked everyone, hoping he made them proud.
Big Brother Canada continues on Sunday night at 8/7c on Global.