Big Brother Canada Season 9 Premieres March 3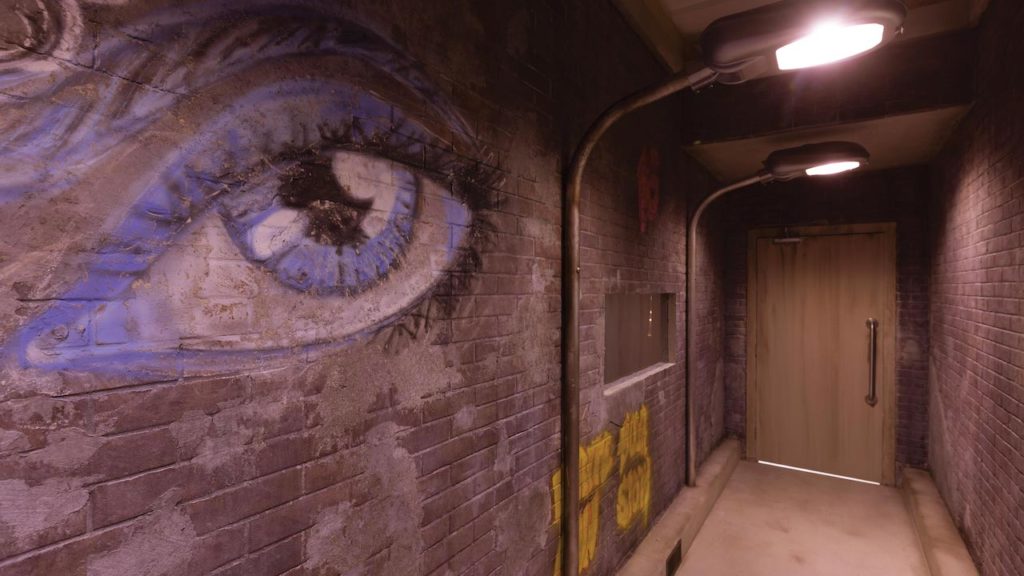 Global, the television network behind Big Brother Canada has today announced that the 9th season of the hit reality show will kick off on Wednesday, March 3rd at 7pm ET/PT.
The new season will air three nights a week, airing Mondays at 9pm ET/PT, Wednesdays at 7pm ET/PT and Thursdays at 8pm/ET. The 24/7 live feed will remain free to all viewers online.
Arisa Cox will return to host the new season and she also now serves as one of the show's Executive Producers.
"With uncontended success and loyalty across the country, Big Brother Canada continues to reign as the ultimate social experiment delivering top-notch entertainment like none other," said Troy Reeb, EVP Broadcast Networks, Corus Entertainment. "With some of the most die-hard TV fans chomping at the bit for the next phase, Season 9 is set to entertain audiences and satisfy their #BBCAN craving."
Following the shocking and abrupt end of Season 8 nearly one year ago, Season 9 houseguests discover a post-apocalyptic world where the abandoned house lies waiting. The fearless houseguests must rise to conquer unexpected twists and survive extraordinary challenges as they attempt to write their own story and take the title as winner of Big Brother Canada season 9.
No further details have currently been released, however a new teaser tweeted by the Global TV Twitter account has promised a 'Cast of Champions' for the new season.
Global TV on Twitter: "It's almost time ?️ #BBCAN9 premieres Wednesday, March 3. Also available live on STACKTV. https://t.co/RguHoPbK73" / Twitter
Stick with Big Blagger for the latest!