Big Brother Canada reveal first seven houseguests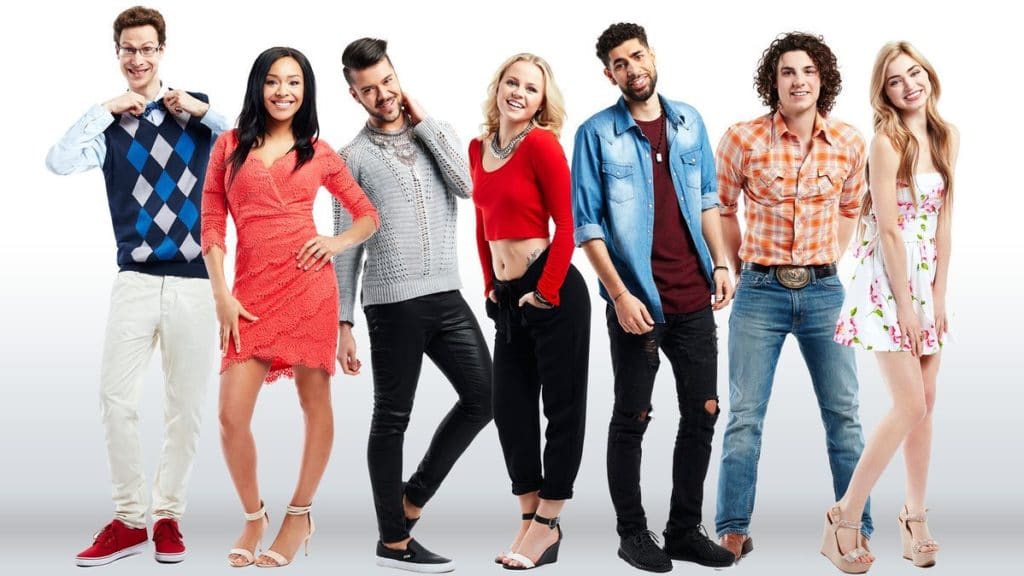 Big Brother Canada have revealed the first group of Canadian houseguests for season 4 of the reality show.
This morning, ET Canada revealed that a pipeline worker from Winnipeg; an actor from Edmonton; an entrepreneur from Fort McMurray; a server from Vancouver; a vet tech assistant from Thunder Bay; a digital marketing specialist from Toronto; and a fashion stylist from Calgary are all set to enter the house.
Today's houseguest announcement includes:
Jared Kesler 
Age: 24
Hometown: Winnipeg, MB
Occupation: Pipeline Worker
Jared is the quiet "pretty boy" who is looking for a showmance and plans to dominate the physical competitions that Big Brother Canada has in store.
Joel Lefevre
Age: 33
Hometown: Edmonton, AB
Occupation: Actor
Joel is a self-proclaimed late bloomer who feels he will be able to fly under the radar and swoop in to win it all.
Loveita Adams
Age: 25
Hometown: Fort McMurray, AB
Occupation: Entrepreneur
Loveita is an outspoken and ambitious ball of fire who is sure to stir up controversy in the Big Brother Canada house.
Maddy Pavle
Age: 21
Hometown: Vancouver, BC
Occupation: Server
Maddy is a fashionable tomboy and a serial dater who is so confident in her Big Brother Canada game that she has already declared victory.
Paige Distranski 
Age: 19
Hometown: Thunder Bay, ON
Occupation: Vet Tech Assistant
Paige is a real outdoor type who likes to hunt, trap, and fish. Her birthday present from her parents was a trip to audition for Big Brother Canada and she's ready to make it all the way to the finale.
Ramsey Aburaneh
Age: 26
Hometown: Toronto, ON
Occupation: Digital Marketing Specialist
Ramsey is a charming conversationalist who has an enormous family (65 first cousins!) and knows how to handle himself in a large group and chaotic situations.
Raul Manriquez
Age: 21
Hometown: Calgary, AB
Occupation: Fashion Stylist
Raul moved from Mexico with his family for a better life. He's a Mormon who is proud of his LGBT community and is convinced he can use his Latino charm to win Big Brother Canada. 
Watch ET Canada tonight at 7:30 pm ET on Global for interviews with the Big Brother Canada houseguests!
The final set of houseguests will be revealed tomorrow.