Big Brother Canada reveal final houseguests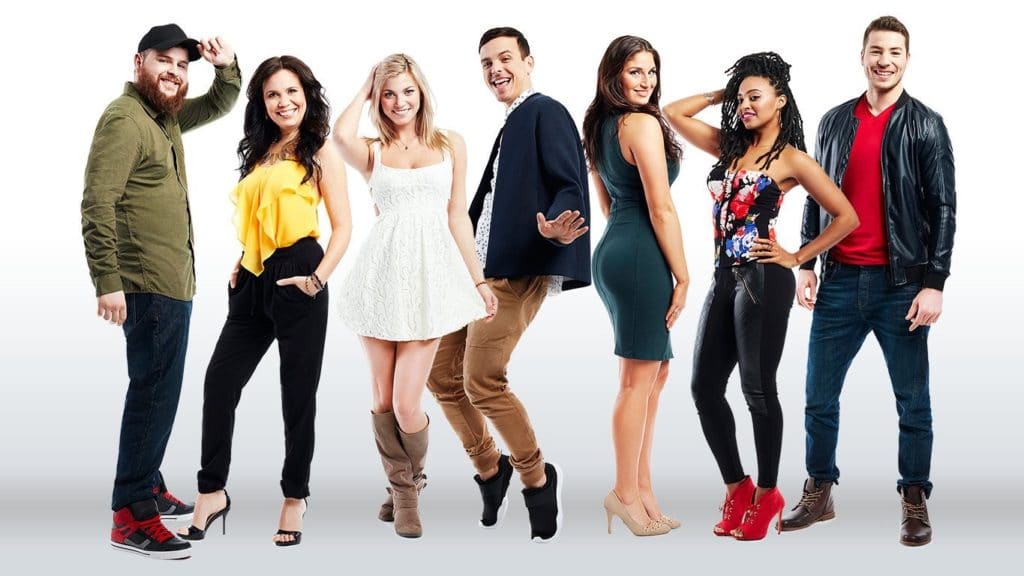 Big Brother Canada have today revealed the final seven houseguests who will be entering the BBCAN 4 house.
These houseguests join the group of seven houseguests announced yesterday, as well as two international wildcard players who will be voted in by Canadians. Fans can cast their vote now on BigBrotherCanada.ca for Jase Wirey (Big Brother US), Nikki Grahame (Big Brother UK), Tim Dormer (Big Brother Australia), or Veronica Graf (Big Brother Italy) to enter the house in a Big Brother franchise world-first! Find out which two wildcards made the cut when host Arisa Cox reveals the results of the vote during the live eviction episode of Big Brother Canada on Thursday, March 3 at 8 pm ET/PT on Global.
Today's houseguest announcement includes:
Cassandra Shahinfar
Age: 22
Hometown: Winnipeg, MB
Occupation: Social Media Specialist
Cassandra is the centre of attention in her family and is set on finding a showmance in the Big Brother Canada house.
Christine Kelsey
Age: 47
Hometown: Vancouver, BC
Occupation: Housekeeper
Christine is a single mother who is ready to use her maternal vibe to trick the houseguests into trusting her.
Dallas Cormier
Age: 24
Hometown: Saint John, NB
Occupation: Welder
Dallas is a hard-working, blue-collar guy who has a great sense of humour, a beaming personality, and is set to become everyone's confidante in the Big Brother Canada house.
Kelsey Faith
Age: 25
Hometown: Calgary, AB
Occupation: Flight Attendant
Kelsey is a free-spirited, girl-next-door who is single and ready to mingle Big Brother Canada-style.
Mitchell Moffit
Age: 27
Hometown: Guelph, ON
Occupation: YouTuber
Mitchell is a very successful scientist who has nearly five million subscribers to his YouTube channel AsapSCIENCE which he runs with his life partner. He knows the game well and is ready to strategize behind the scenes to win it all.
Philippe Paquette
Age: 21
Hometown: Ottawa, ON
Occupation: Student/DJ
This smooth talker is known for his swagger, skills with the ladies, and his physical abilities.
Sharry Ash
Age: 29
Hometown: Brampton, ON
Occupation: Customer Service Supervisor
Sharry is an intelligent, gregarious woman who guarantees her fierceness will help her dominate the Big Brother Canada game.
Big Brother Canada begins March 2nd at 9pm ET/PT on Global.