#BBCAN11 crowns it's first HoH and there's an early exit for another houseguest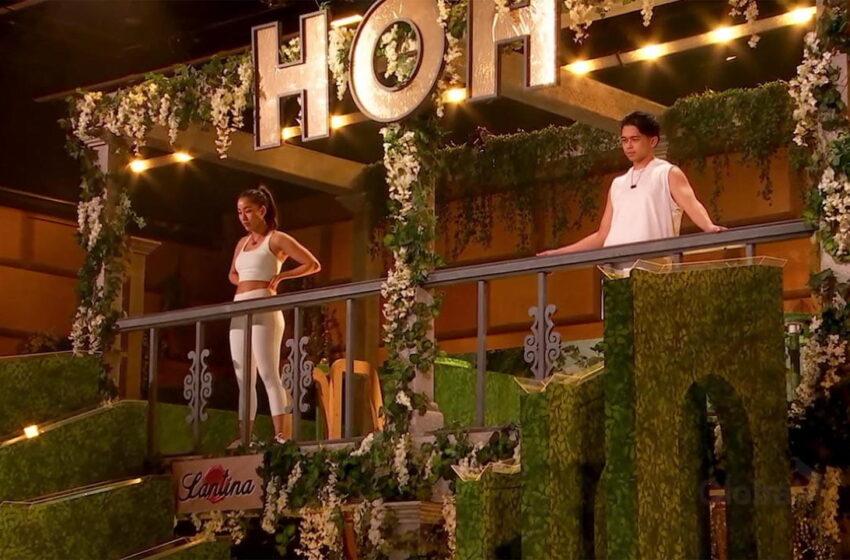 The second episode of the Big Brother Canada premiere week picks up right where the premiere episode left off, with the houseguests competing in part one of the Head of Household competition, trying not to end 'Dead Last'. The houseguest that comes last will automatically go on the block as a third nominee.
It will be either John Michael or Santina who become the first HoH of the season after the pair won the first part of the competition.
Renee and Shanaya finish last in the first part of the competition, leaving them both at risk of becoming the 3rd nominee.
In the final part of the HoH competition, John Michael and Santina go head to head to determine who will become the new Head of Household. Meanwhile, Renee and Shanaya also take part in order to determine which houseguest is 'Dead Last'. Both pairs are trying to solve a puzzle of BBCAN winner Kevin Jacobs.
Santina wins her duel with John Michael and as a result becomes the first Head of Household of the season! Shanaya beats Renee in the competition which means Renee comes dead last and will automatically go on the block.
Also in the episode, Big Brother Canada executive producer Erin Brock talks to the house to announce that Amal had left the game due to personal reasons. She made it very clear that no further comment would be made and that houseguests should respect her privacy.
Which two houseguests will Santina nominate for eviction? Find out in the next episode of Big Brother Canada, Tuesday on Global.