16 brand new houseguests move into the Big Brother Canada house!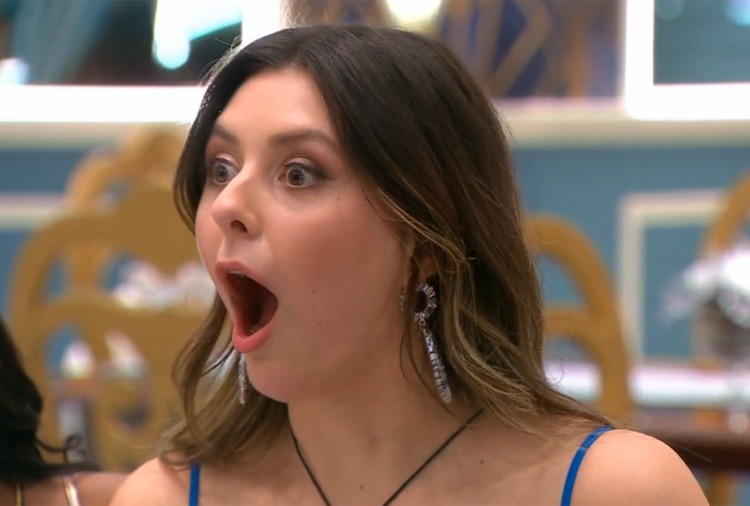 The eleventh season of Big Brother Canada premiered on Global last night, which saw 16 brand new houseguests move into the Big brother Canada Manor.
We start the episode with an introduction to the new crop of houseguests, as they enter the house in groups of 4.
The first set of houseguests to enter are Santina, Terrell "Ty", Kuzie and Zach – after entering the immediately pinky swear to keep each other safe whilst Zach and Ty make a final 2 deal.
The next four in are Hope, Amal, Jonathan and Renee. The third group of houseguests consisted of Roberto, Claudia, Anika and Daniel.
The final four houseguests to enter are Dan, John Michael, Vanessa and Shanaya.
The houseguests then have the traditional sit together in the living area to introduce themselves to each other.
Arisa then speaks to the house to inform them of the first twist of the season! But first, she announced that for the first time in BBCAN history, there will be no houseguest sent packing during the first week.
After the good news, came the bad news as Arisa revealed a new twist called 'Dead last' – the houseguest(s) who come in last place during the HoH competition will automatically be nominated for eviction. The Head of Household will still nominate a further 2 houseguest for eviction, meaning there will be 3 spots on the block each week.
The first Head of Household competition however will be played in pairs, so it will be the pair of housemates who come in last place becoming the first nominees of the season.
This competition is played in two parts with the first involving the pairs working together to solve a puzzle of an invitation envelope. The winning team from this round will then go Head to Head in the second round to become the first HoH of the season.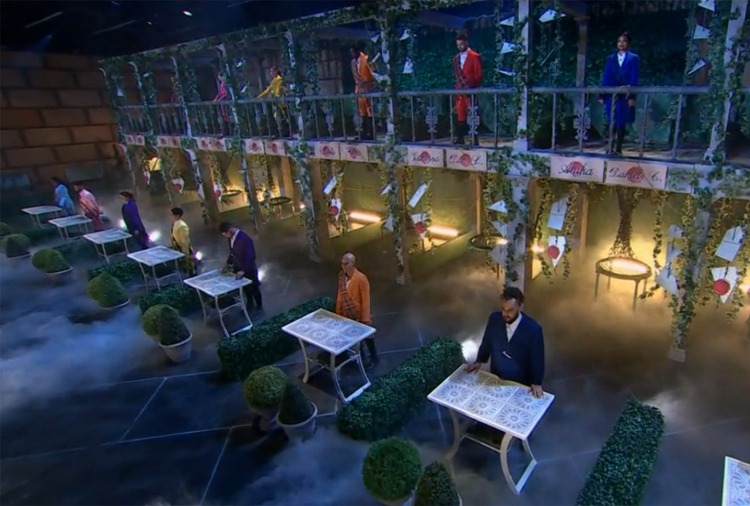 John Michael and Santina initially debate whether they should go for the win or not, but ultimately decide to go for it and go on to win round 1 of the competition and will compete against each other to become the first Head of Household of the season!