Luxury Art Deco house revealed ahead of new season launch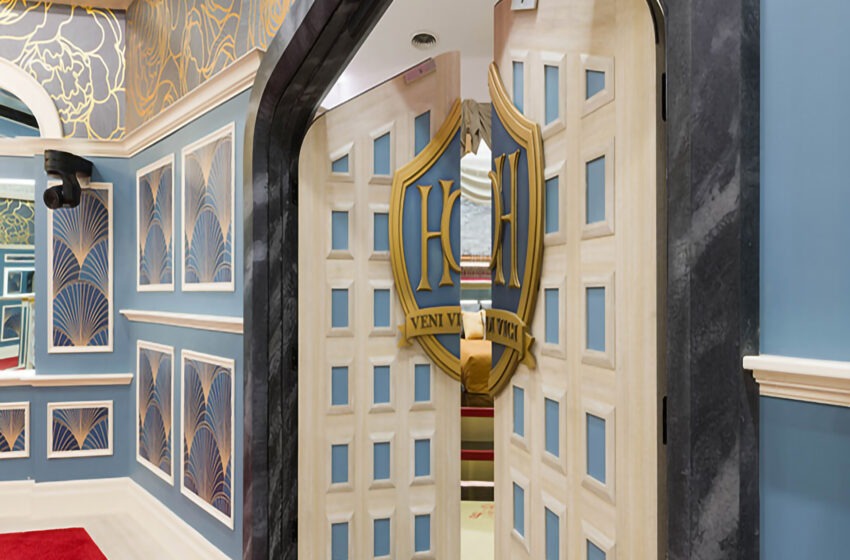 Ahead of the upcoming launch of the shows 11th season, the new look Big Brother Canada house has been unveiled. Every year, the house receives a makeover to fit in with the theme of the show and this year is no different.
To fit in with the whodunit/mystery manor theme, the house has been given a luxury art deco look with patterned furnishings and various art deco prints to be found throughout.
The news comes, after it was revealed that there will be no live feeds to accompany the upcoming season, a decision which has not proven popular.
Check out some of the new look pad below, or get all of the pictures over on our dedicated page.