2 more houseguest join Renee on the block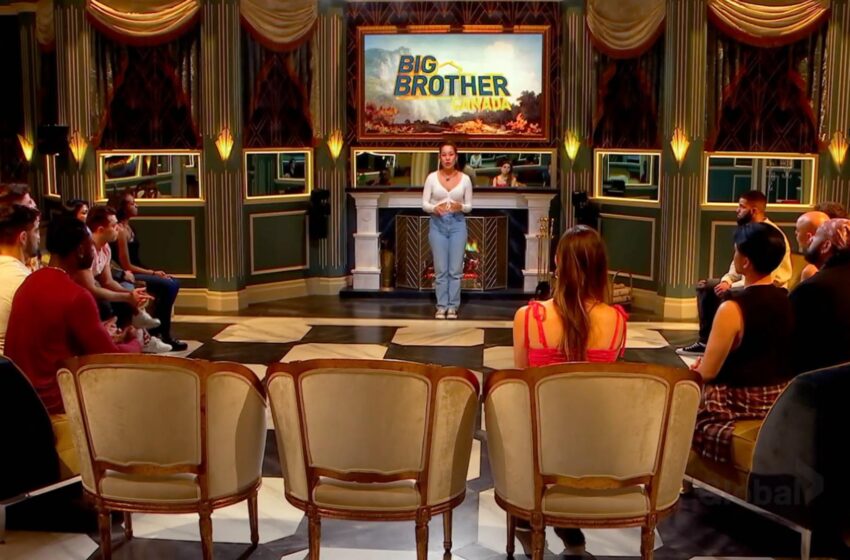 The first nominations of Big Brother Canada season 11 have been revealed.
Following on from Thursday's episode where Renee found herself Dead Last and facing eviction, reigning HoH Santina has named the first traditional nominees of the season.
This season see's the return of Wendy's as a sponsor and with it, the head of household is able to choose one houseguest to join them for a meal. In a change from previous years, the HoH and their guest will receive breakfast courtesy of Wendy's. Santina chose to take John Michael.
During their chat, John Michael told Santina if he had won HoH he would have targeted the boys. Later Zach tried to pitch John Michael as a potential target.
Santina is determined to nominate John Michael until Zach convinces her to backdoor him.
Shortly before Santina made her nomination, houseguests were called to the living room and Vanessa was called to the diary room. An envelope in the Diary Room revealed that Claudia had been saved from eviction by the Canadian public.
Santina nominated Anika and Dan to face eviction alongside Renee who came Dead Last.
Who will win the PoV and will it be used to save Anika, Dan or Renee from eviction? Stick with Big Blagger for the latest!