The jury gains another member as 1 more houseguest falls at the final hurdle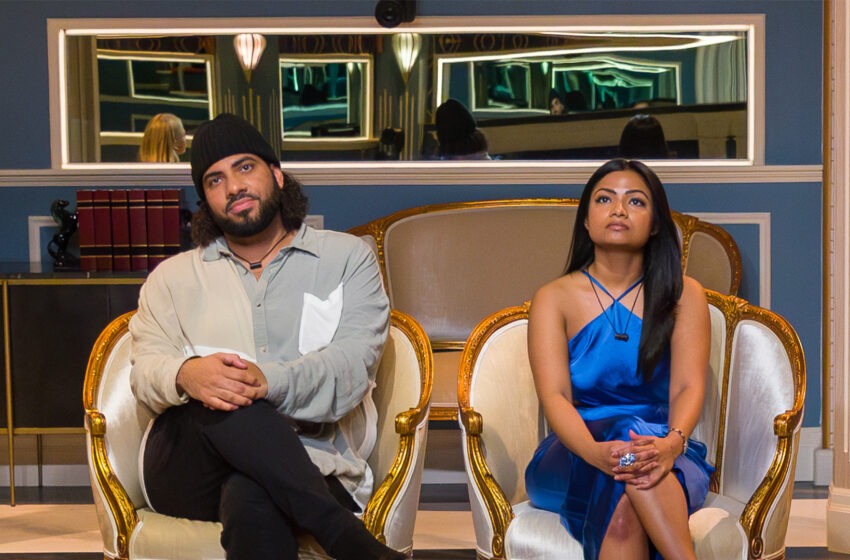 We're hurtling towards the finale now, as last nights episode saw one more houseguest evicted to become a member of the jury.
Before the eviction, came the most important and final Power of Veto competition of the season. "BBCAN Motel" saw Claudia pull out a crucial victory and take herself off the block, forcing Anika to become the replacement nominee against her ally, Daniel. With the writing on the wall, Claudia cast the sole vote to evict sending Anika, to join the jury as its eighth and penultimate member.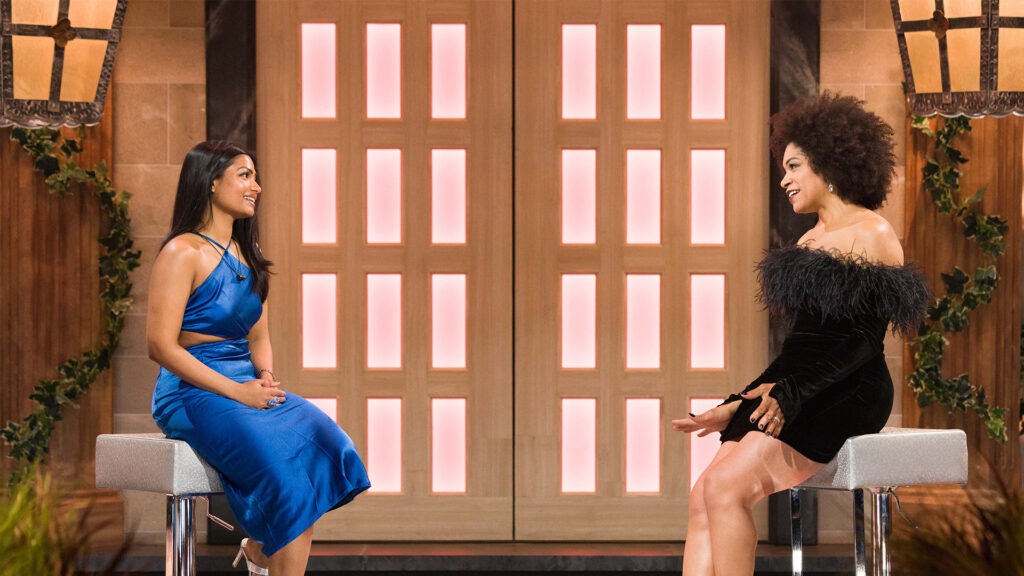 Speaking to host Arisa Cox following her eviction, Anika said:
"To be very honest, when I walked through those doors I was not expecting much. I really only wanted to survive the first couple weeks, but very soon I found out that I was stronger than I thought I was. I could set my emotions aside and make game decisions, create alliances, and I'm very proud of the game that I played."
With Anika headed for jury, that leaves Claudia, Daniel and Ty to compete for the win in an epic three-part HOH competition during Thursday night's two-hour season finale.
Tune in on Thursday at 9 p.m. ET/PT on Global to see who is crowned the winner of Big Brother Canada Season 11 and takes home the grand prize of $100,000 cash, $10,000 towards a brand-new wardrobe, courtesy of WINNERS and $10,000 worth of Shark® and Ninja® products.