Comp beast Ty McDonald crowned Big Brother Canada season 11 winner!
Season 11 of Big Brother Canada came to a close on Global last night, after a season that was filled with mystery, chaos, and paranoia, culminating in a showmance showdown for the first time in BBCAN history.
During the season's two-hour finale, Ty McDonald came out supreme, becoming the Season 11 champion taking home the grand prize. Throughout the season, Ty played as a lone soldier and with a showmance, continuously removing himself from danger by winning almost every POV he played in, earning him the prestigious title of Season 11 competition beast, breaking a BBCAN competition record.
Ty convinced the jury that his underrated social game and stellar competition performances best represented the season, and beat Claudia Campbell by a vote of 8 to 1, becoming this season's winner.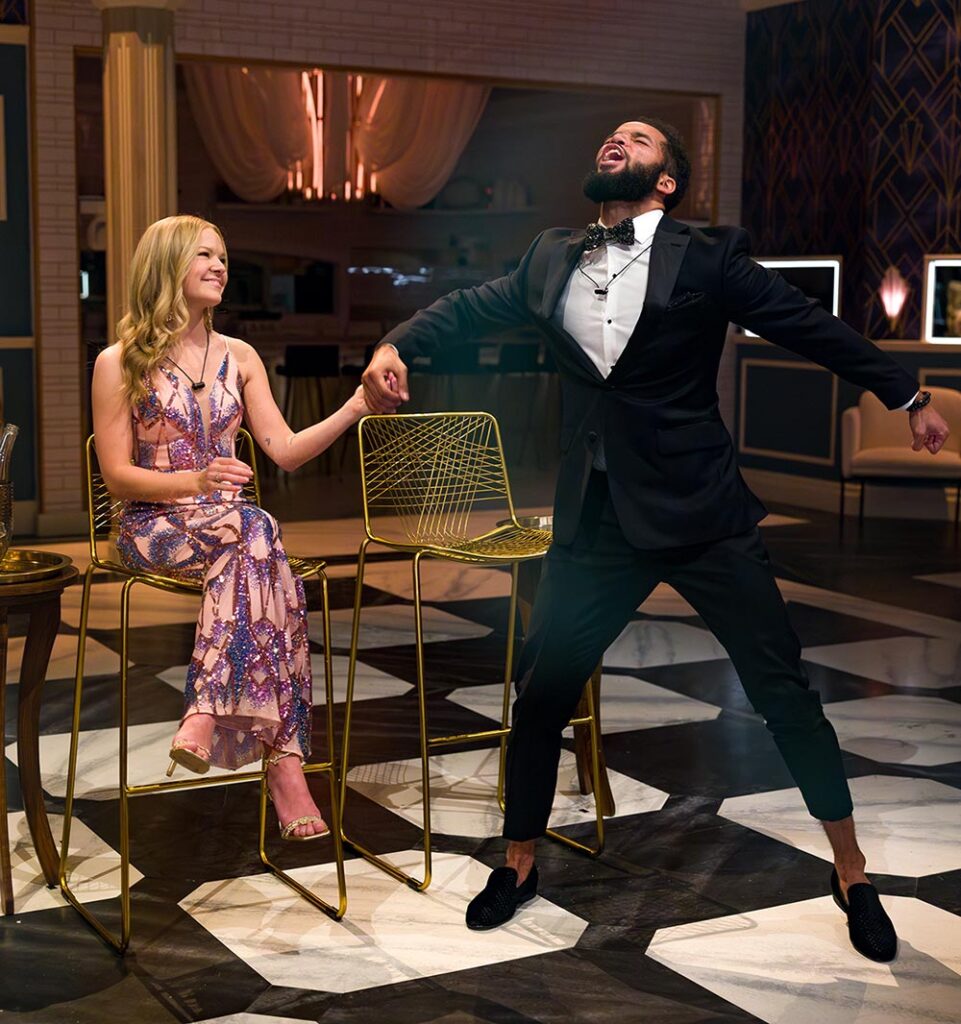 As the winner of Big Brother Canada Season 11, Ty walks away with $100,000 cash, $10,000 towards a brand-new wardrobe courtesy of WINNERS, and $10,000 worth of Shark® and Ninja® products. As runner up, Claudia takes home $20,000.

"Thank you to everybody," said Ty. "I obviously believe in myself at all times, but at the end of the day, when I'm faced with adversity, I'm going to stay 10 toes down and keep pushing forward. So that's what I did and that's how I got to this point here. So thank you to everyone who supported me, and even if you didn't support me, thank you because at the end of the day, I needed all of that energy to make it to this spot."

In the final episode of the season, competition beast Ty, pint-sized powerhouse Claudia, and social superstar Daniel, competed in the most important challenge of the season – the highly coveted three-part HOH. In the first challenge, the trio went under the sea to perform an intense balancing act where Claudia secured the treasure of sending herself straight to the third round of the HOH competition on finale night.

In the second part of the HOH competition, Ty and Daniel went head-to-head in "Hands of Time," a physical and mental challenge filled with the season's mysteries that tested their coordination and game knowledge. After a pressure-filled start for both houseguests, time was on Ty's side, winning the opportunity to compete against his showmance, Claudia, in the third and final round.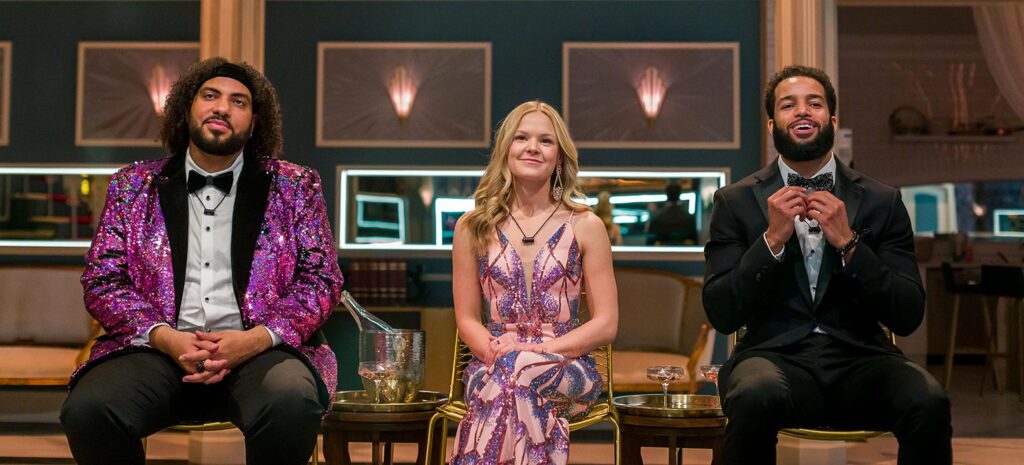 Claudia and Ty then battled it out in the third round of the season's final HOH competition, squaring off in a trivia game that tested their memory of the Season 11 jury members. Ty and Claudia were neck and neck until the final nail-biting moment, when Claudia answered the last question correctly, becoming the season's final Head of Household and guaranteeing her spot in the final two. Forced to make the biggest decision of her game yet, Claudia remained loyal to her showmance Ty, choosing to evict Daniel, making him the ninth and final jury member of the season.

Ahead of Ty being named winner of Season 11, Arisa announced Canada's choice for this season's favourite houseguest, Jonathan Leonard. As Canada's favourite houseguest of Big Brother Canada Season 11, Jonathan receives a $10,000 cash prize courtesy of WINNERS.