Mark Drelich evicted from Big Brother Canada as the 'Pretty Boys' get broken up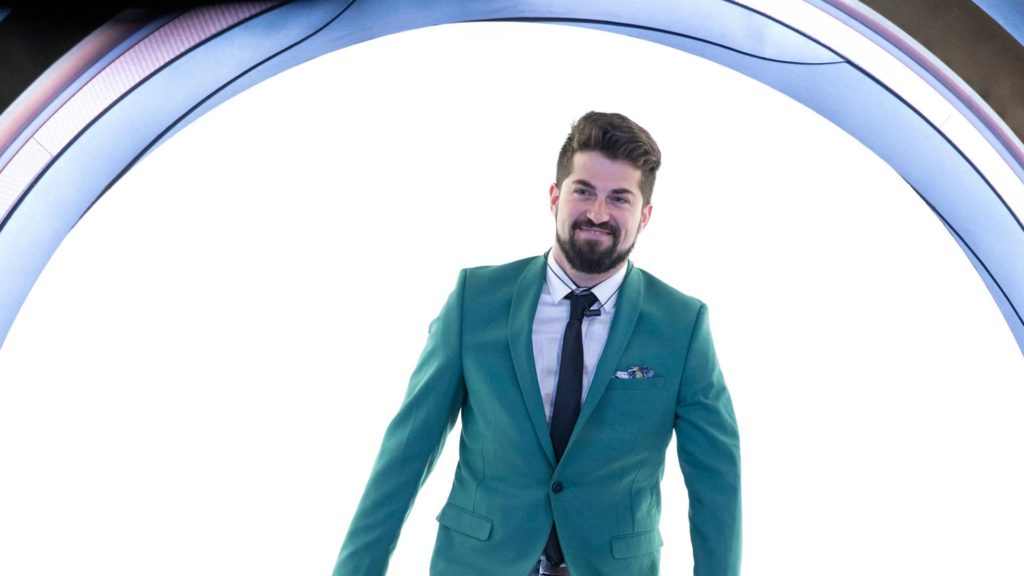 After two months of domination, the Pretty Boys finally took a hit as Mark Drelich became the 11th houseguest to be evicted from Big Brother Canada on Thursday night.
Thursday's show picked up with the fallout from the Power of Veto ceremony with Adam taking himself off the block. Dane and Mark both know they need two votes to stay and got to work to campaign. Dane went to talk to Anthony as he worked on him but could not get a straight answer.
Adam and Anthony talk and they decide to keep Dane because Mark is not loyal to the boys. This came after a conversation when Mark said he would vote for Adam to win over Anthony if they were in the final two.
Anthony goes to work on Kyra, telling them that Mark has been throwing competitions the entire season. He tells them that if they keep Dane, then the three of them can take out Adam together.
Hours before the eviction, Kyra tells Mark he is going home. Mark panics and seeks out Anthony's advice but gets lied to.
At the eviction, Mark is evicted on a 2-0 vote and threw Dane under the bus as he left. Following his eviction, Mark spoke to host Arisa Cox about his time in the house and was asked why he did not campaign.
"I probably should have campaigned a bit to Adam," he said. I knew his vote was going to Dane but I knew it was a done deal 135 percent."
It was time to crown a new Head of Household and this would be a win for the rest of the Pretty Boys no matter what. After two questions, Adam and Dane were tied with one question apiece.
Who will be the next HoH and who will be nominated? Find out when Big Brother Canada continues on Sunday night at 8 pm ET on Global.