Christine Kelsey is evicted from the Big Brother Canada house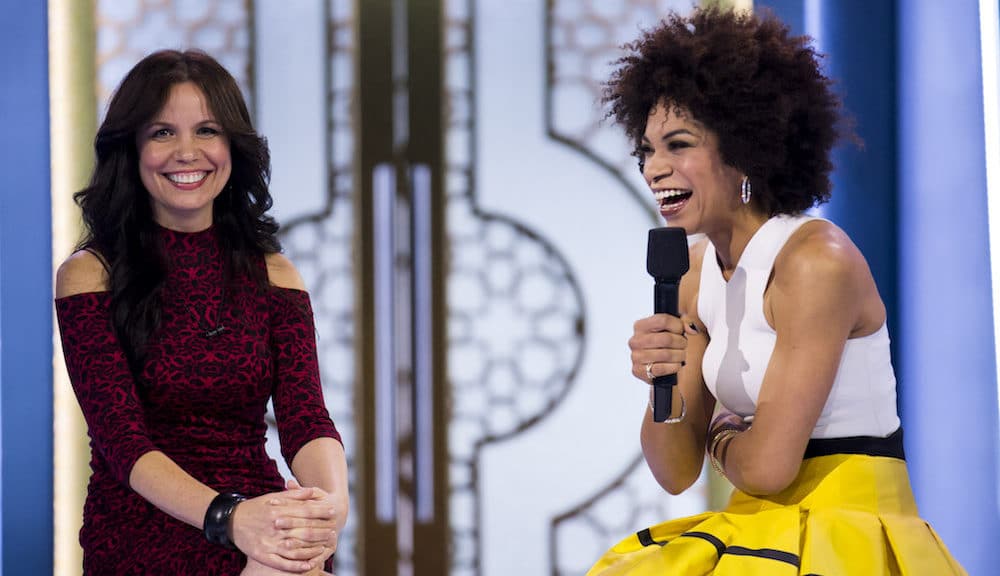 Christine Kelsey has become the third houseguest to checkout of the BBCAN Grand.
With Loveita in the driver's seat in her second turn as Head of Household, many of the houseguests expected her to nominate Jared and Kelsey for eviction because they targeted her last week. But Loveita cut a deal with Jared who agreed to keep her safe until jury, leading to her decision to put Cassandra and Christine on the block. Unimpressed with her choices, Dallas swore he would make a big move if he won the Power of Veto competition, but when he was victorious, he realized he couldn't be sure Loveita would nominate his targets, so chose to keep the nominations the same. In the end, the eviction decision was a 6 – 5 split and Christine was evicted.
"I think people would have liked me to stay in the house, but for the game Cassandra was the better choice because she was digging her own grave," said Christine Kelsey.
 With alliances clearly growing stronger, the trio of Jared, Kelsey, and Raul now face the partnership of Maddy, Dallas, and Ramsey, while Mitch tries to keep the emotions of his fellow swing votes – the brothers – in check. Nick and Maddy grow closer but ongoing anxiety that Phil will find out about their relationship keeps Nick from solidifying a showmance. This week, fans alsosaw Nikki become extremely jealous of Tim's relationship with Cassandra, causing the wildcards' once strong friendship to break down.
 To find out who earned the Head of Household next week, catch Sunday's episode of Big Brother Canada at 7pm ET/PT on Global. And next week, Big Brother stacks the drama deck, dealing its next wildcard on a super-sized 90 minute eviction episode on Thursday, March 24 at 8 pm ET/PT on Global. Fans won't want to miss the extra action, a jaw-dropping reveal, and the houseguests' reaction to it all!