Big Brother Canada WILL return in 2018!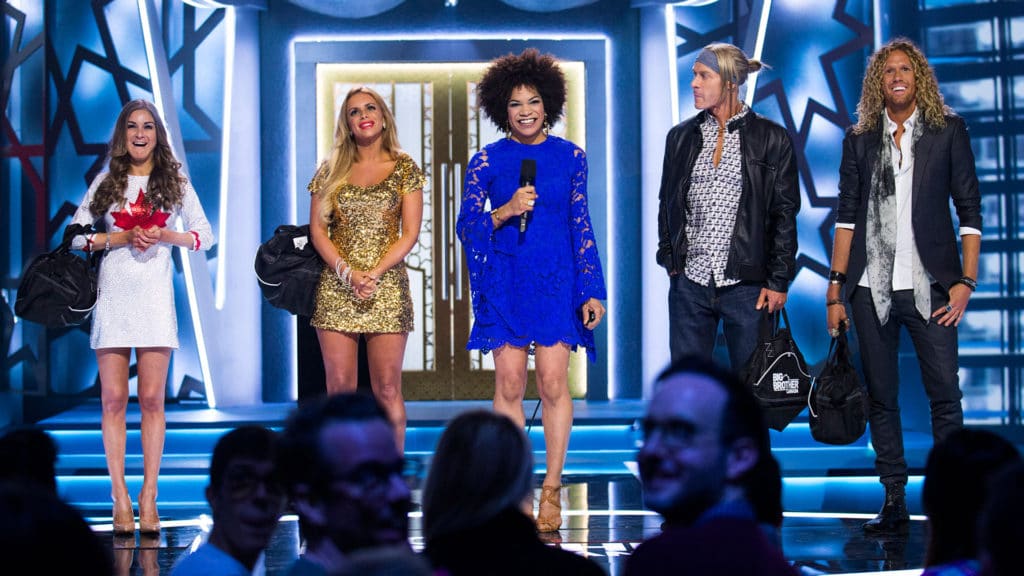 Global have today confirmed that after overwhelming fan response, Big Brother Canada will return for a sixth season in 2018.
"In a game-changing twist, beloved series Big Brother Canada will return to Global in 2018, earlier than previously anticipated," said Barbara Williams, Executive Vice President and Chief Operating Officer, Corus Entertainment. "With the utmost respect for the loyal following this series has engendered over five terrific seasons, we heard the fans loud and clear. We recognised their passion for this high quality, dynamic, and engaging series, and are thrilled to have Big Brother Canada on the Global schedule next year."
"Big Brother Canada has the best fans in the world, and we could not be more thrilled and honoured to be producing a brand new season of Big Brother Canada for them," said John Brunton, Executive Producer and Chairman & CEO of Insight Productions. "Strap on your seatbelts, it's going to be another wild ride!"
Airing exclusively on Global in the 2018 broadcast season, Big Brother Canada plucks a group of hand-picked strangers from their homes, sequesters them from the outside world, and places them inside a house outfitted wall-to-wall with cameras and microphones that capture their every move. Competing for a grand cash prize, each week the houseguests battle in a series of challenges that give them power or punishment, voting each other out until the fate of the final two is decided by a jury of fellow houseguests.
Additional details about Big Brother Canada Season 6, including casting news, will be announced at a later date.