Big Brother Canada: Maddy checks out of the BBCAN Grand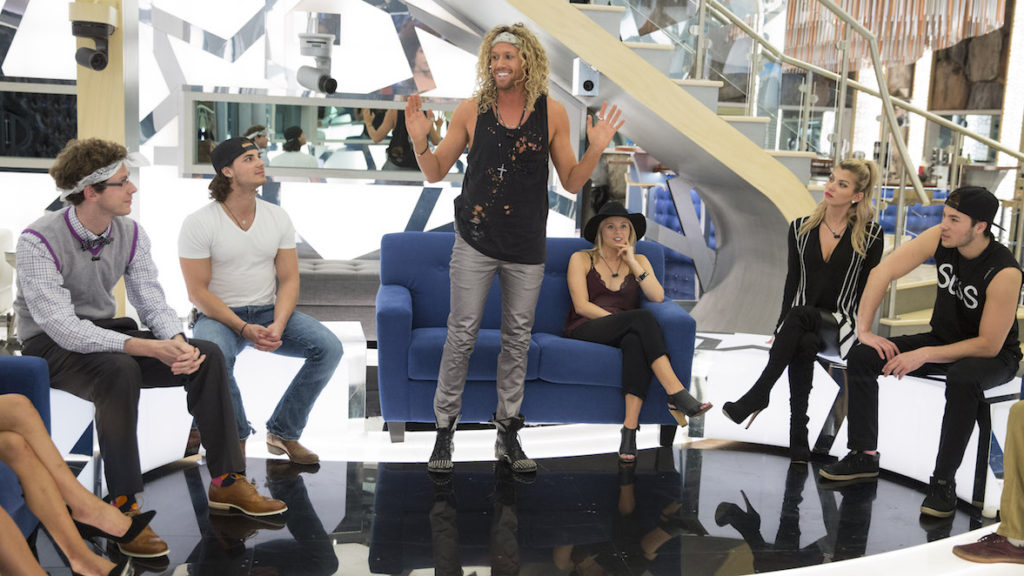 Last night, Maddy Pavle from Vancouver, British Columbia was evicted from the Big Brother Canada house in a landslide 5 – 0 vote.
After an emotional week that included Ramsey's sudden departure because of his father's health, Maddy was left with no allies and little chance of making it through another week.
After Canada helped the brothers – Nick and Phil – become HOH, they realized they were at a crossroads having to decide which showmance to put up for eviction. After putting Maddy and Ramsey on the block, Ramsey left the house and the brothers decided that Tim was their real target this week. The stars aligned when Tim offered himself as a pawn, playing perfectly into their eviction strategy.
But even though Maddy campaigned with some encouragement from the brothers, she was sent packing from the BBCAN GRAND.
"This week was really hard because I lost someone who I cared about the most," said Maddy Pavle. "So going through it alone was a bit difficult, but Ramsey said fight for yourself, and I did what I could."
After the eviction, the remaining houseguests were surprised to learn the next HOH competition solely depended on their families! Each houseguest had one family member compete for them in the Rock and Hard Place challenge where they had to keep track of how many rocks fall into a giant hole. The loved one that guesses closest to 1,000 rocks wins the HOH title for their houseguest.
Viewers can find out whose family pulls in the HOH win on Sunday's episode of Big Brother Canada at 7 pm ET/PT on Global.