Big Brother Canada announces 8 sponsors for new season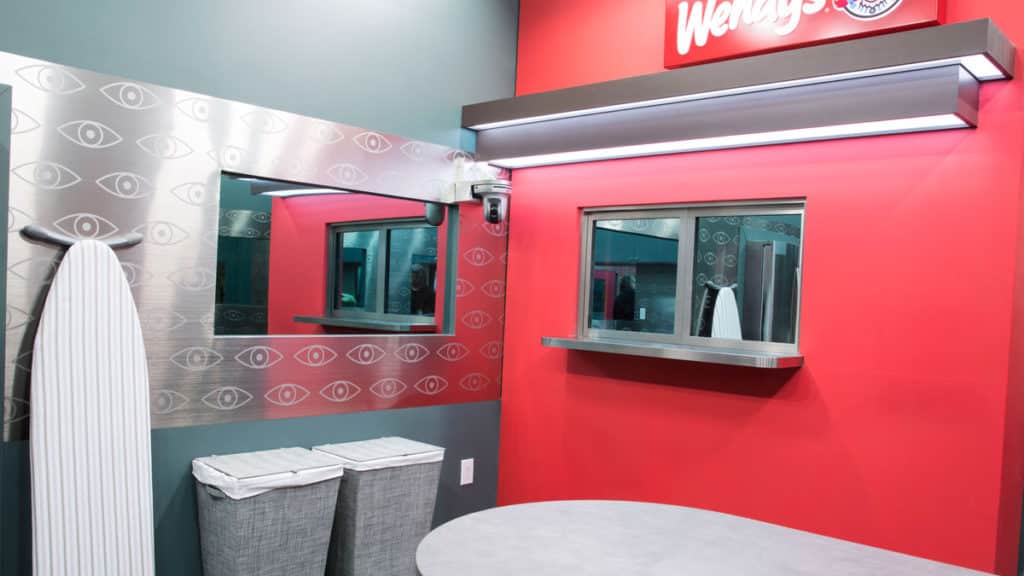 Global has today announced eight sponsors for the upcoming eight season of Big Brother Canada with three new and five returning
Known for delivering some of the most cutting-edge in-show integrations on TV, this season Big Brother Canada's sponsors are tapped to elevate the show's epic twists, challenges, prizing, and more.
The hit series, which averaged 1.2 million total viewers per episode last season, welcomes the return of Wendy's®, Ontario Lottery and Gaming Corporation (OLG), SkipTheDishes, Summer Fresh, and Skechers®, and ushers in new sponsorships with Expedia, Kraft Dinner (KD), and First Choice Haircutters.
"Hot on the heels of the show's highest-rated season to date, client demand is at an all-time high for Big Brother Canada," said Barb McKergow, Senior Vice President, National Advertising Revenue. "This series allows for the most clever and customizable in-show integrations where sponsors become integral to the show – both with our houseguests and our audiences on-air and online."
Returning for a third consecutive year with the show, Wendy's® heats up the house with a new special power. The coveted and satisfying "Drive Thru" pantry is also back with fan-favourite items including fresh never frozen 100% Canadian beef hamburgers, Spicy Chicken Sandwiches, Frostys®, salads, and more.
Additional integrations allow fans to join the action on social media for tons of giveaways, surprises, and more!
New this season, Expedia joins the Big Brother Canada family as a grand prize contributor with a dream vacation for two. In addition to participating in a custom challenge, houseguests can enjoy hanging out in a new room – a departure lounge fit for take-off.
Additional returning sponsors include OLG, putting houseguests' skills to the test during a first-of-its-kind lottery-themed challenge takeover week.
Then thanks to SkipTheDishes, over the course of the season Big Brother Canada viewers will have the chance to vote on treating an otherwise unlucky have-not with a special delivery.
And new sponsor KD also stocks the #BBCAN house, in addition to serving up a custom cheesy challenge.
Fueling the houseguests again this season, pantry favourite Summer Fresh returns, awarding the Season 8 winner with $10,000 worth of groceries while the entire house enjoys scrumptious dips, snacks, and salads all season long. Looking and feeling your best is an essential part of the houseguest journey!
Coming to houseguests' aid with their DESIGNLINE haircare and styling products is new sponsor First Choice Haircutters, and returning sponsor
Skechers® outfitting the weekly HOH winner with the hottest footwear styles for the entire season.
Season 8 houseguests are competing for a grand prize of $100,000, $10,000 worth of groceries courtesy of Summer Fresh, and an unforgettable dream vacation for two anywhere in the world from Expedia.