Another houseguest sent to jury in "Chain of Safety" eviction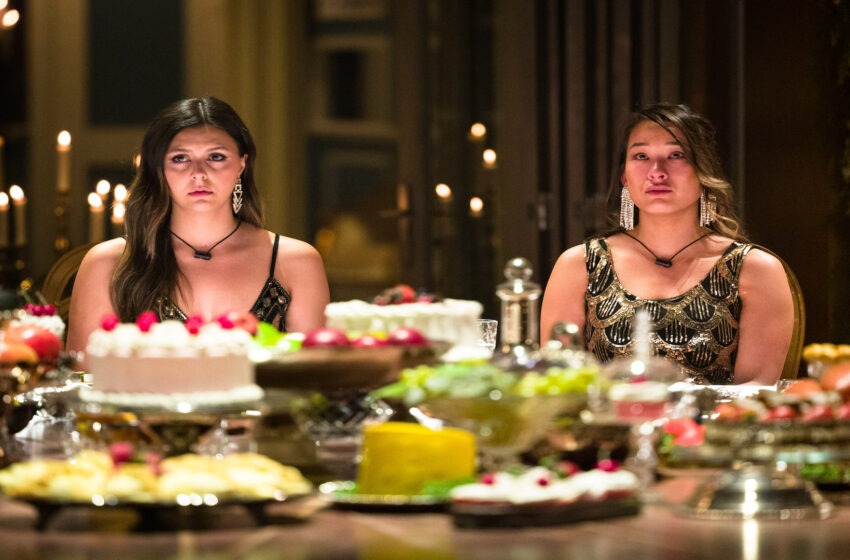 Last night saw another houseguest sent packing in the first ever BBCAN "Fatal Feast" special. Houseguests took it in turns to name one of their fellow houseguests to receive safety until only three houseguests remained. Outgoing HoH Kuzie kicked things off and subsequent houseguests continued to name who they wanted to save from the block until only Santina, Ty and Renee remained.
All 3 houseguests then took part in the "Too Hot to Candle" competition which was won by Ty, meaning he was deemed safe. With just Santina and Renee remaining, one by one, houseguests made their way to the diary room to cast their vote to evict. By a unanimous 6-0 vote, Santina became the next member of the BBCAN11 jury.
Speaking to host Arisa Cox following her exit, Santina said:
"I'm not shocked, I knew I was a threat in that house, so they got their shot and they took it."
Now the power is once again up for grabs, who will become the next HoH and who will they nominate for eviction? Tune in to Global and stick with Big Blagger for the latest.