Jonathan is evicted from the BBCAN manor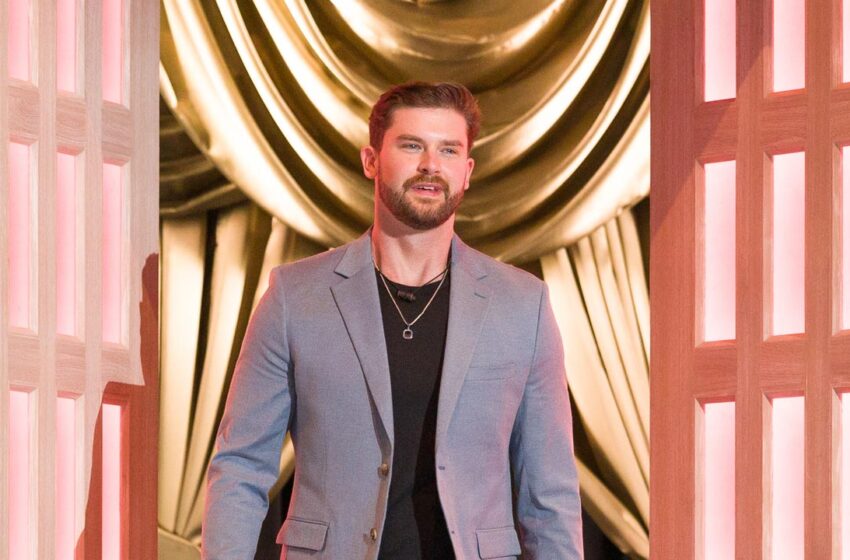 Big Brother Canada had it's 4th eviction of the season last night which saw the 2023 Jury receive it's second member.
The catch of the day was Newfoundland's Jonathan, after a difficult decision for the houseguests in an emotional week. First-time HOH Ty, was forced to pivot on his nominations when Canada intervened with the belairdirect Protection Insurance vote, but was able to put up another one of his targets, Renee instead, alongside Hope who was his intended pawn.
When Renee's ally Shanaya won $5,000 and her first POV of the season, she used it to take Renee off the block, much to Ty's dismay. Ty named Jonathan as the replacement nom, causing an uproar in the Manor. Proven to be the toughest choice in the divided house so far, Jonathan was ultimately sent to jury by a vote of 4 to 3.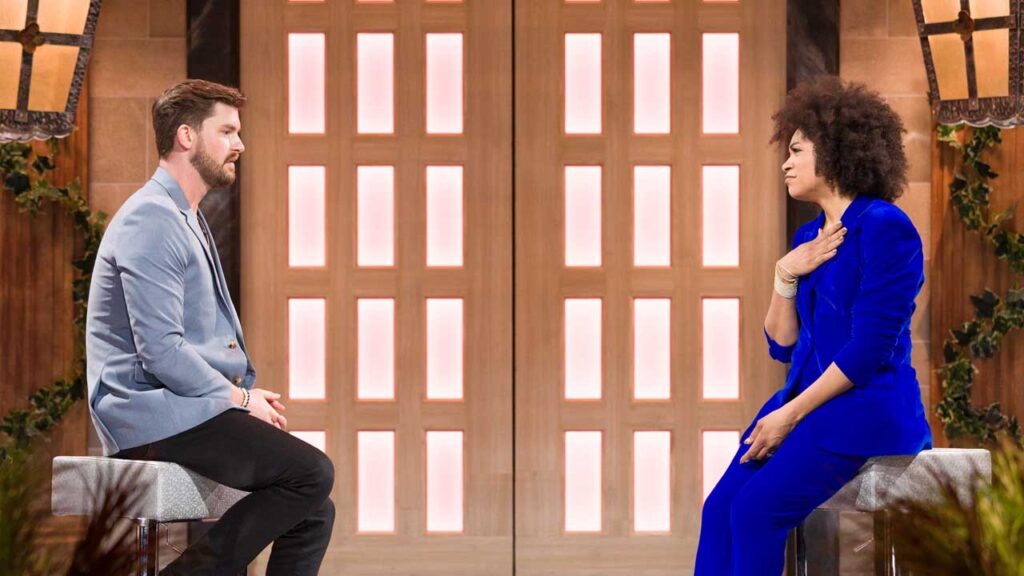 "When I came in here, I came in with the mindset of meeting people from all around Canada and getting to know them and building relationships – and I got more than that," said Jonathan. "I tried to represent my province as best I could and be true to who I am and it seemed to go over well in there."
Earlier in the week, the houseguests competed in the first endurance comp of the season, "Get a Grip." After an impressive five hours, Ty, Hope and Claudia were the final three hanging onto their buoys, but Ty's athleticism proved beneficial, as his one-handed grip helped him soak up the HOH win. Honing his sights on Santina as his main target, Canada put a wrench in his plans by granting her safety with the final belairdirect Protection Insurance vote. Activating plan B, in an effort to get social threat Renee evicted, HOH Ty directed his attention to Hope, who agreed to go up as a pawn beside block star Renee. But when one of Renee's besties, Shanaya, came out victorious with the POV win, she refused to play Ty and "The Crown" alliance's game, and used the veto to take Renee off the block.
Ty was forced to change course once again and named nice guy Jonathan as the replacement nominee. With both nominees trying to prove how they'd help their fellow houseguests' games, eventually Jonathan was evicted, becoming the season's second jury member and the first member of "The Crown" alliance to depart.
In this week's HOH competition, "Circle K Trivia Showdown," the houseguests squared off, putting their memory to the test by answering trivia questions about the Circle K Snack Wall in the BBCAN Manor. In the end, Kuzie's sweet-tooth and Circle K Snack Wall knowledge prevailed and she became the new Head of Household.