Another houseguest sent packing as the Whodunit week concludes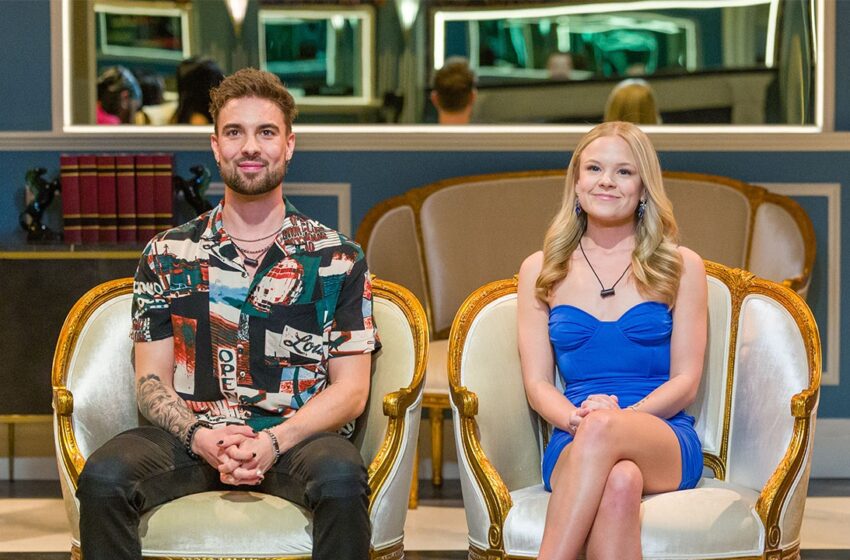 It has bee a week shrouded in mystery and darkness as the Big Brother Canada houseguests competed in 'Whodunnit Week,' where, for the second time in BBCAN history, an invisible HOH was at large.
Having all the secret power in her hands, Edmonton's Santina nominated big threats, Dan S and Ty for eviction, as suspicion and paranoia swept through the Manor.
At the POV competition, Daniel Clarke won his first POV competition, taking Ty off the block and replacing him with Ty's showmance, Claudia. The nominees campaigned hard, but ultimately, the beat dropped on Niagara Falls' DJ Dan S's BBCAN party as he was evicted from the Manor in a unanimous vote, becoming the season's first jury member.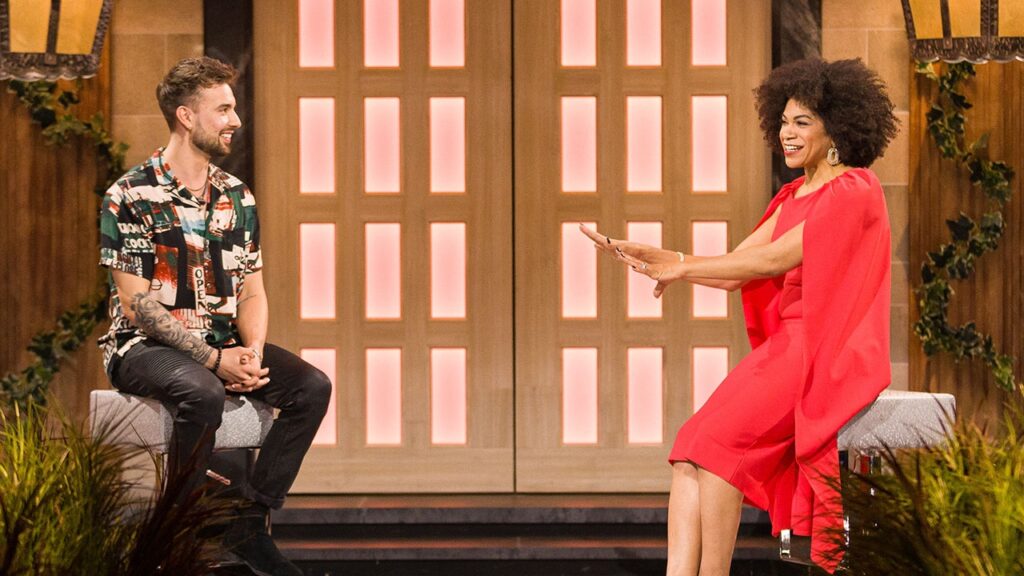 "I started off by deciding if I was really ready to commit to jumping sides of the house," said Dan. "I felt like my back was against the wall and I thought that might be the only way to get Kuzie, Anika and Daniel to vote for me because the people closest to me were Naynay (Shanaya) and Ty, and they were going to vote to keep CC (Claudia)."

With the main question of "Whodunnit?" taking over the BBCAN Manor, second-time HOH winner Santina blindly nailed the winning number in a tiebreaker to become the invisible HOH and immediately got to work honing in on her targets. Confiding in ally Jonathan about her newly minted power, Santina utilized her invisible abilities to nominate threats Ty and Dan S. for eviction.
Daniel C. stacked up his first comp win of the season in Power Heist, and secretly used the POV to remove Ty from the block to keep him as both a number on his side and a target in the future for himself and his alliance, "The Crown," consisting of Jonathan, Hope, Anika and Kuzie.
With Ty coming off the block, invisible HOH Santina named Claudia as the replacement nominee, forcing one of the house's two showmances to be dismantled. The nominees pleaded their cases, but in the end, DJ Dan was seen as the bigger threat in the house and was sent straight to the jury house, not knowing who the culprit behind his demise was.
Who will be the next Head of Household and who will be nominated for eviction? Find out Tuesday on Global.