A new HoH takes charge as 2 more houseguests hit the block
April 12, 2023

2 minutes read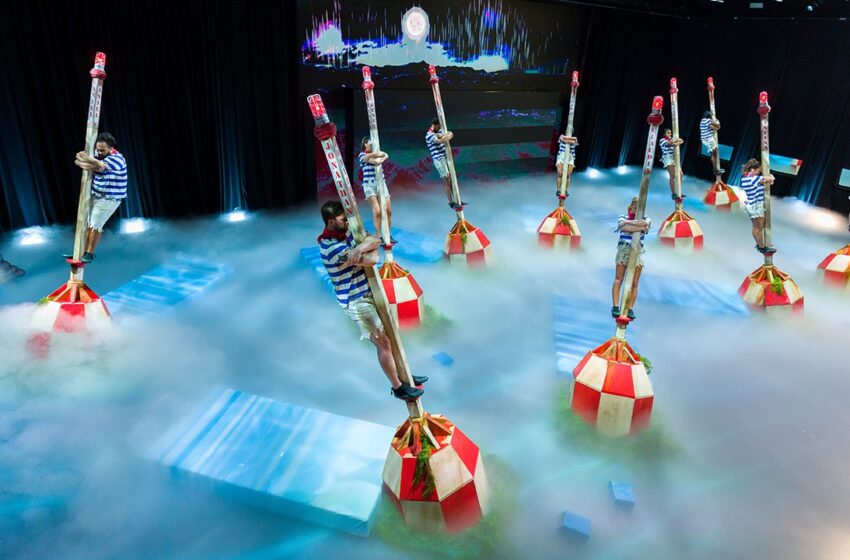 Tonight's BBCAN episode picked up with the conclusion of the HoH competition which commenced at the end of the eviction episode on Thursday.
In the latest endurance competition, houseguest had to hold on to buoys with the last person left hanging becoming the new Head of Household.
2 hours in and only Hope, Ty, Claudia, and Shanaya remain. Earlier, Kuzie voluntarily dropped in exchange for 5,000 Wendy's points. Shanaya is really struggling and is next to fall.
5 hours in and Claudia, Hope and Ty are still holding on. At this point, Big Brother informs the remaining houseguests that they may only continue to hold on with one arm. Claudia is first to fall meaning its between Ty and Hope for the next HoH. Both are clearly struggling to hold on but Hope falls first meaning Ty is crowned as the new HoH.
Ty's attention quickly turns to who he will nominate for eviction. Ty decides to target Renee or Santina, and plans to nominate both before ultimately targeting Santina for eviction.
Just before the nomination ceremony, and much to Ty's annoyance, it was revealed that Canada had voted to give protection from eviction to Santina, saving her from the block this week.
Ty decides to switch to his other target and proceeds to nominate Renee and Hope.
Who will win the Power of Veto and will it be used to save either Renee or Hope from eviction? Tune in to Global and stick with Big Blagger for the latest.